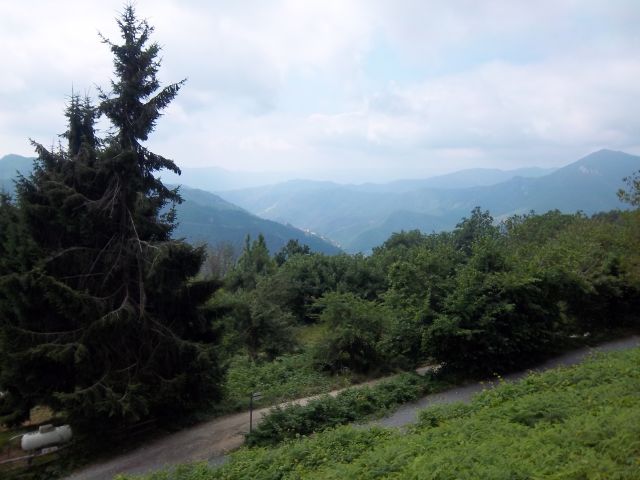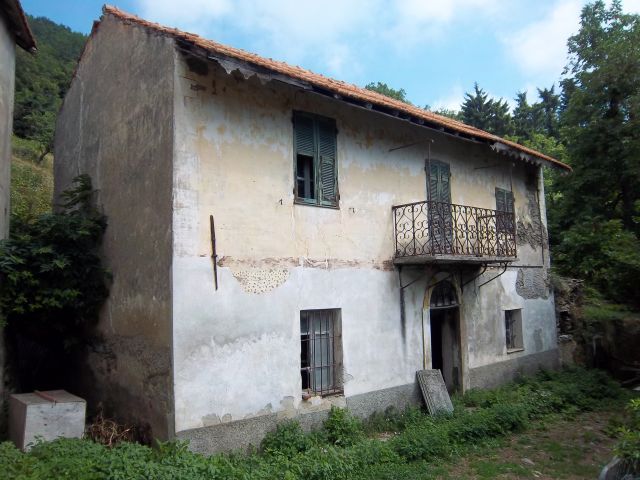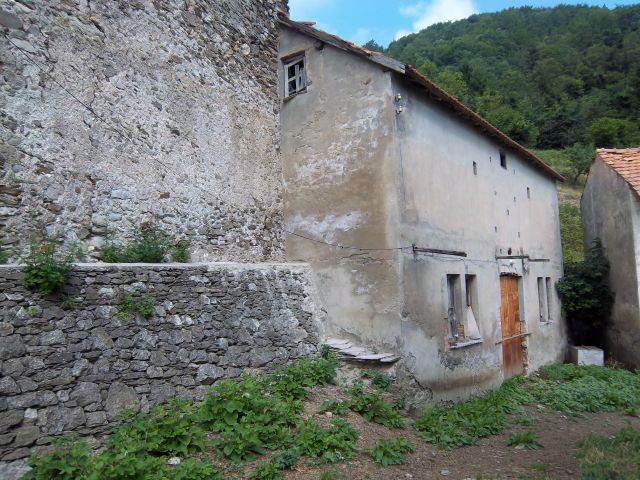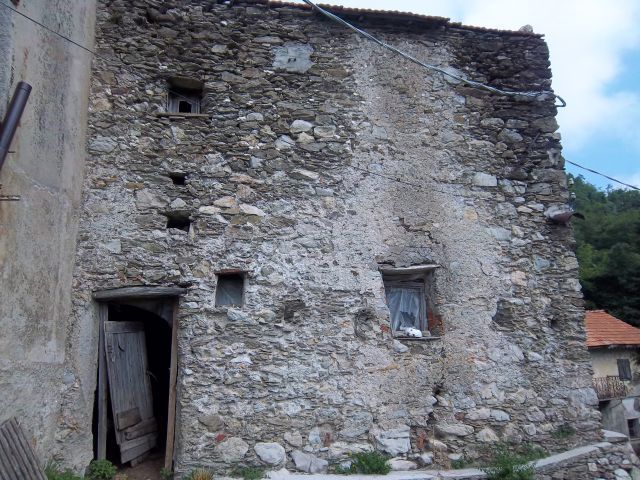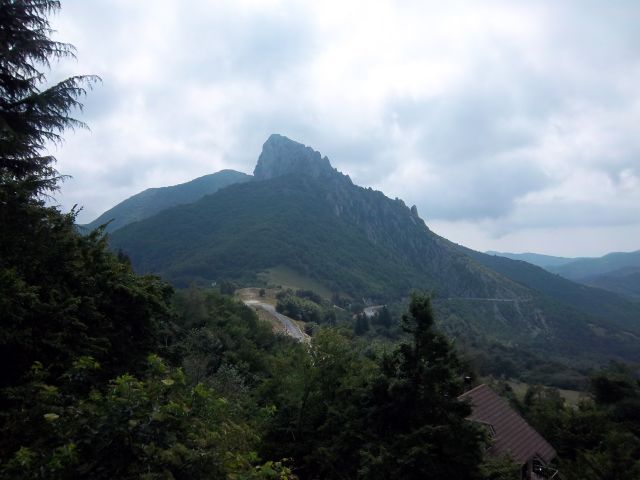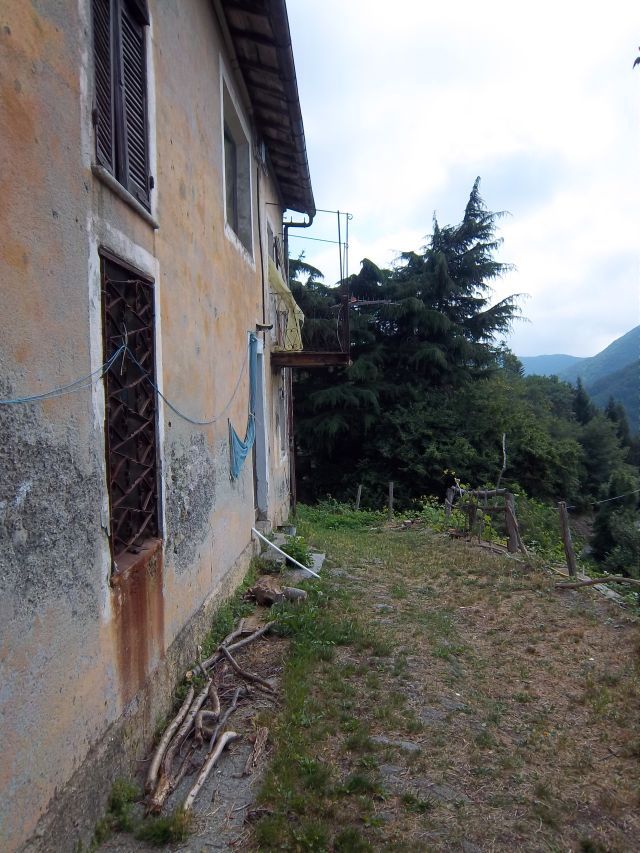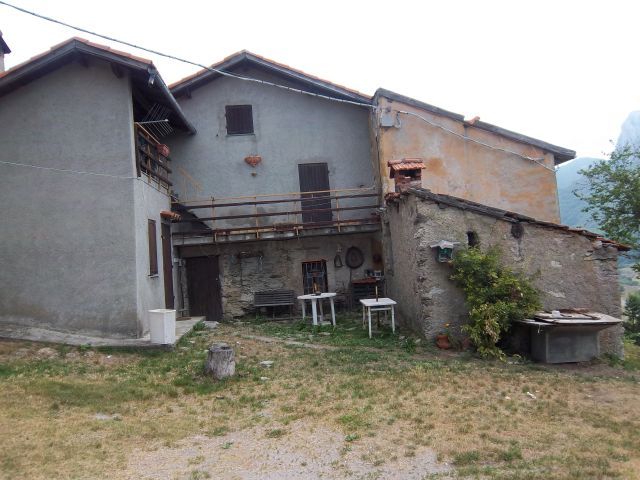 Between Castelvecchio di Rocca Barbena and Bardineto we offer for sale a small village, with sea views, approximately 900 sqm in total to be recovered 75,000 sqm of land surrounded by approximately of property, all bordering the driveway.

Served by all utilities and easily accessible by paved road.

Ideal for every type of use from the tourist camp/receptive to residential/social.
: 142apo
€ 200.000
---> Codice <---: 142apo
---> Motivazione <---:
---> Tipologia <---:
: Liguria
---> Provincia <---: Savona
---> Comune <---: Castelvecchio di Rocca Barbena
---> Prezzo_Richiesto <---: € 200.000
---> Totale_mq <---: 900
---> Locali <---: 20
---> stato_conservazione <---: 15
:
: 25.000