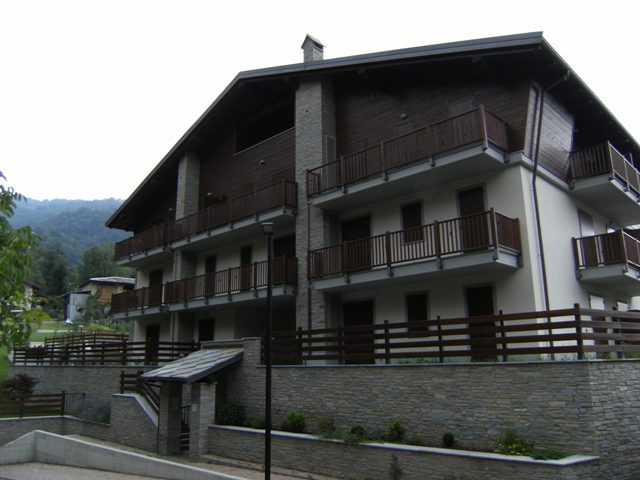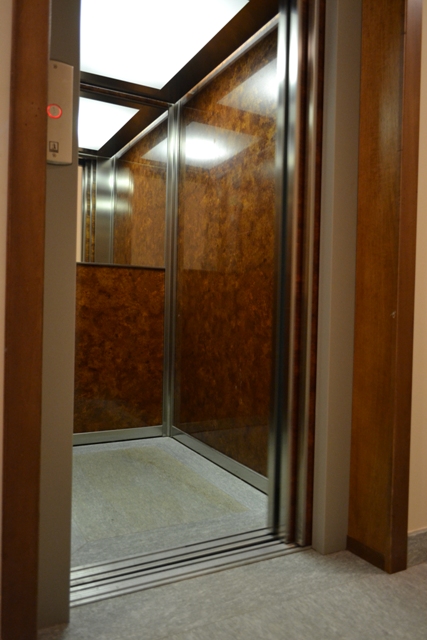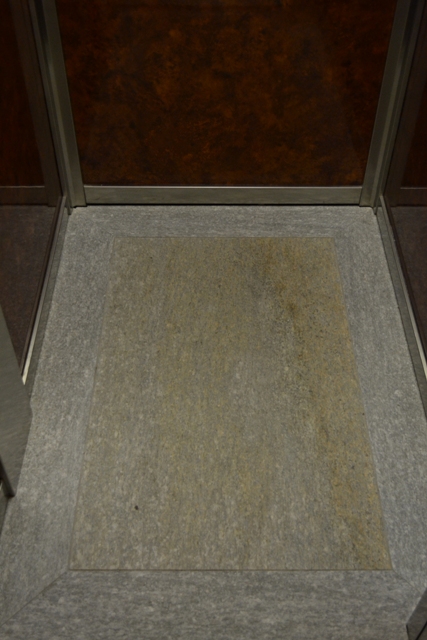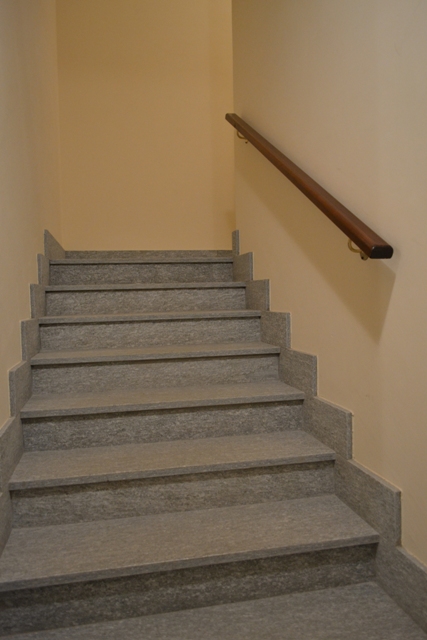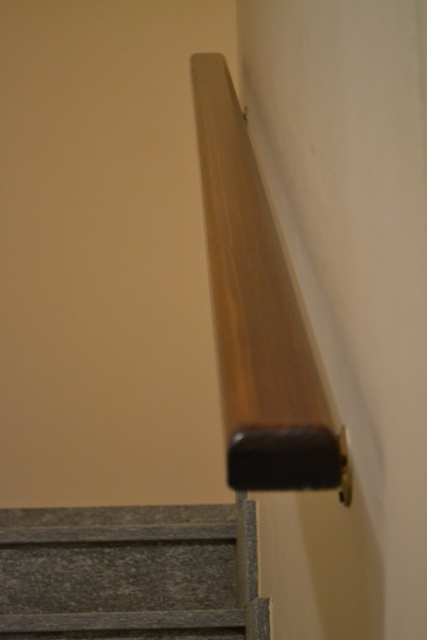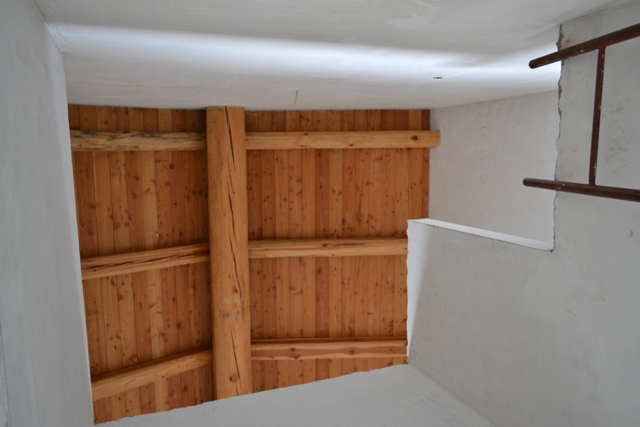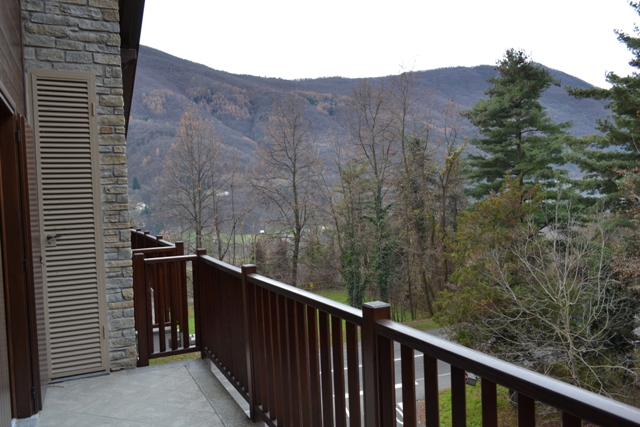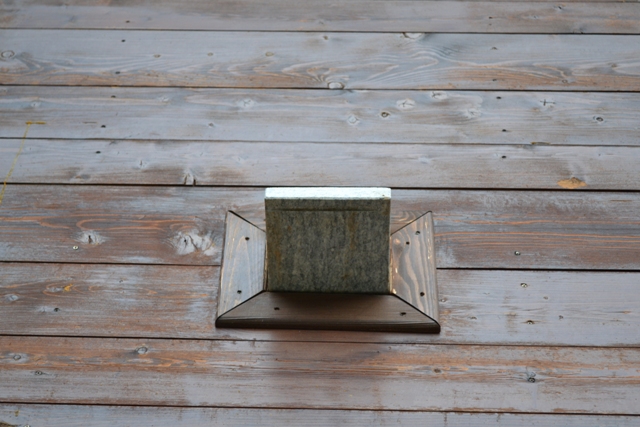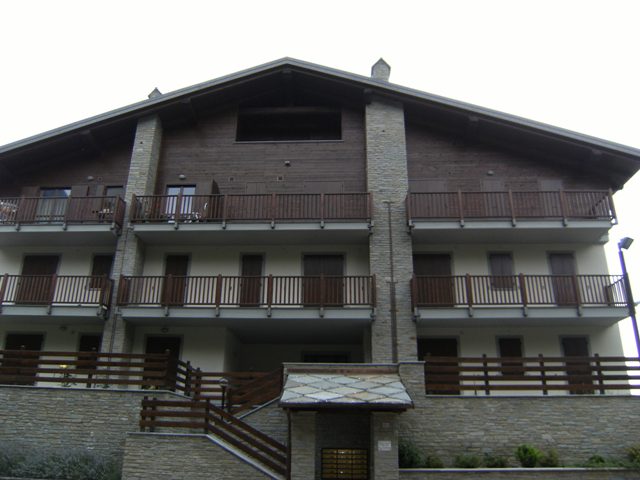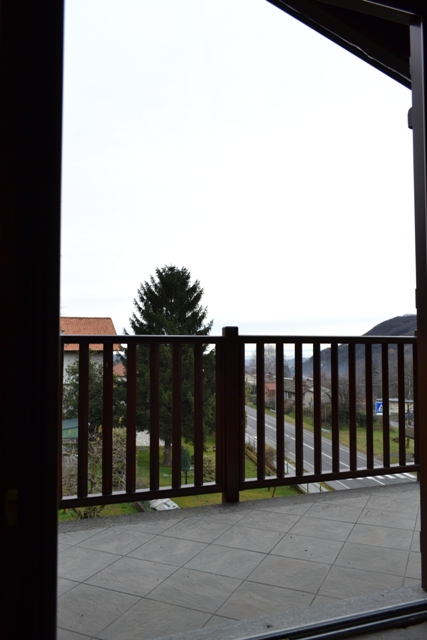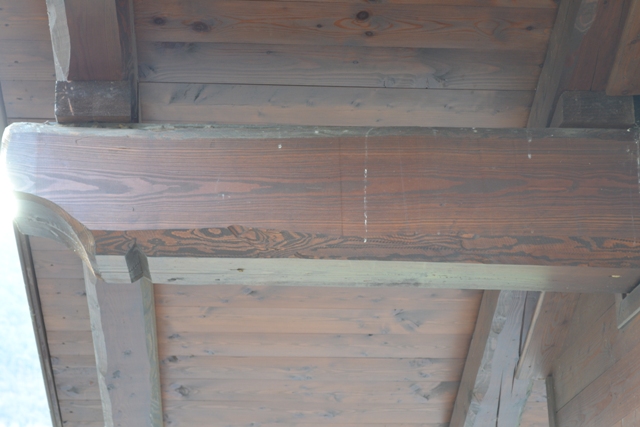 Pellice Tower (TO) – ref. 1397
"the apartment in the chalet" in class B characteristic construction with opportunities of apartments in different types, from the studio to the three-bedroom.

The building represents a large chalet with several apartments spread over three floors.

Prices start at 60,000 euros for the studio, from 80,000 euros for the two-bedroom including the box and Euro 100,000 the three-bedroom including the box.

Possible combination to obtain also the four rooms with double service at Euro 160,000, with large matching boxes.
: 1397
€ 60.000
---> Codice <---: 1397
---> Motivazione <---:
---> Tipologia <---:
: Piemonte
---> Provincia <---: Torino
---> Comune <---: Torre Pellice
---> Prezzo_Richiesto <---: € 60.000
---> Totale_mq <---: 46
---> camere <---: 1
---> bagni <---: 1
---> Locali <---: 1
---> stato_conservazione <---: 19
: 56
: 3
: 48
:
: 2013
: 59
: € 50
:
: 38, 12
: 34
: 62