"indimenticabile appartamento su due livelli"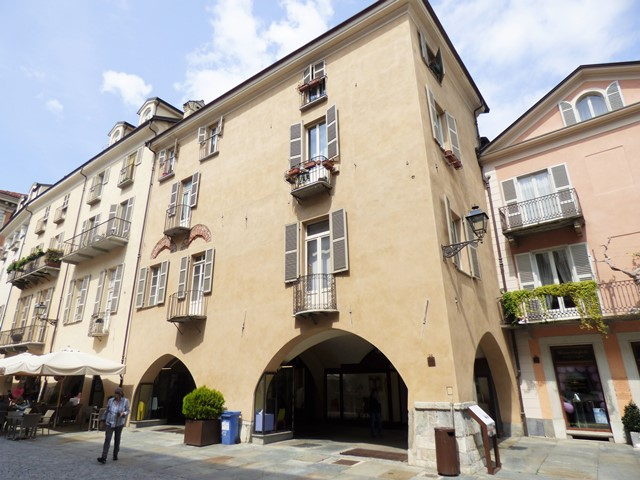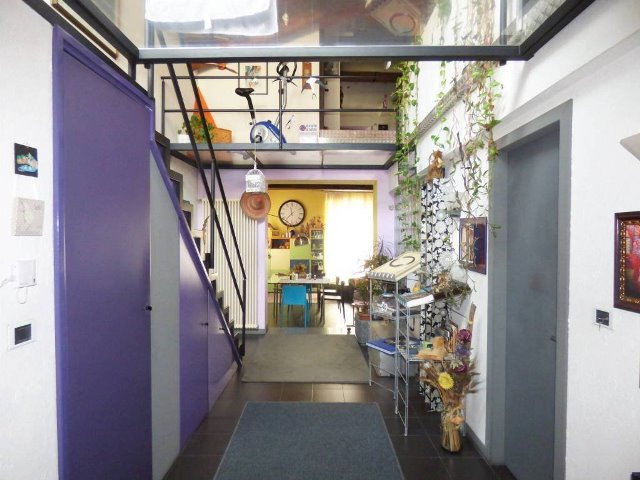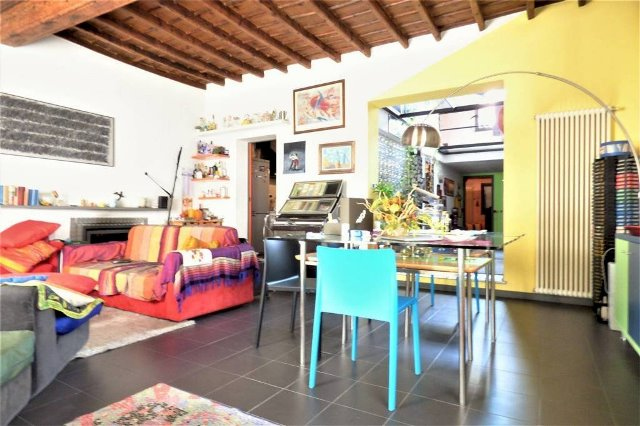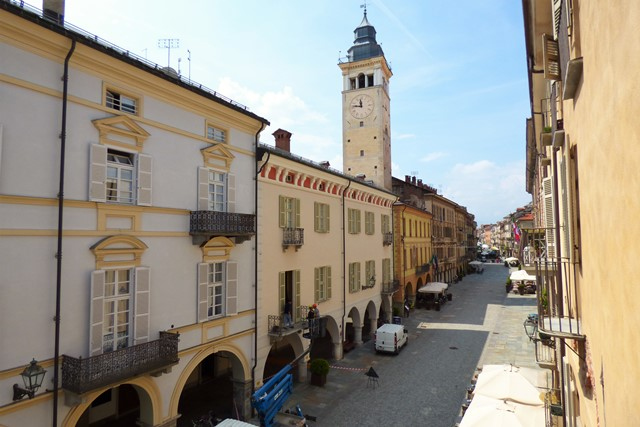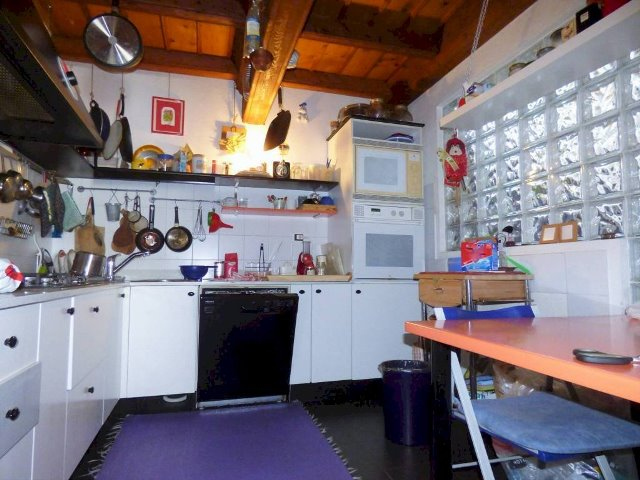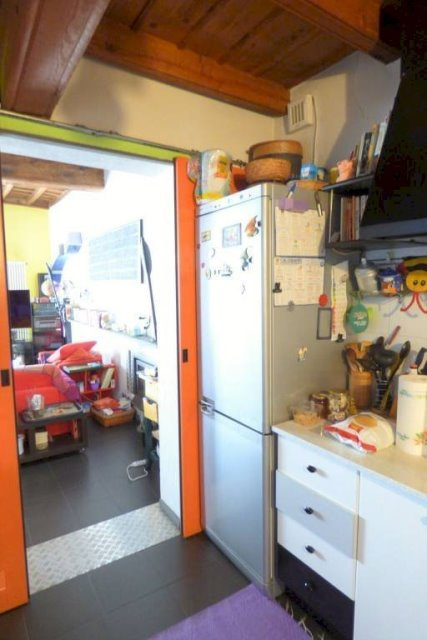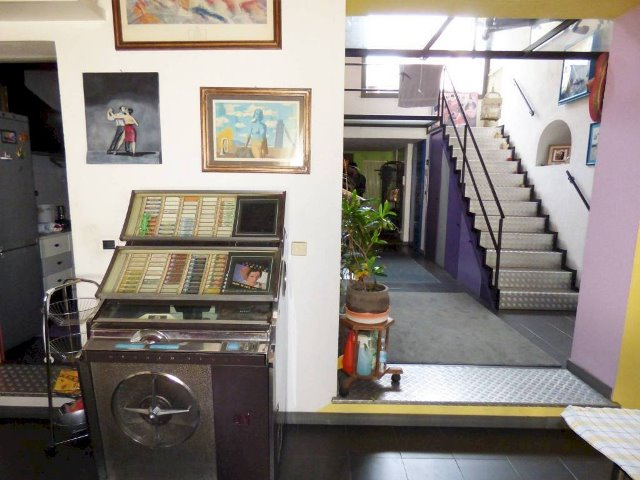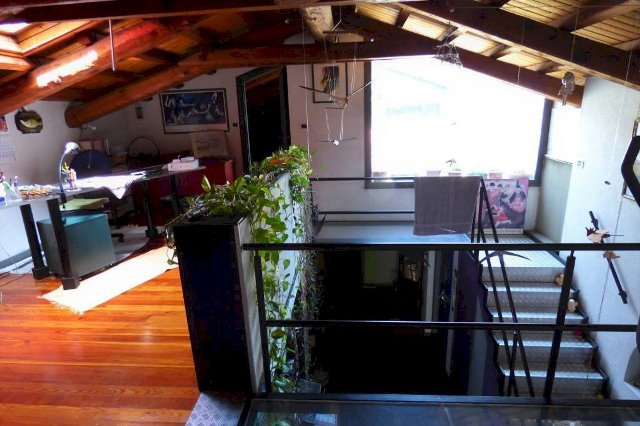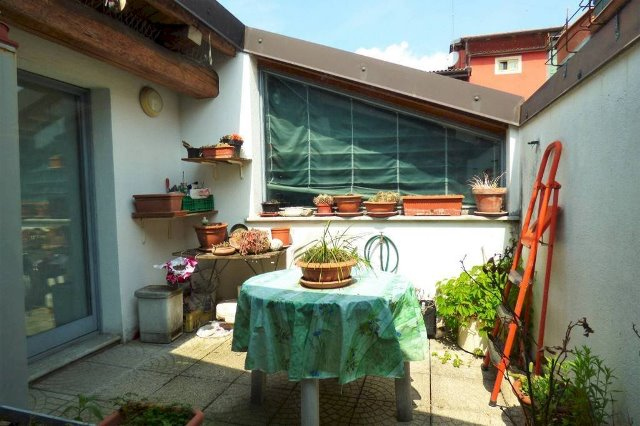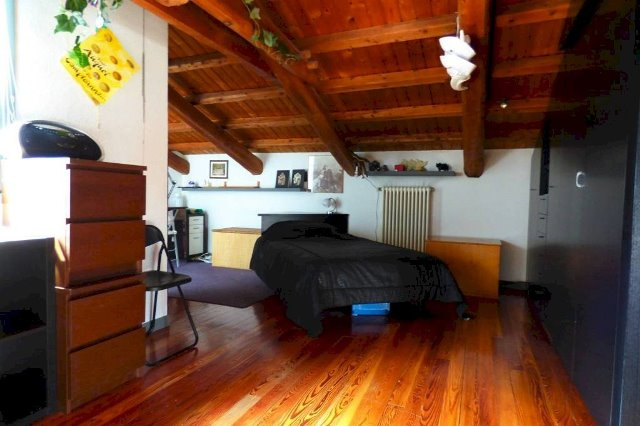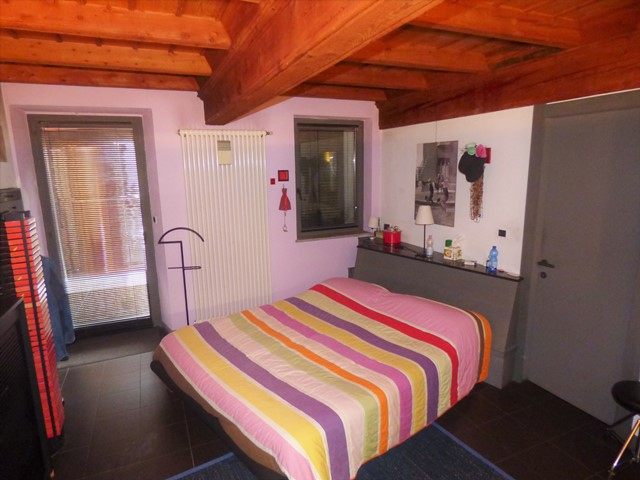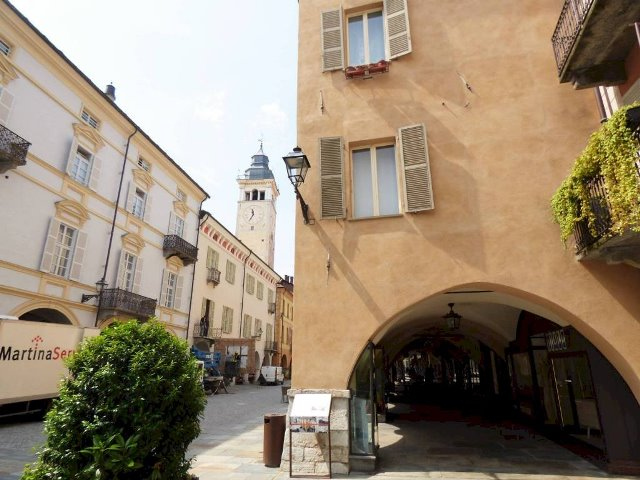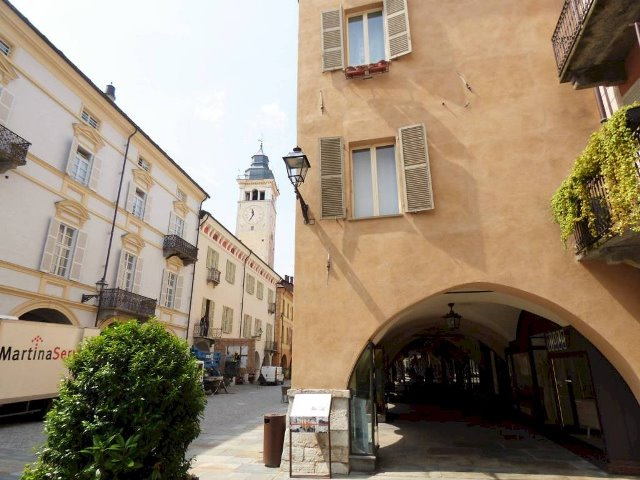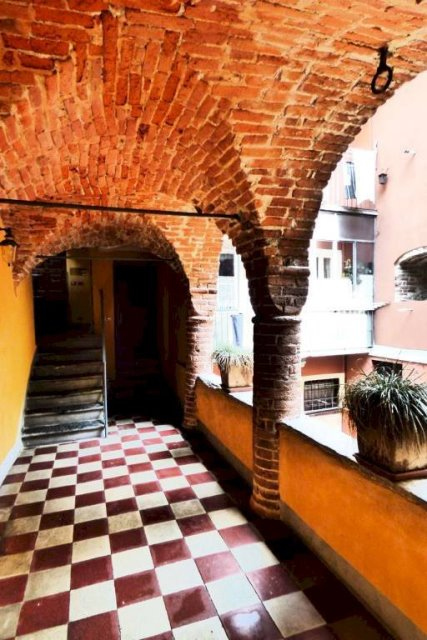 Wedge - ref. 1348Ve "unforgettable apartment on two levels" with gorgeous finishes and abundant square footage.
We propose for sale, in collaboration, a magical housing solution.
The most beautiful feature of this property? Hard to find just one. There are several elements of this apartment that make it unique in the old town of Cuneo. Some may be enchanted by the view on via Roma pedestrian and the historicity of the palace, others instead of the generous square footage: we are in fact talking about almost 230 square meters on two levels. For lovers instead of outdoor outbursts - hard to find in the old town - the delightful terrace is an ideal place to drink good wine with friends on summer's summer rains or just a place to isolate yourself and be able to read a book in moments of relaxation in the company of your cat. The four services, two per floor, one with Jacuzzi bathtub serve almost exclusively each room, giving the possibility to each family member to have their own private and personal space. The entrance opens onto an atrium that divides the sleeping area from the living area: on the one hand the large and bright room (with fireplace and balcony facing via Roma) and the comfortable kitchen while on the other an anti-bathroom with facilities and laundry, and a bedroom with enviable cabin ar private services. The whole floor is enhanced by the wooden coffered ceiling, wonderful pearl very well recovered during the renovation. Upstairs, slightly attic, is accessed via a comfortable internal staircase that arrives in a large disengagement (where we now find a studio) with internal view of the entrance hall underlined also by the flooring that is partly made of glass. This space also has the function of separating the two bedrooms: both, thanks to the large square footage, have a study space and a private service. The pocket terrace of the floor, thanks to the large windows, makes a lot of light pass but at the same time guarantees the right privacy to the sleeping area. The heating is autonomous and there is also a cellar. The palace in which this beautiful apartment is located is equally spectacular: the historicity of our beautiful Cuneo has been fully enhanced as you can see, in addition to the facade, in the cozy interior courtyard and in the portico that overlooks it. A visit in person will be enough to be won over by this house, the perfect place to experience the city center with your family!
: 1348Ve
€ 490.000
---> Codice <---: 1348Ve
---> Motivazione <---:
---> Tipologia <---:
: Piemonte
---> Provincia <---: Cuneo
---> Comune <---: Cuneo
---> Prezzo_Richiesto <---: € 490.000
---> Totale_mq <---: 225
---> camere <---: 3
---> bagni <---: 4
---> Locali <---: 7
---> stato_conservazione <---: 19
: 64
: 3
: 47
: 1400
:
: 38
: 38, 10
: 100
: 33
: 58