"la dimora che cercavate"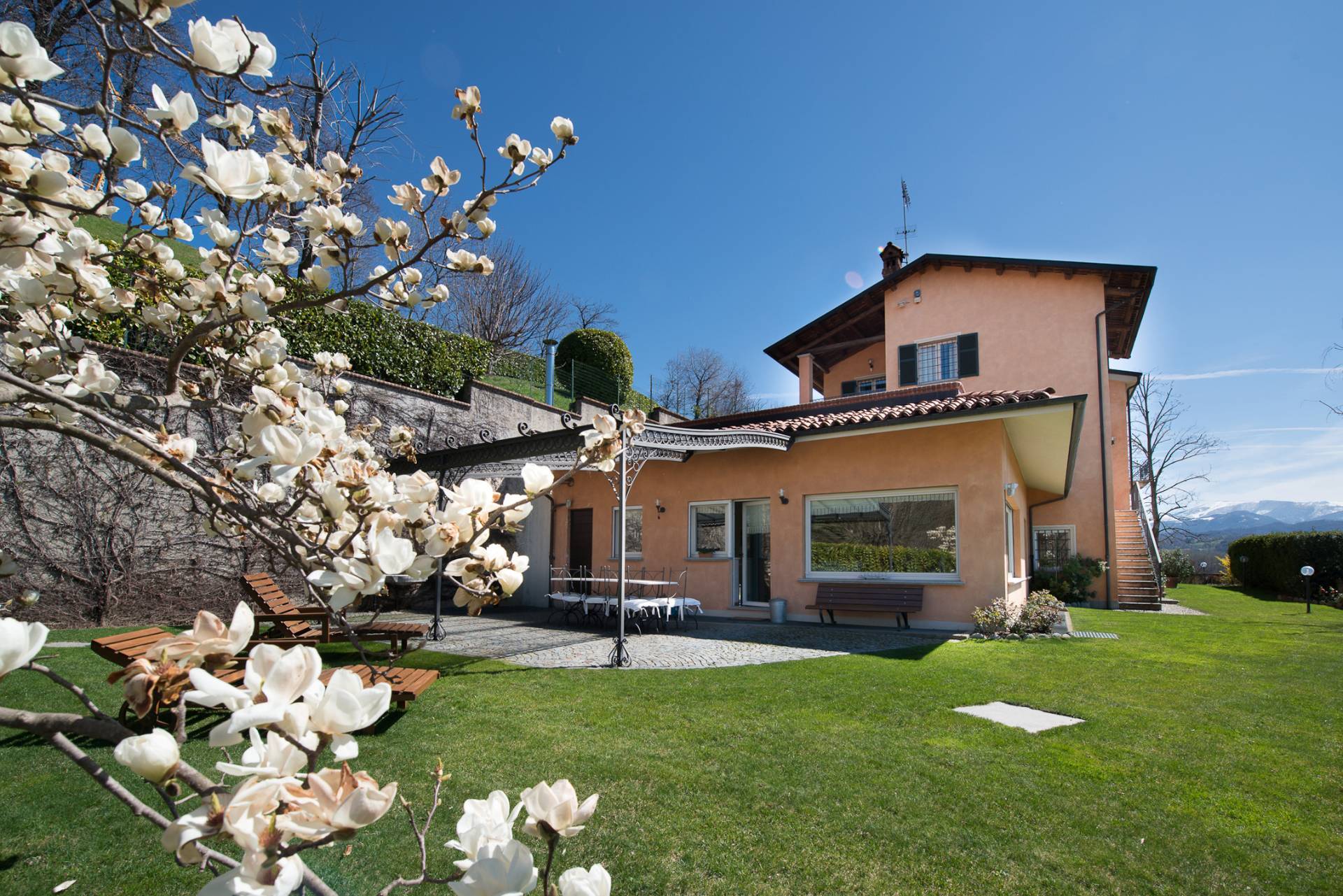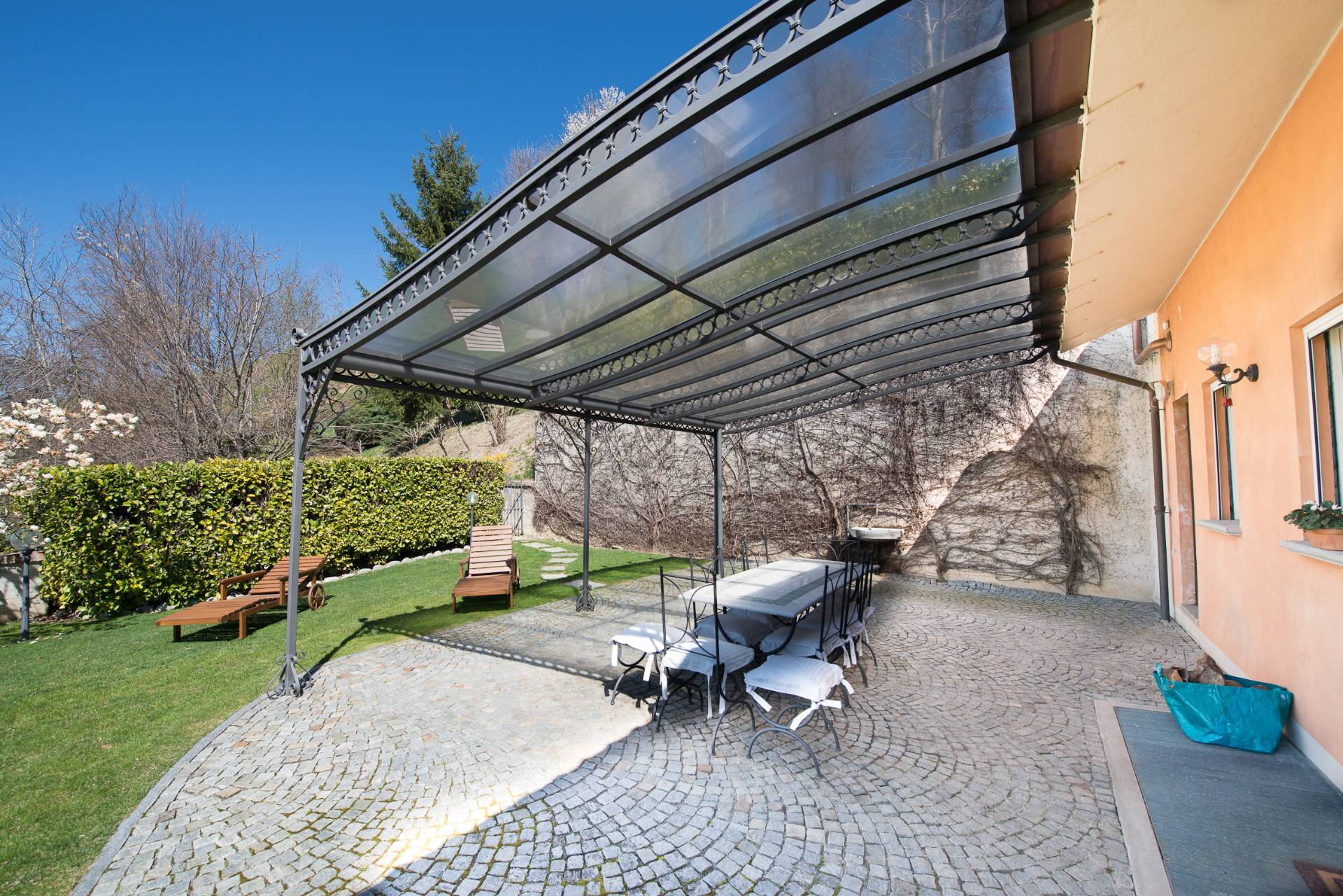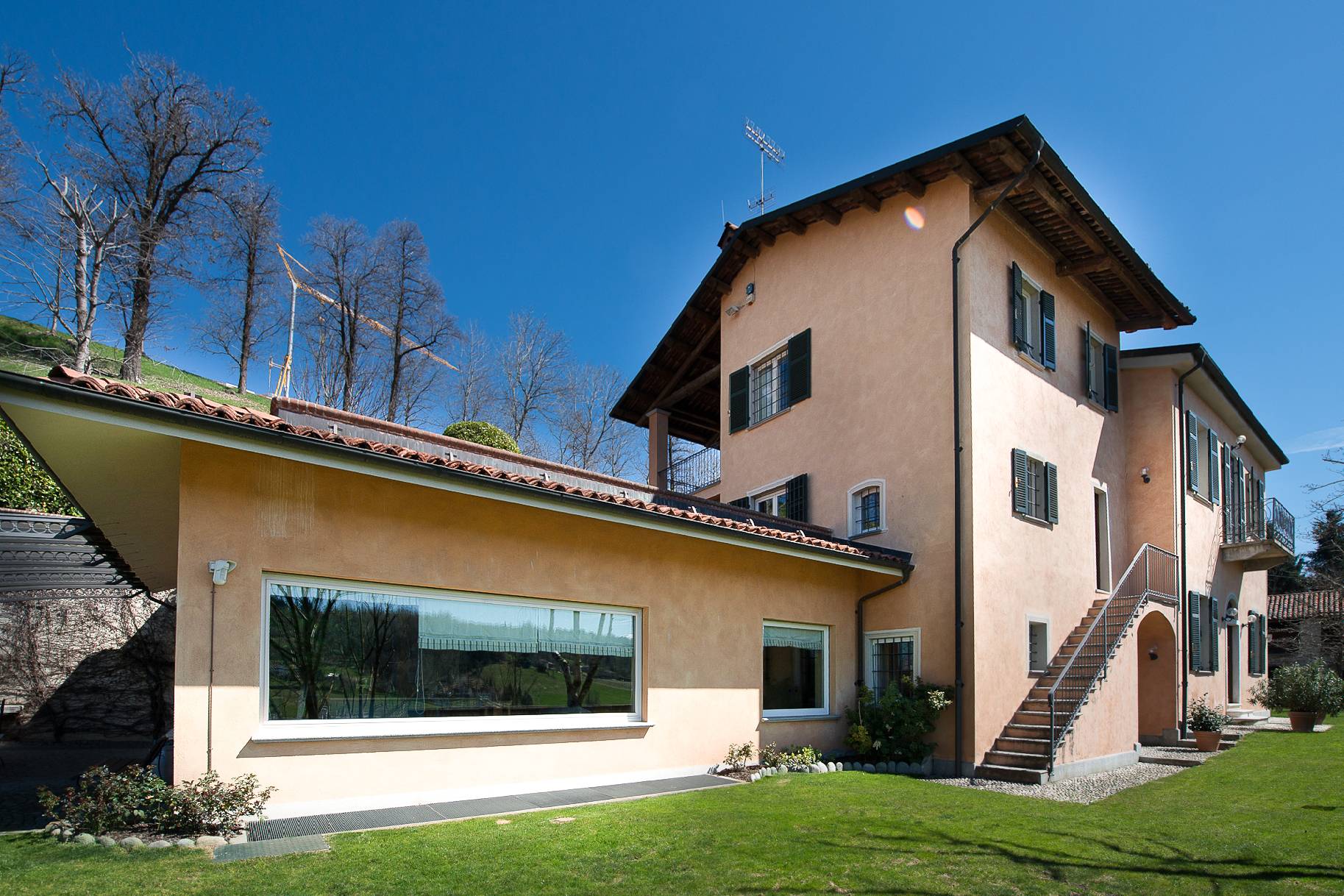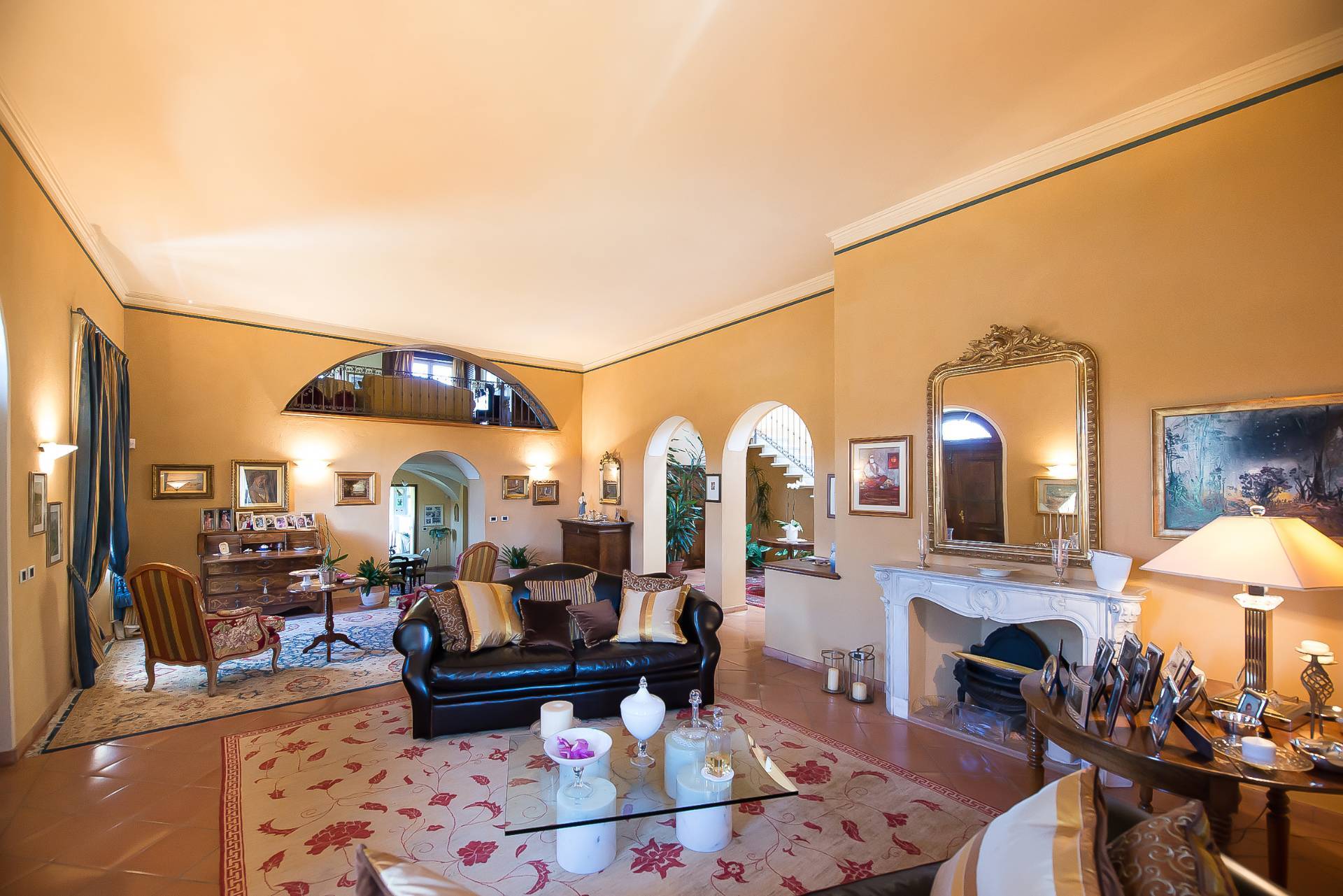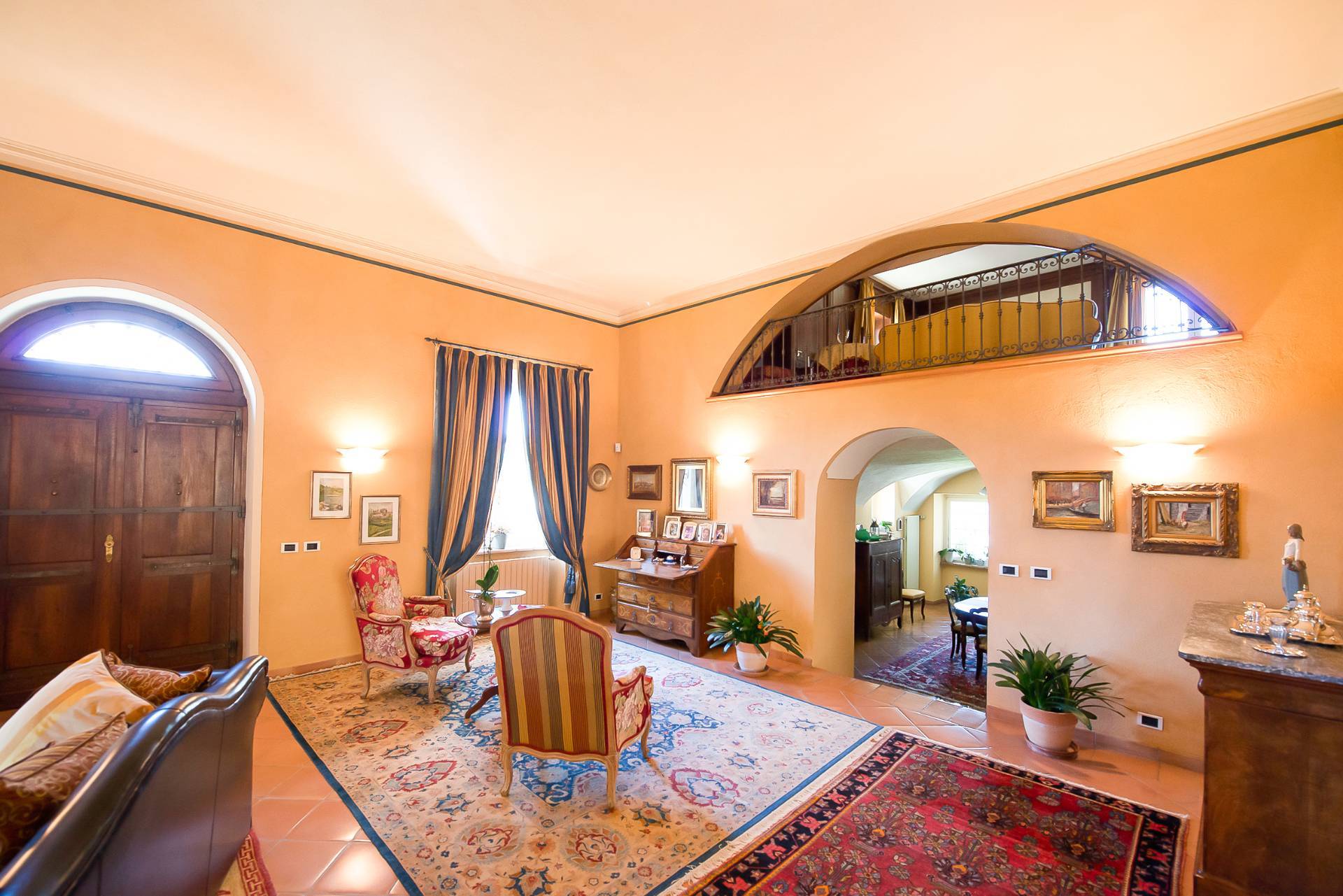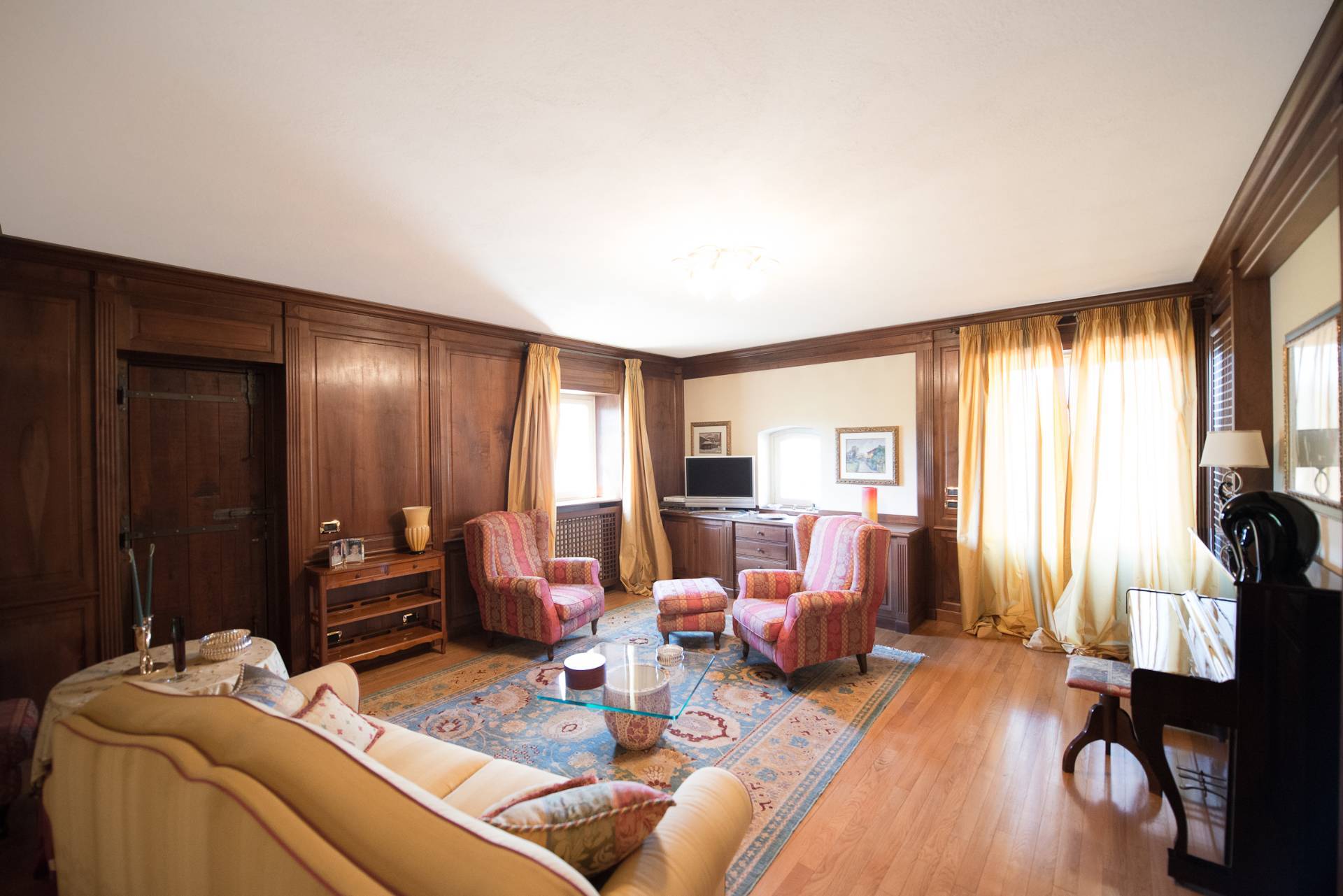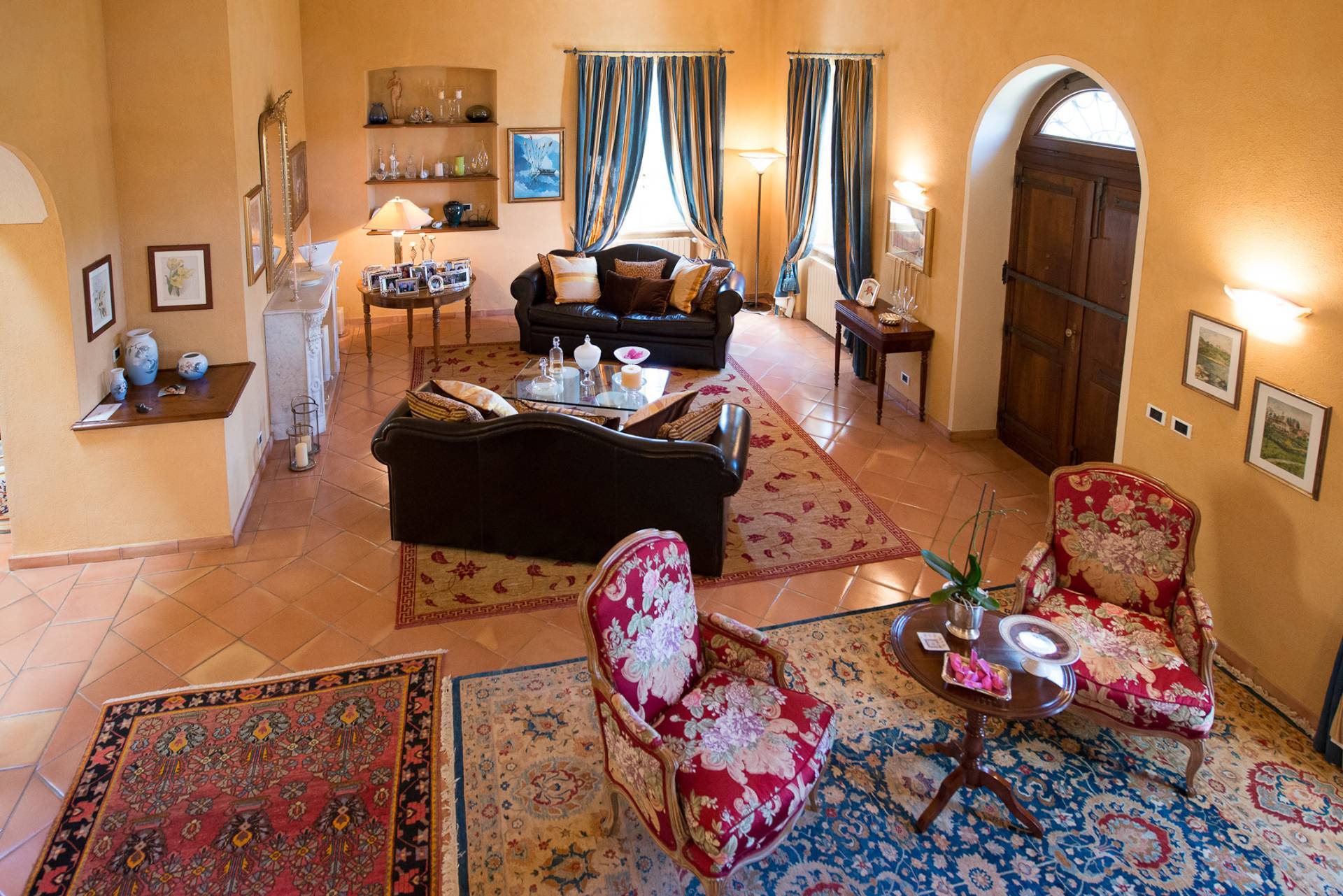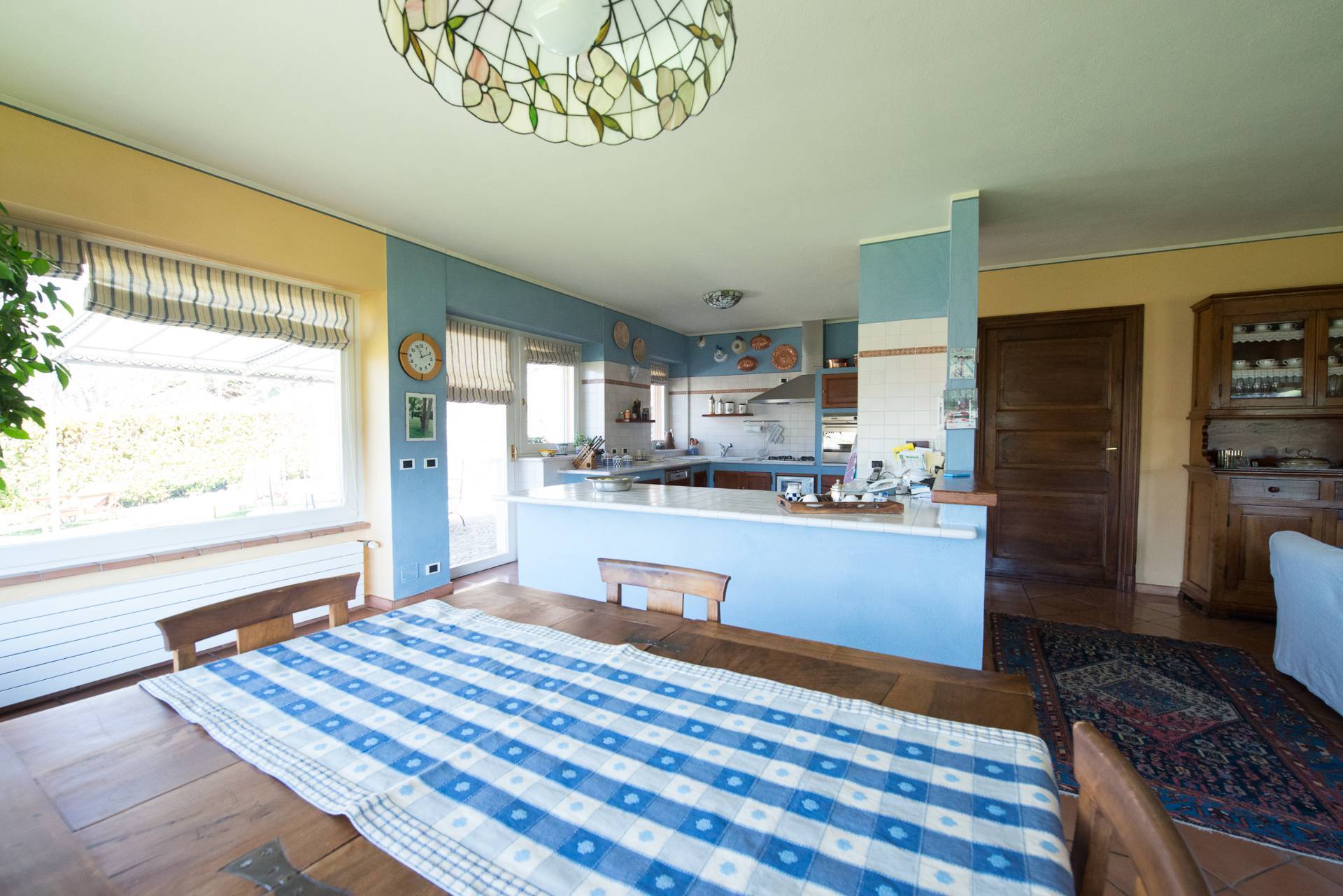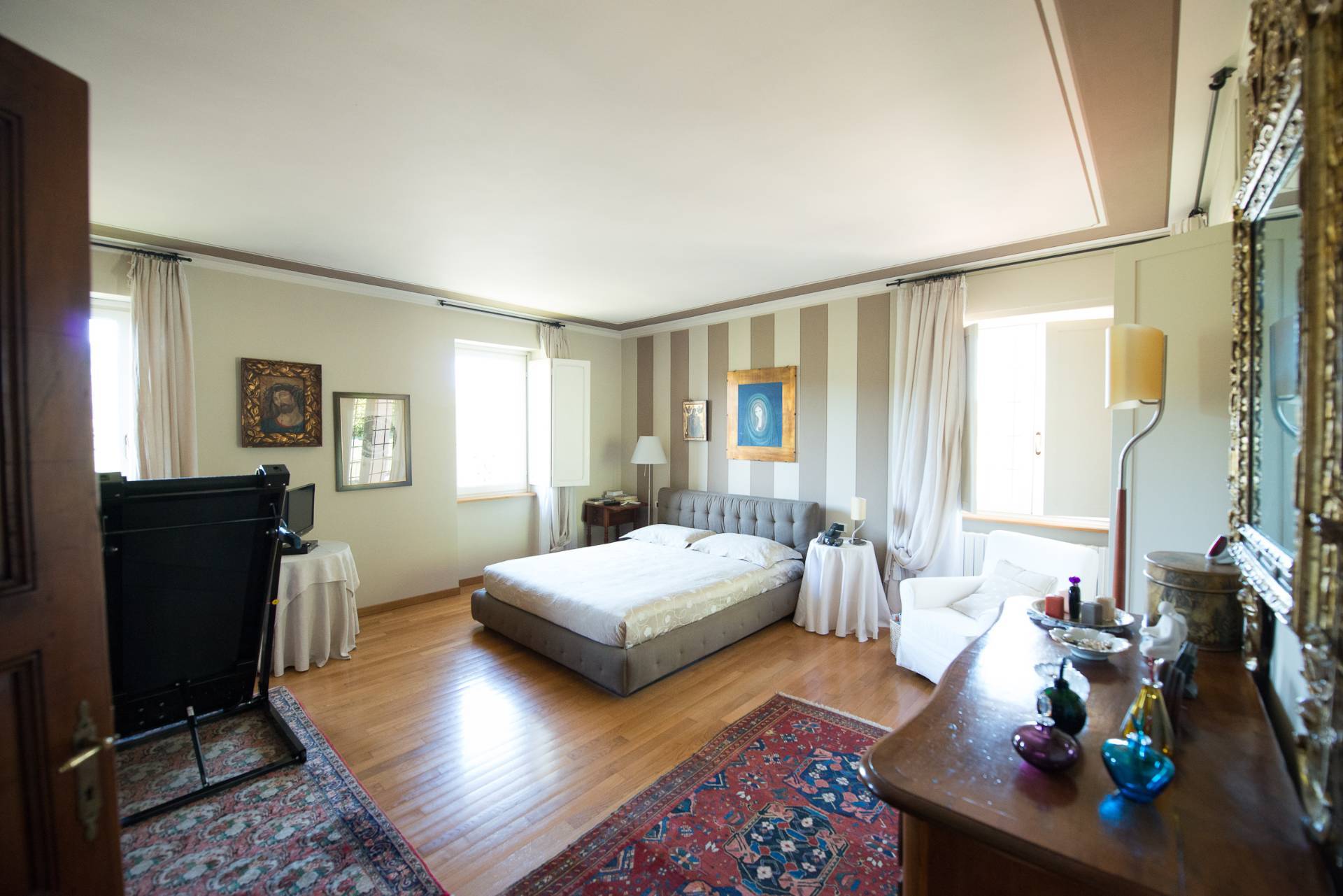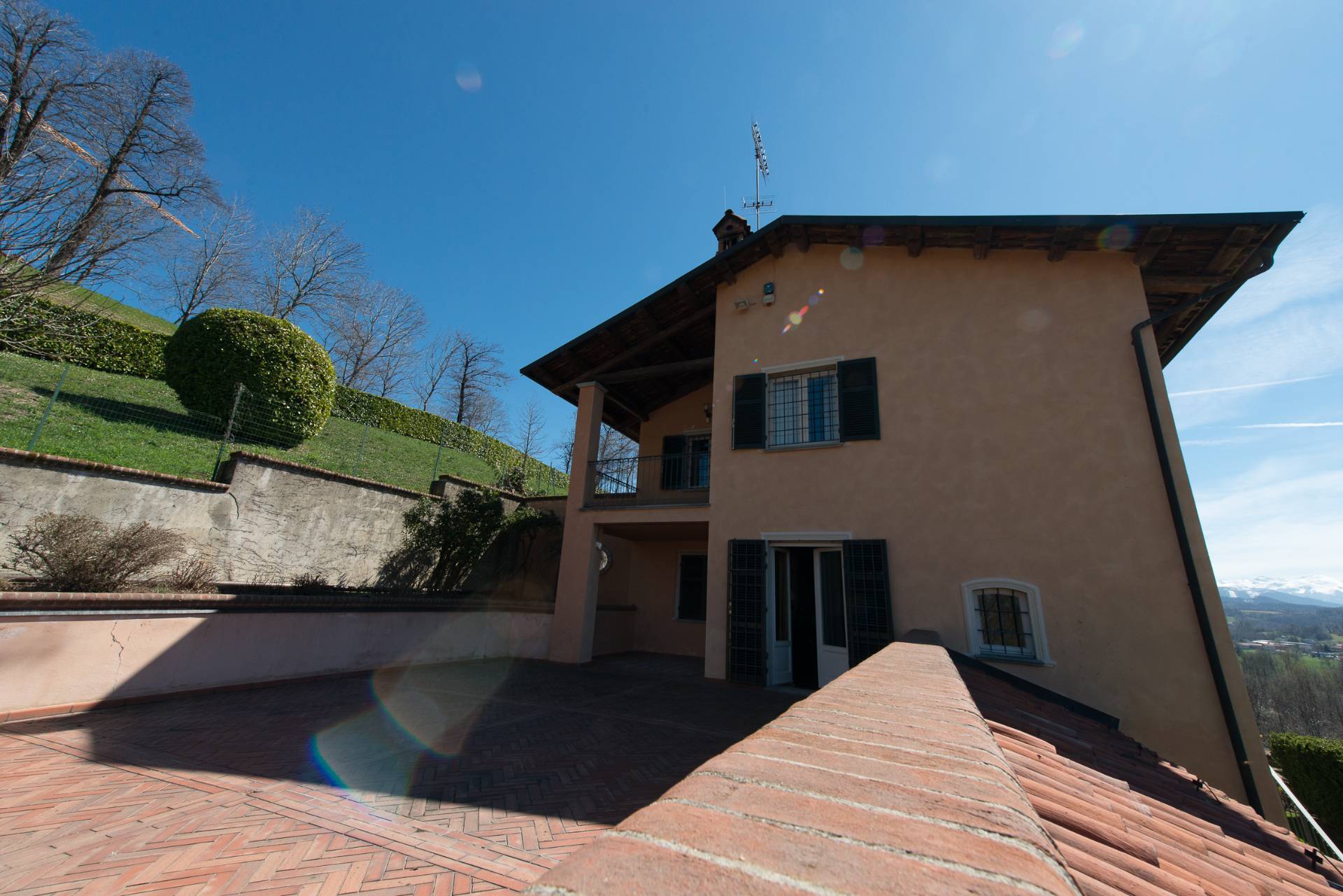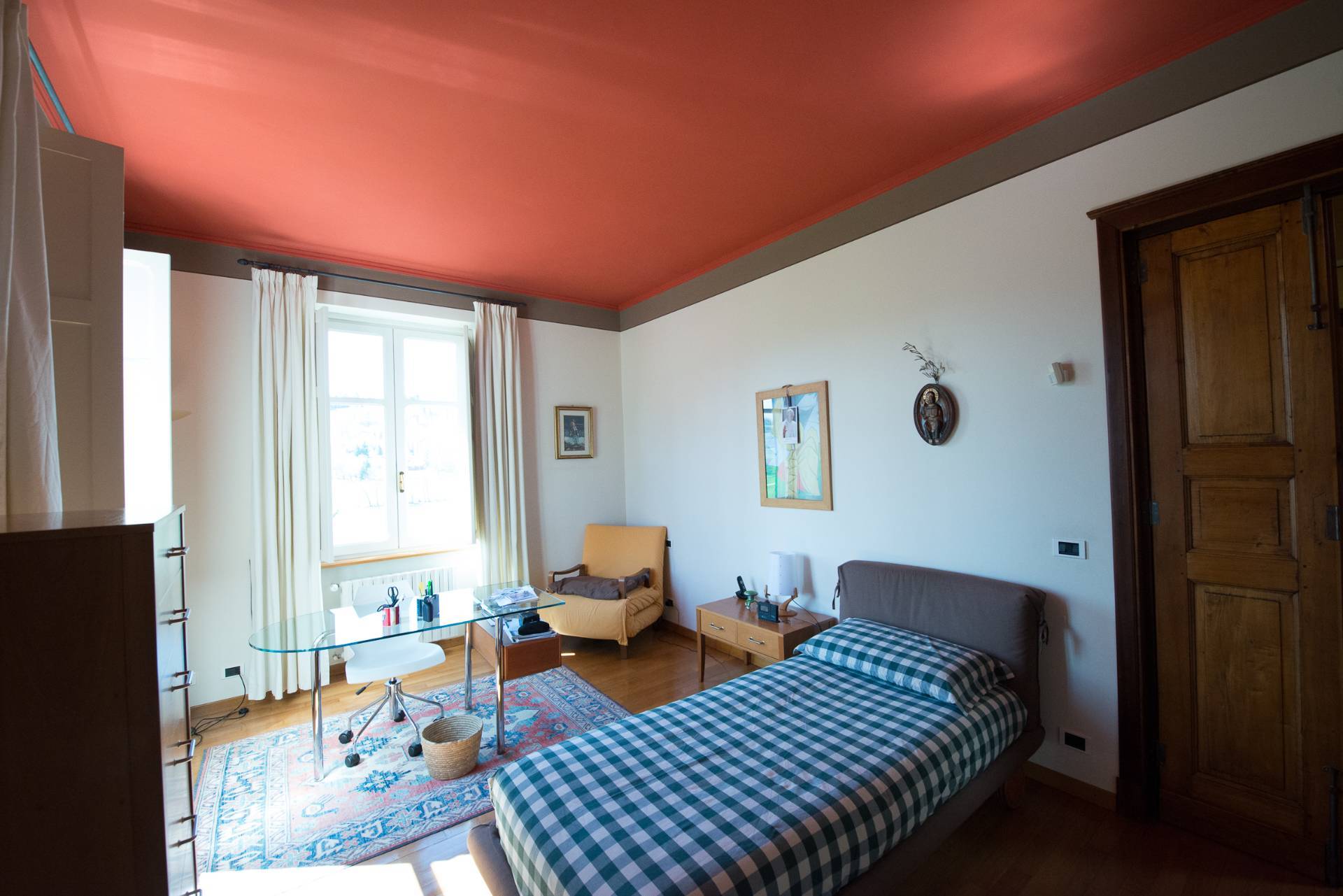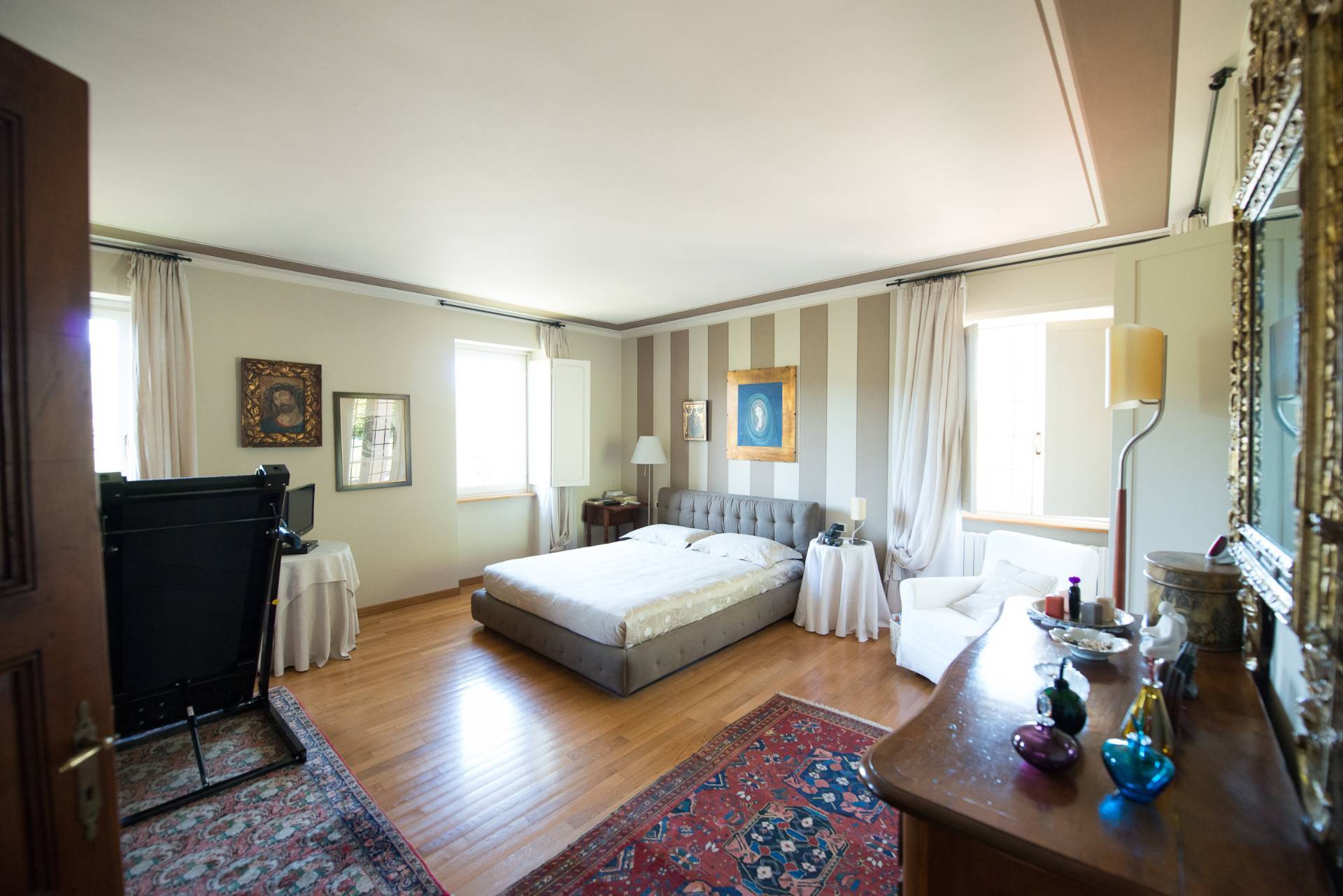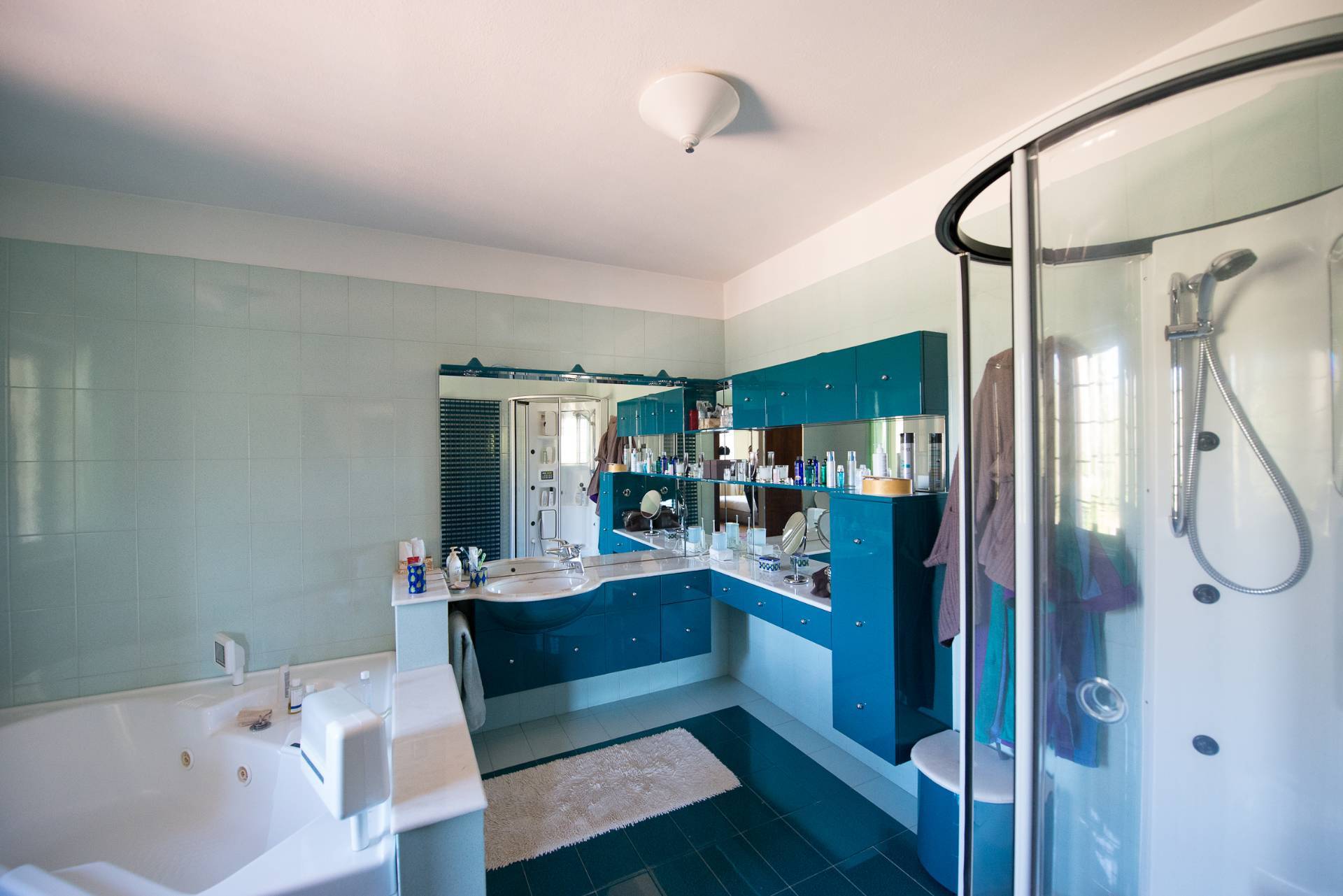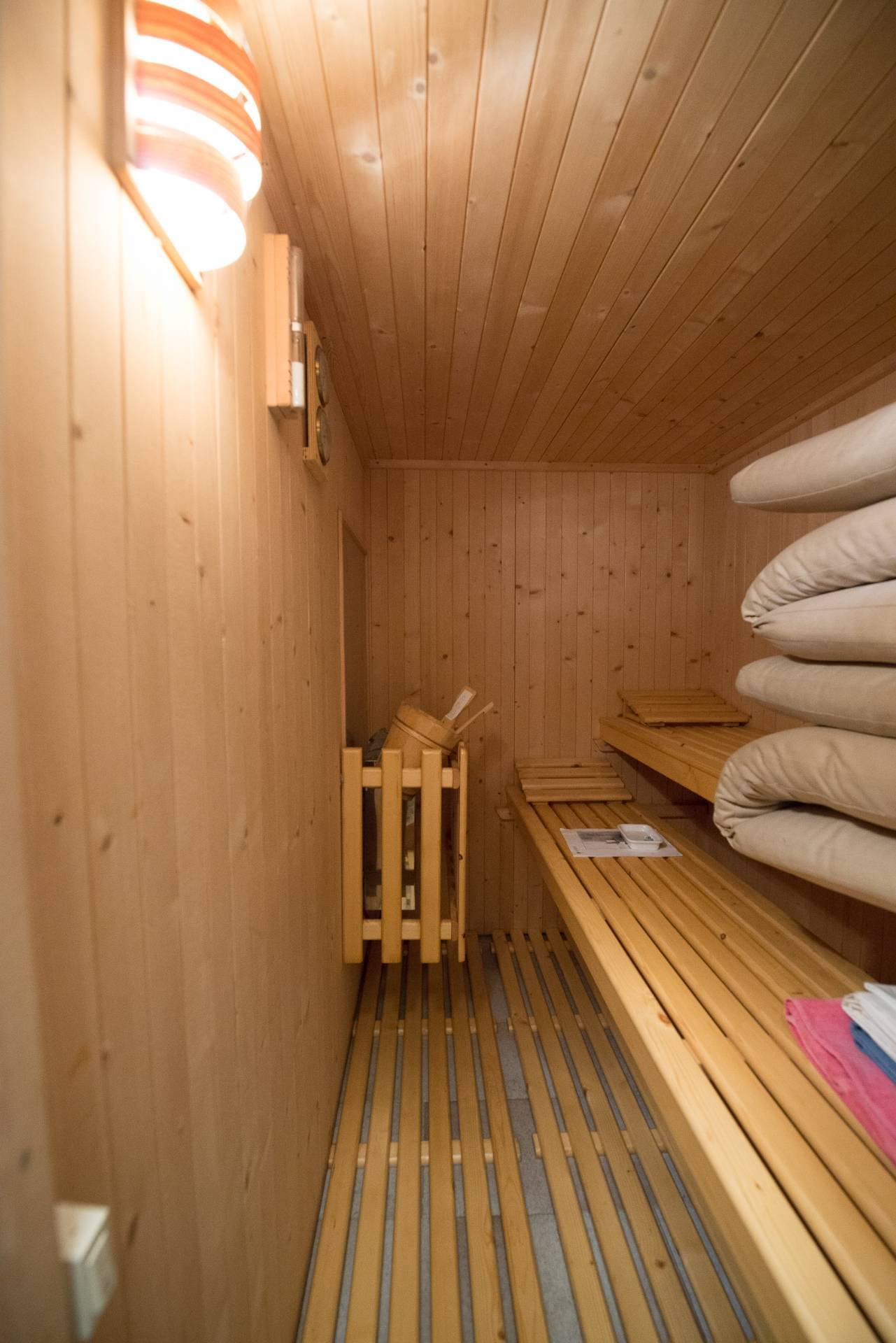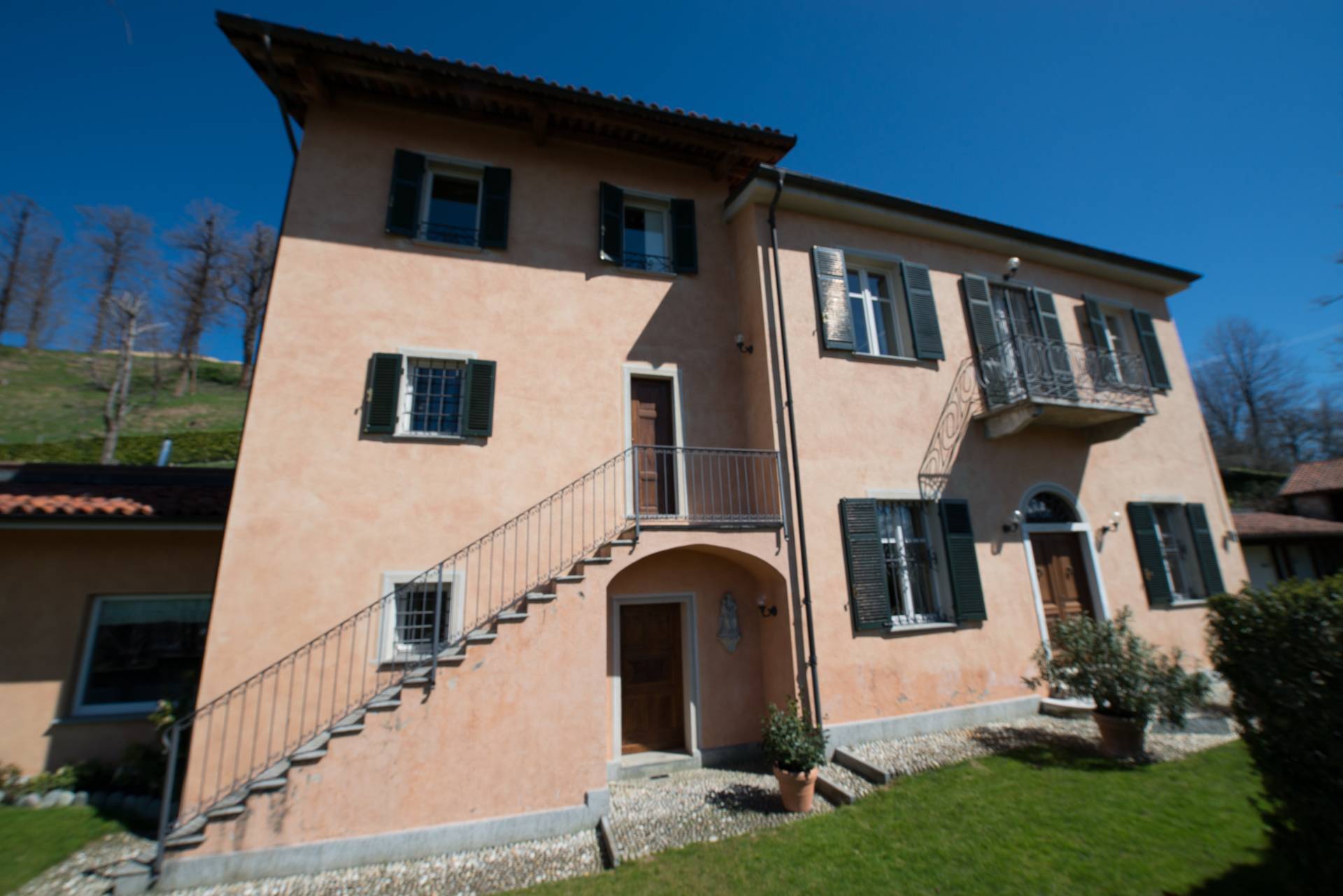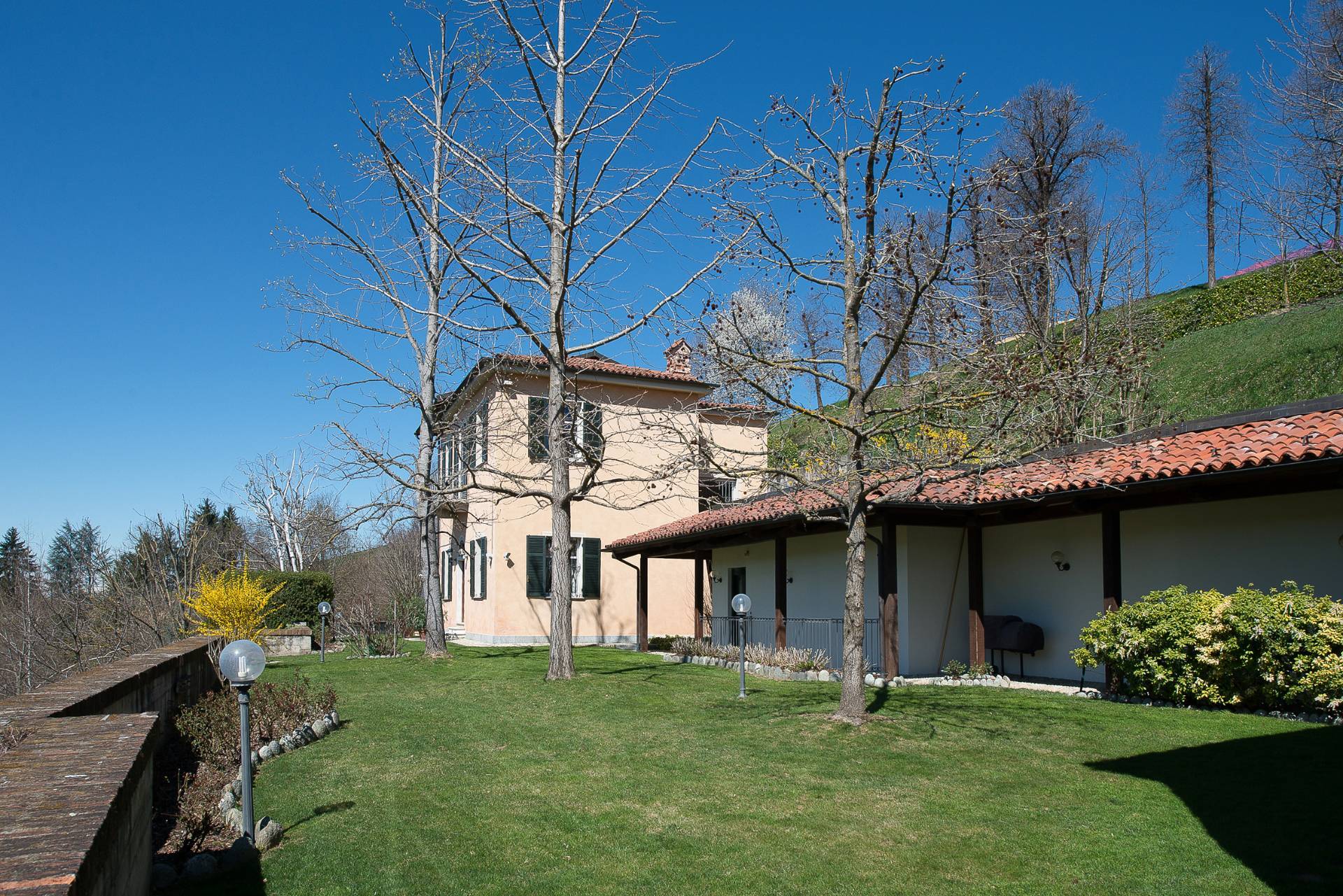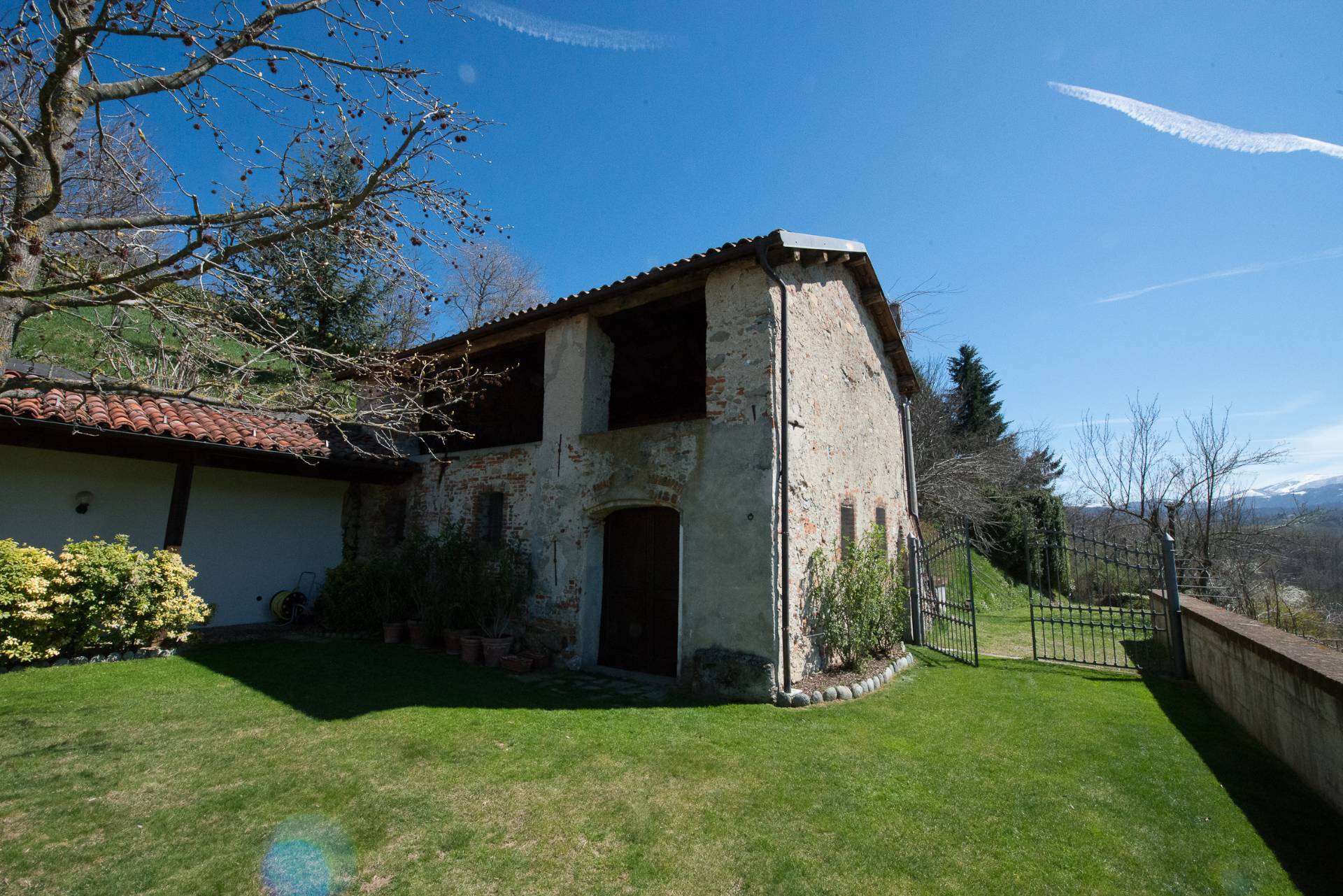 Ref. 1352Ve - Mondovì "the house you were looking for", about 2 km from the center of Breo, in the dominant hill position we propose exclusive independent villa with large green park, in excellent condition and with high-quality finishes.
The total land of square meters. 7,880, belted and protected by high hedges, was born from the complete renovation of a manor cottage of the early 1900s and has been completely and carefully renovated.
The driveway entrance is via private road directly in the large car box of more than 60 square meters, from here via elevator and internal staircase you reach both the middle floor, where we find a large tavern with bathroom, and the garden floor.
A pergola then accompanies to the entrance of the main house of square meters. 530 land area.
A disengagement where we also see the staircase to reach the upper floors opens onto the first room, luxurious space to welcome guests sipping a good glass of wine heated by the flame of a beautiful fireplace.
From here we move to a dining room that then leads to the large kitchen: another 60 square meters where there is comfortably place the kitchen with island, a dining area and an additional living room.
This environment, the real focal point of the house in everyday life, is enhanced by the presence of large windows that allow a magnificent natural brightness, also has a second fireplace and a large pantry. To finish the plan the large bathroom in which a sauna was also built, fantastic to relieve stress after a long week of work.
Upstairs there is a large study overlooking the lounge, also equipped with a terrace, and the sleeping area: three spacious bedrooms of which the master has a terrace and en-suite bathroom (with shower and hot tub), plus a second bathroom to serve the other two rooms.
In the basement, in addition to the technical room, we then have a large laundry room and the cellar.
The exterior has more than 600 square meters of flat garden with a paved area of sampietrini and covered by a wrought iron structure at the kitchen, a dream to eat here in the summer enjoying the view of the surrounding hills! The rest of the land is on the slope.
On the garden then insists a second rustic building on two levels, currently used only as a shelter but possibly recoverable.
The house also has solar panels attached to a 300-litre kettle.
A luxurious solution, cared for in detail and in a strategic location very well exposed to the sun. To see!
: 1352Ve
€ 690.000
---> Codice <---: 1352Ve
---> Motivazione <---:
---> Tipologia <---:
: Piemonte
---> Provincia <---: Cuneo
---> Comune <---: Mondovì
---> Prezzo_Richiesto <---: € 690.000
---> Totale_mq <---: 530
---> camere <---: 4
---> bagni <---: 2
---> Locali <---: 9
---> stato_conservazione <---: 19
: 23
: 3
: 47
: 6
: 2015
: 59
:
: 38, 50
: 3, 600
: 70.000
: 33
: 62