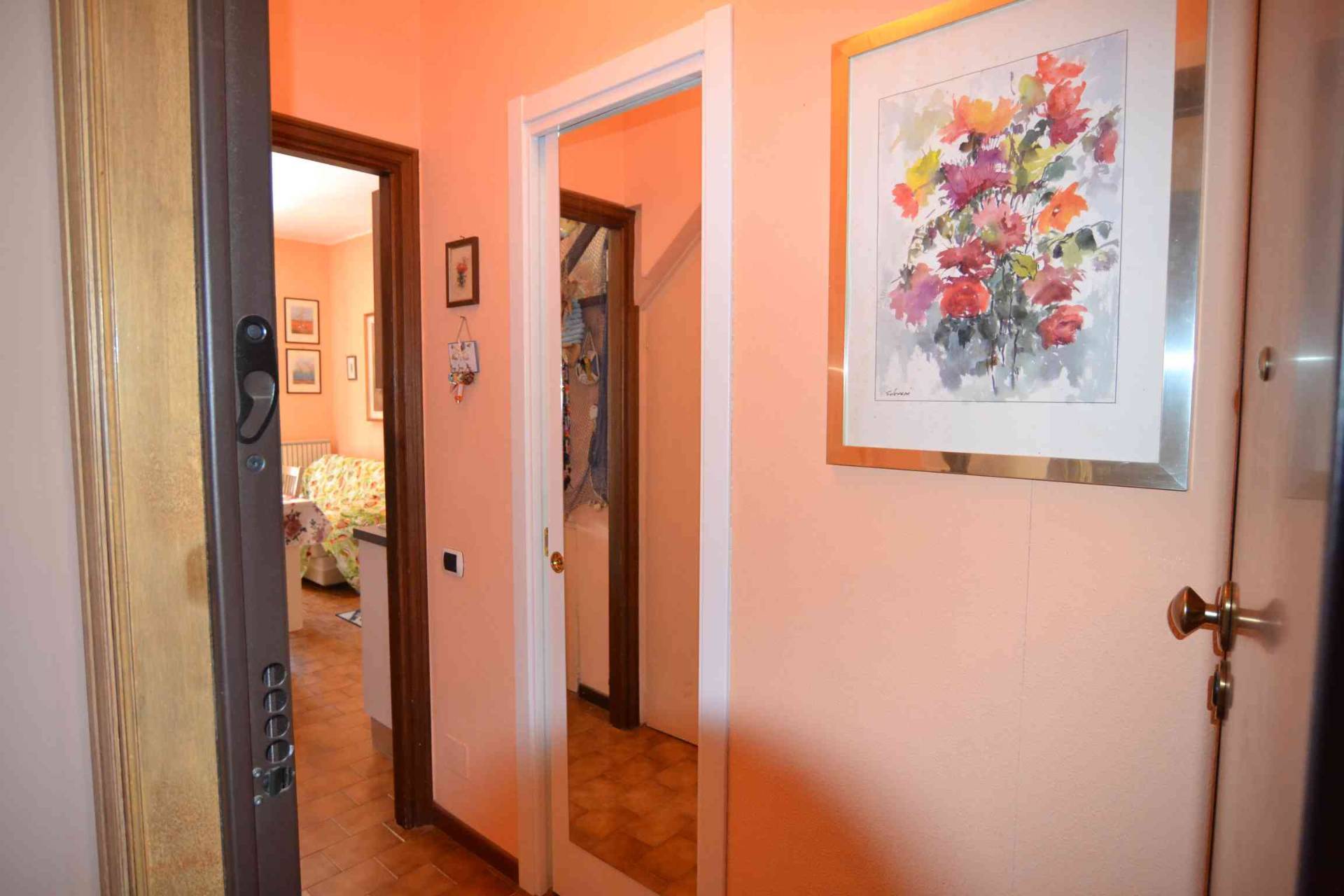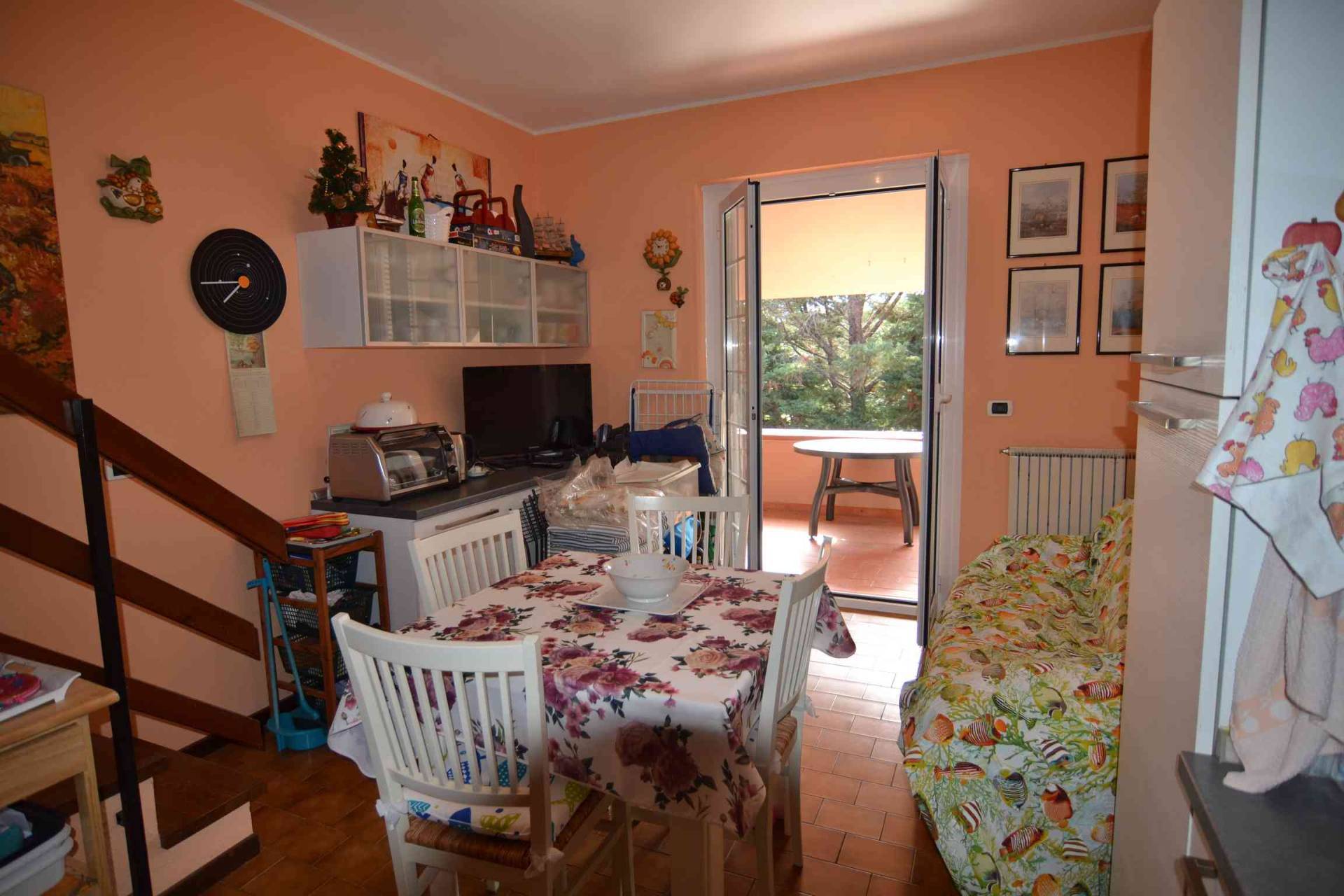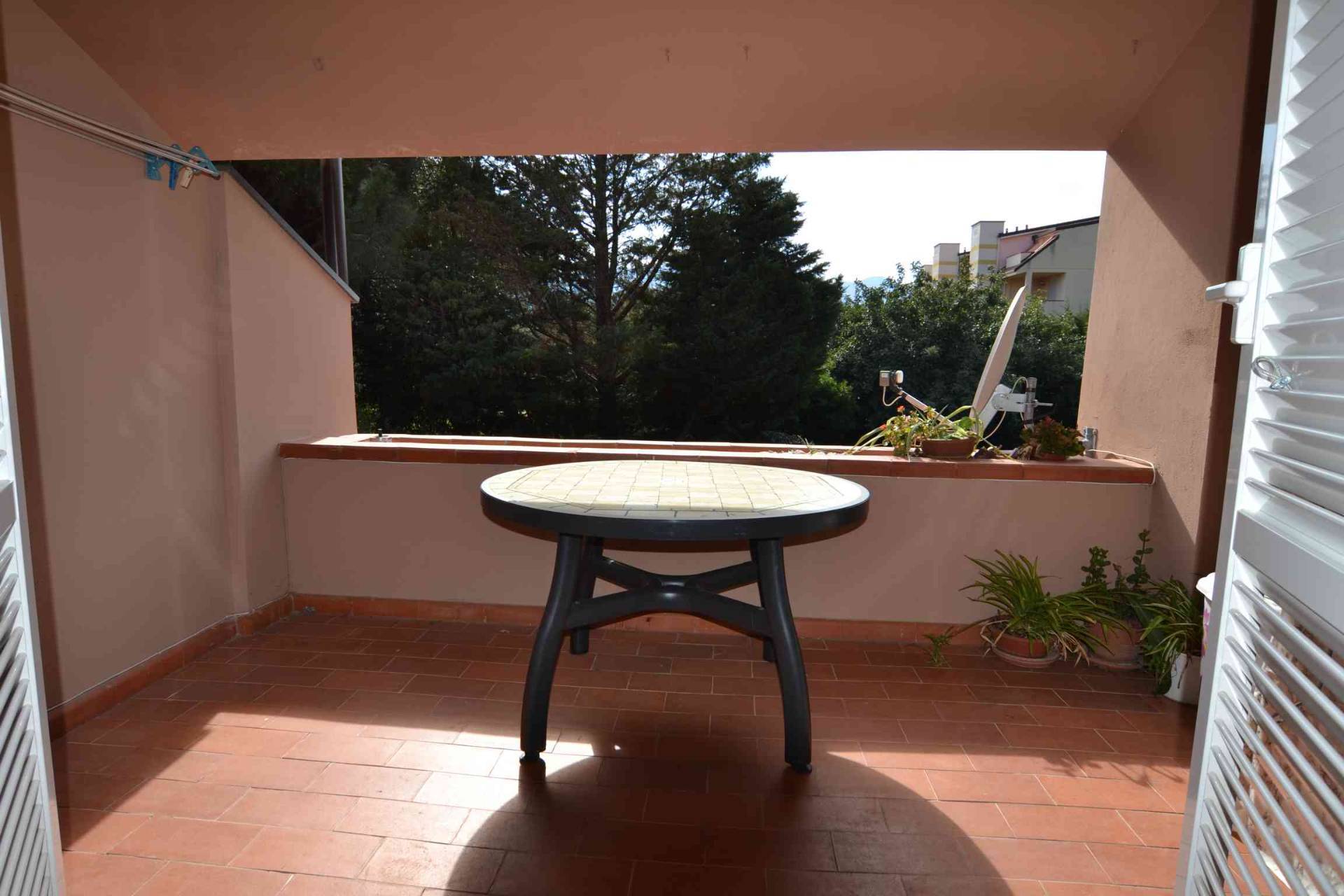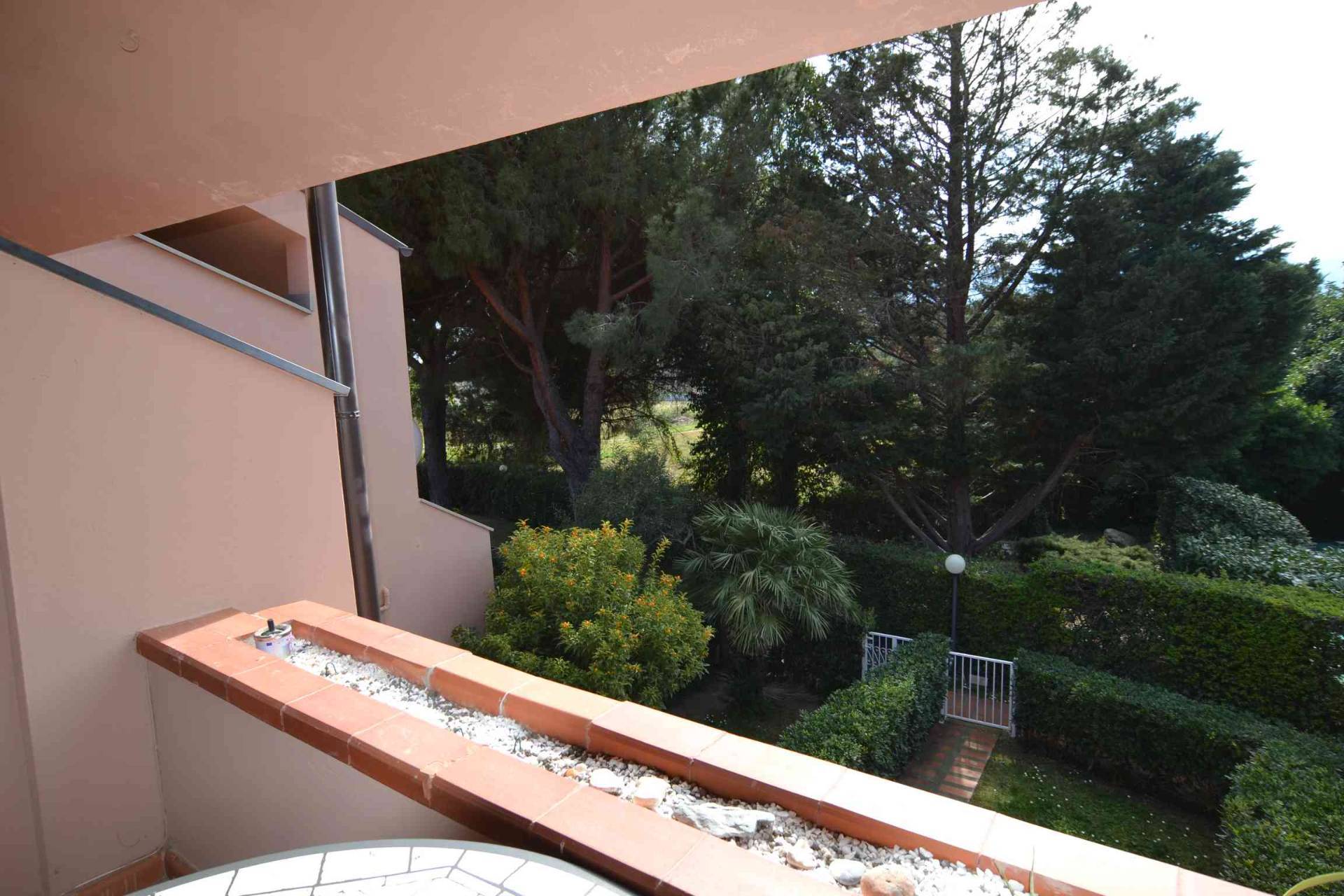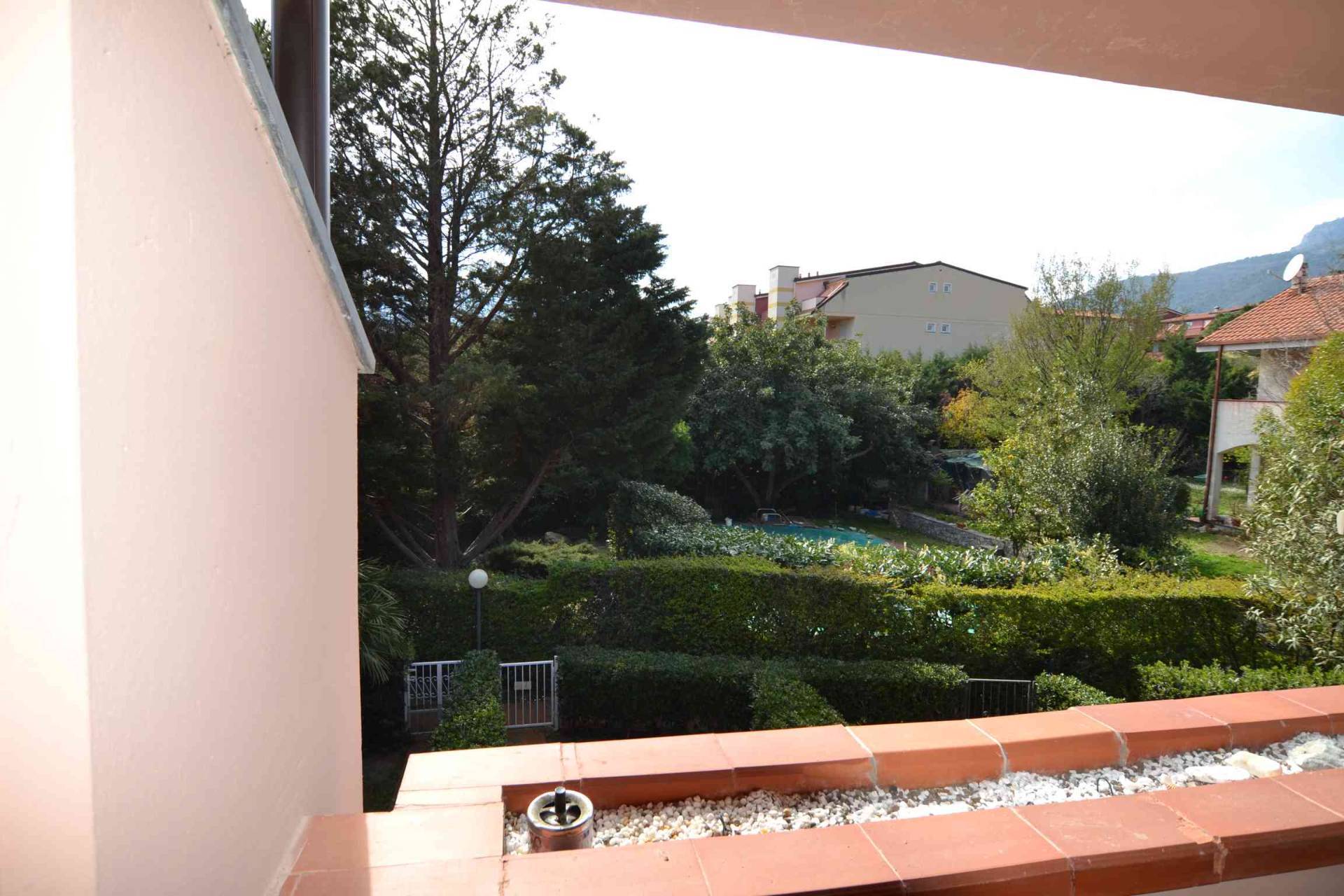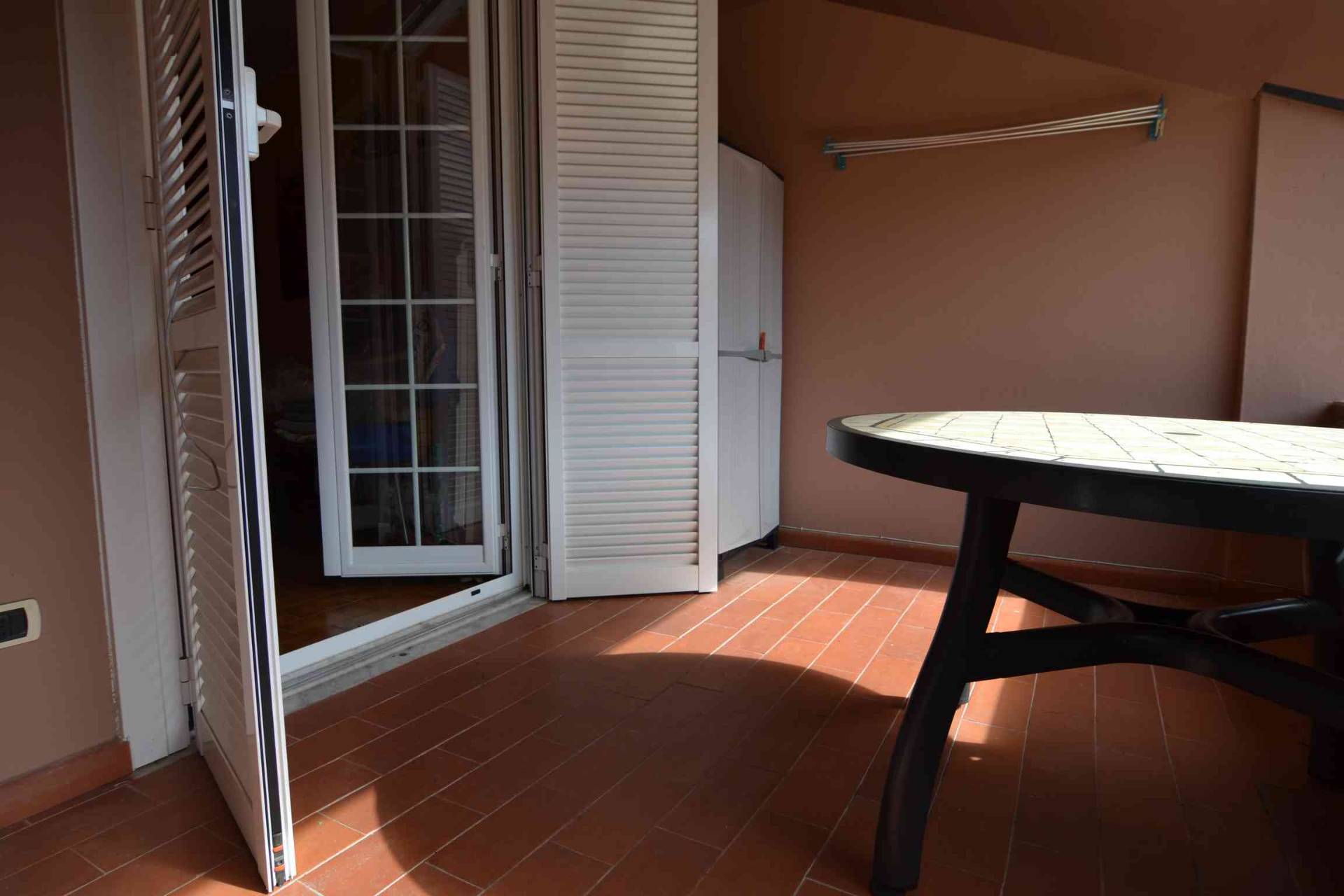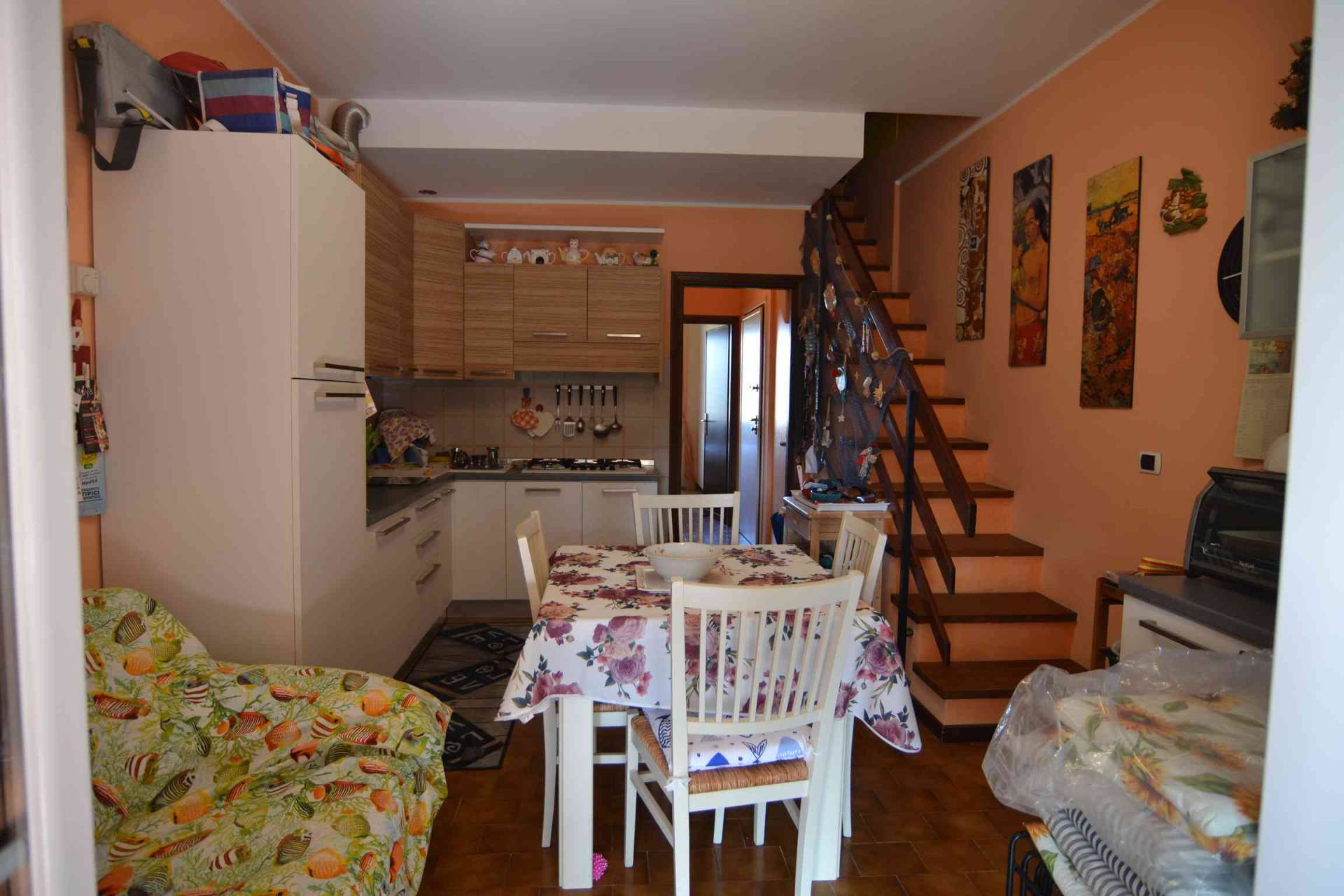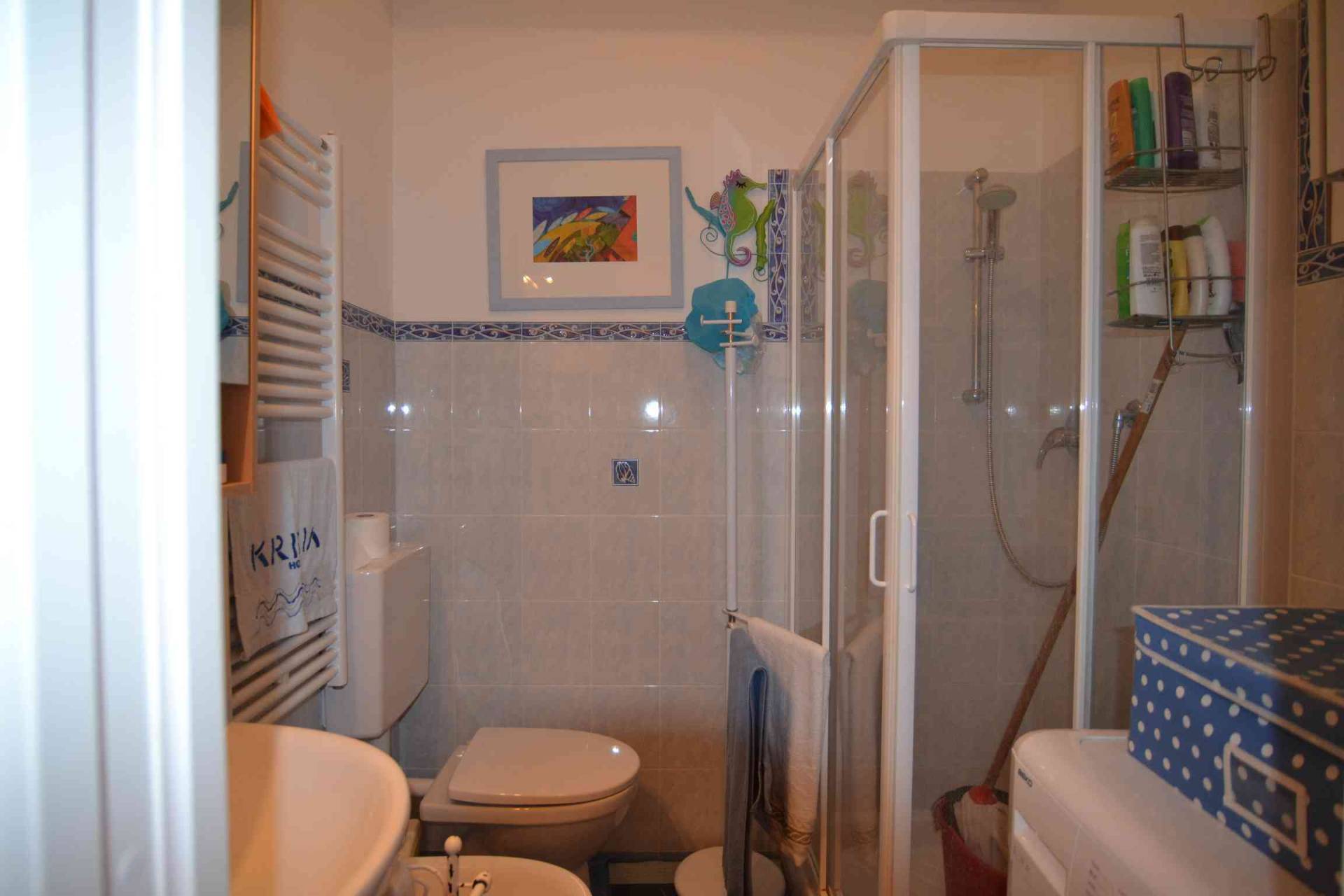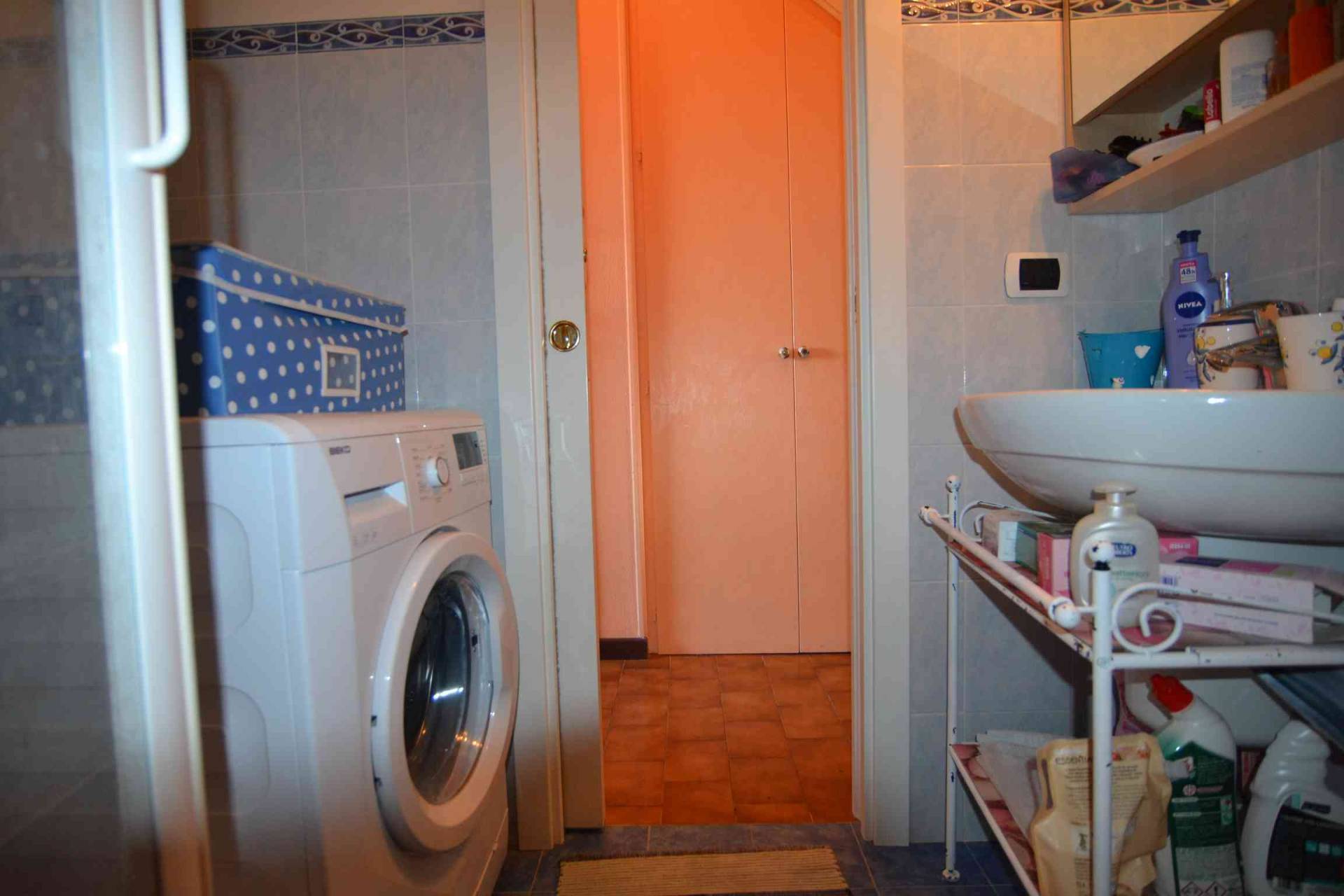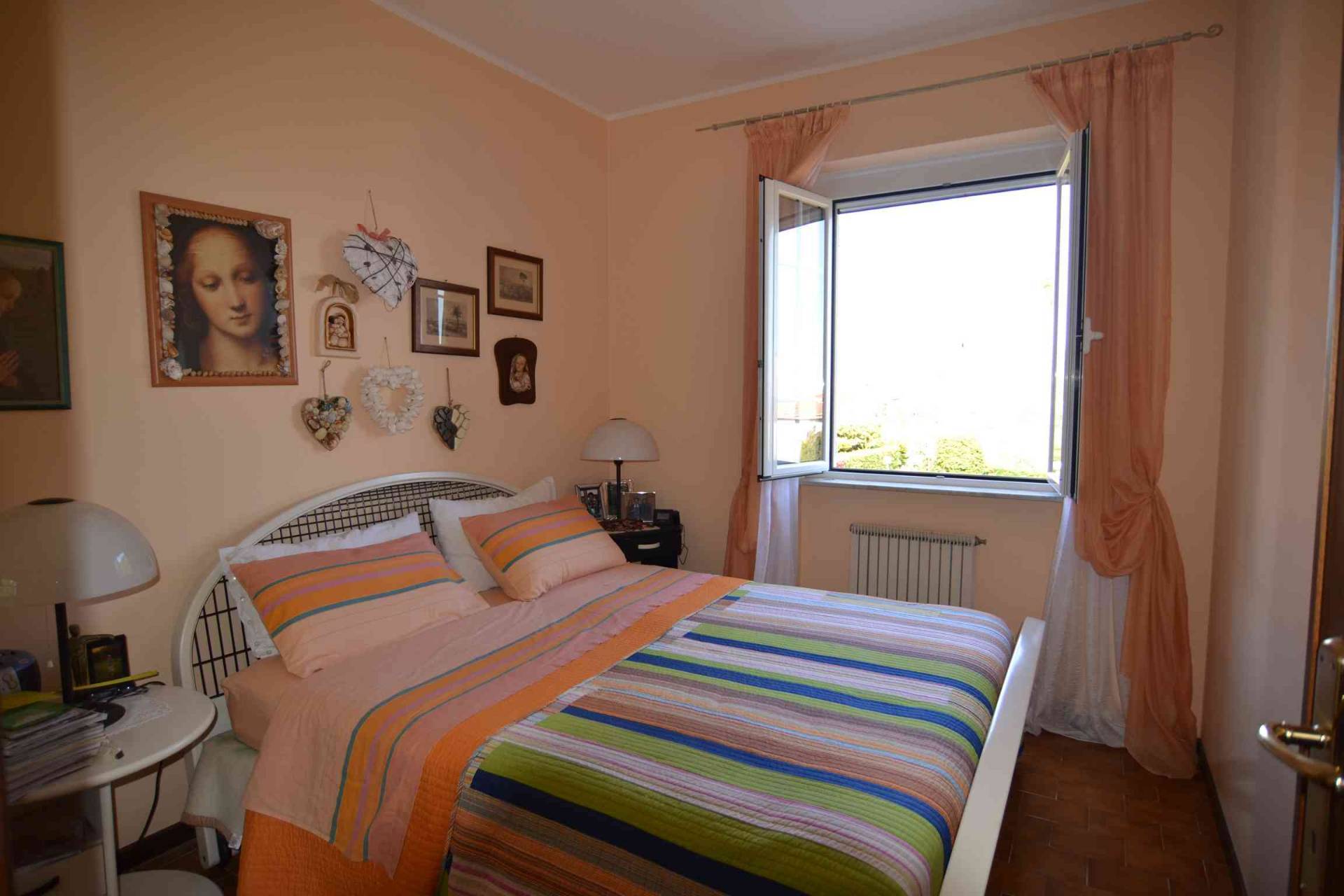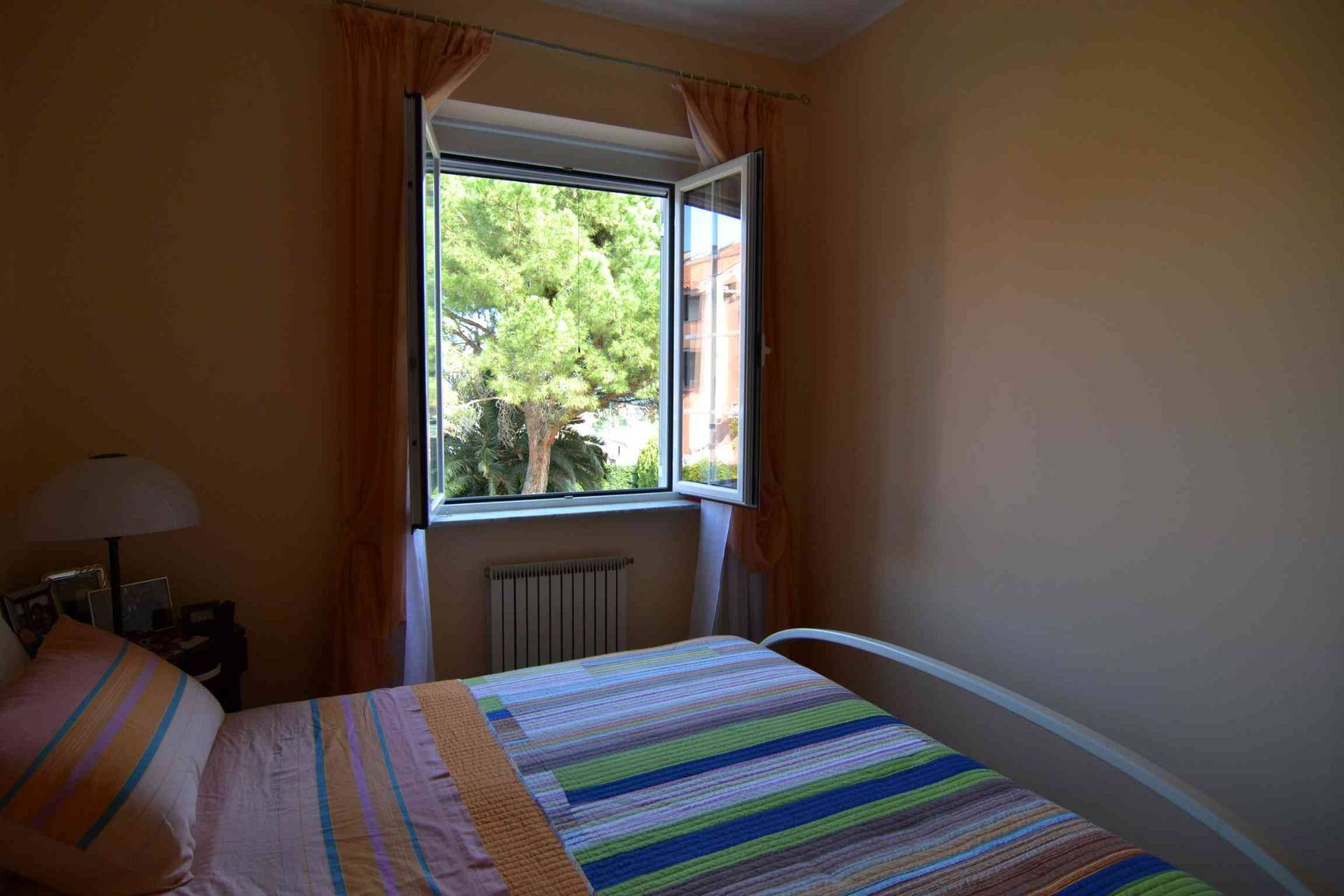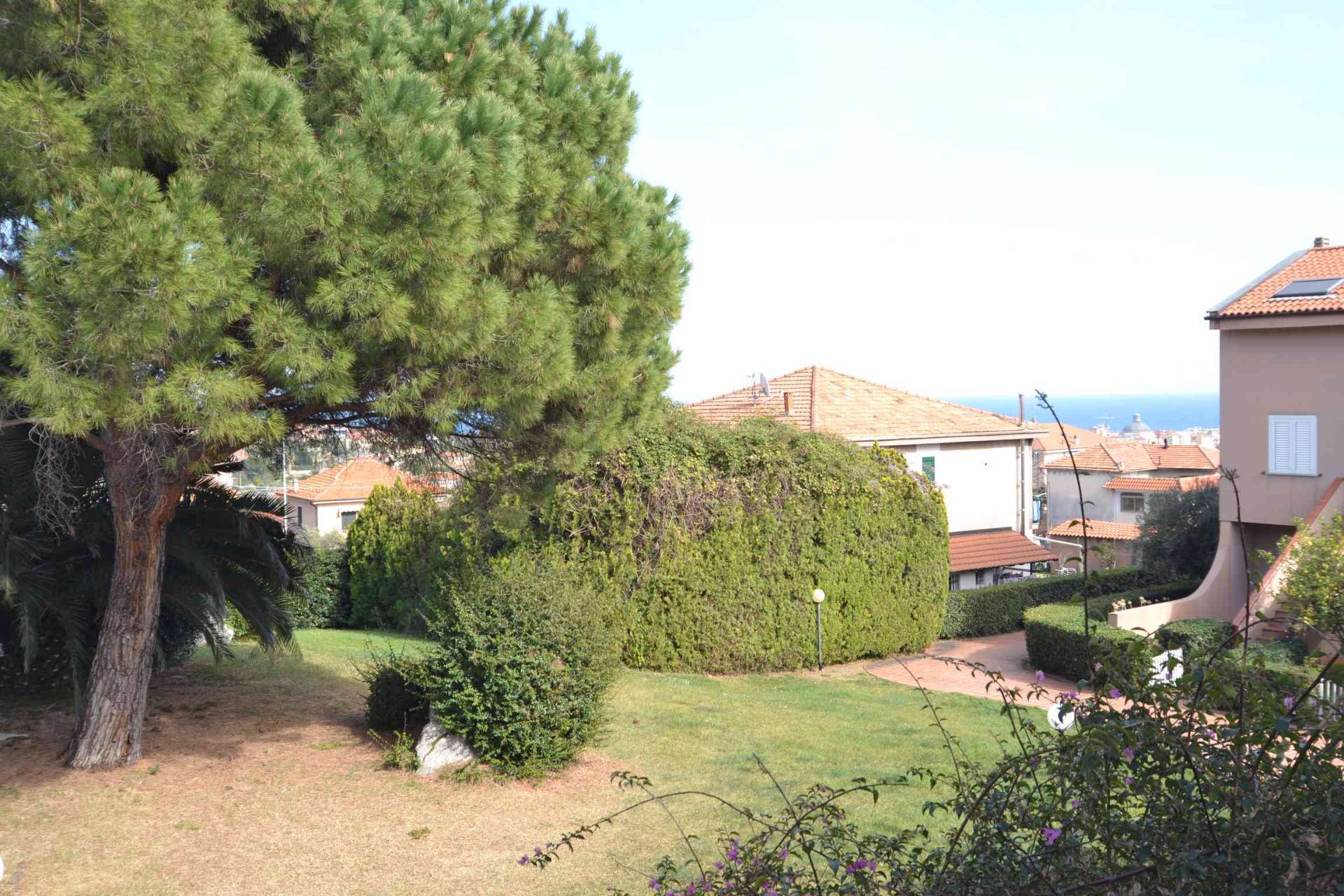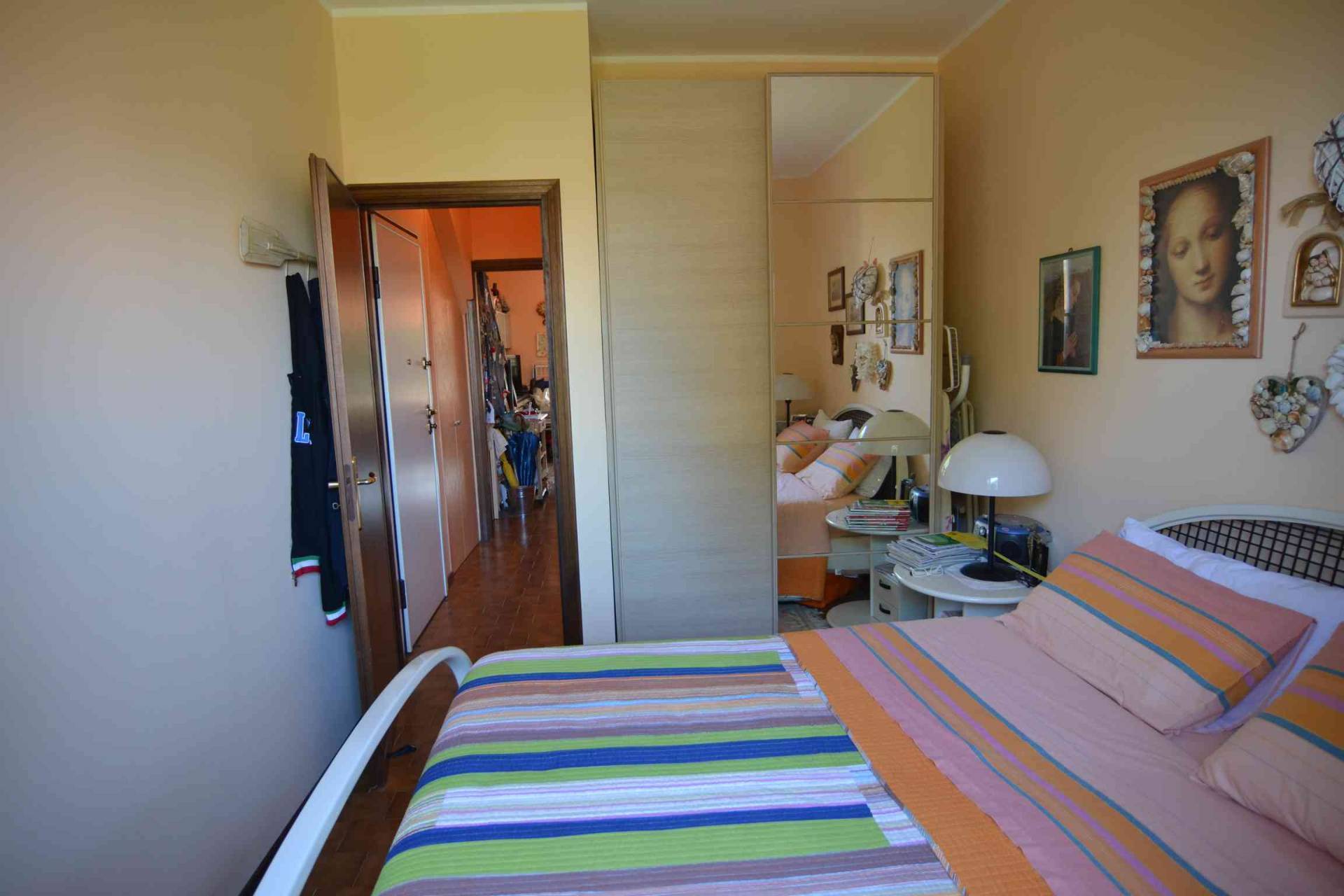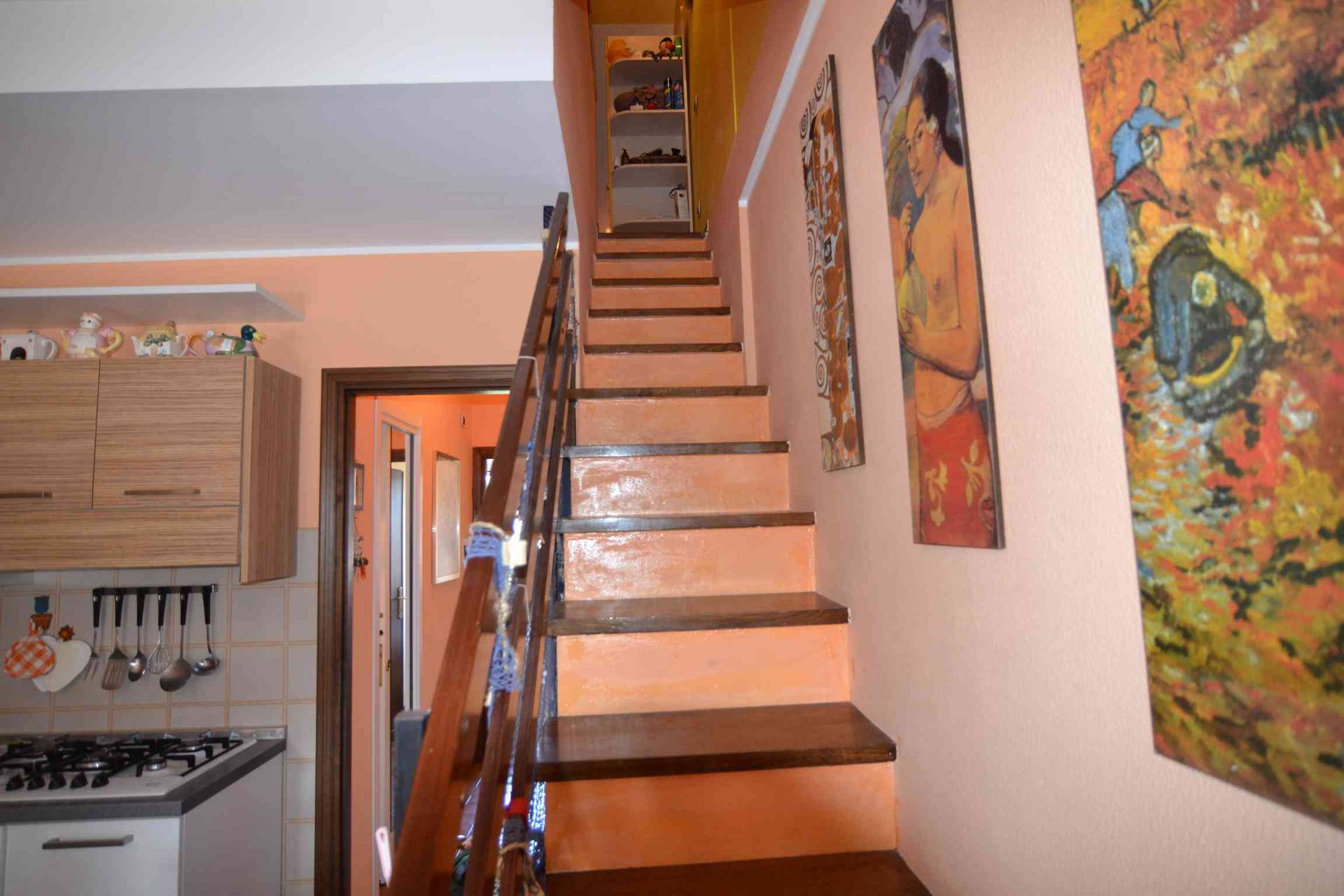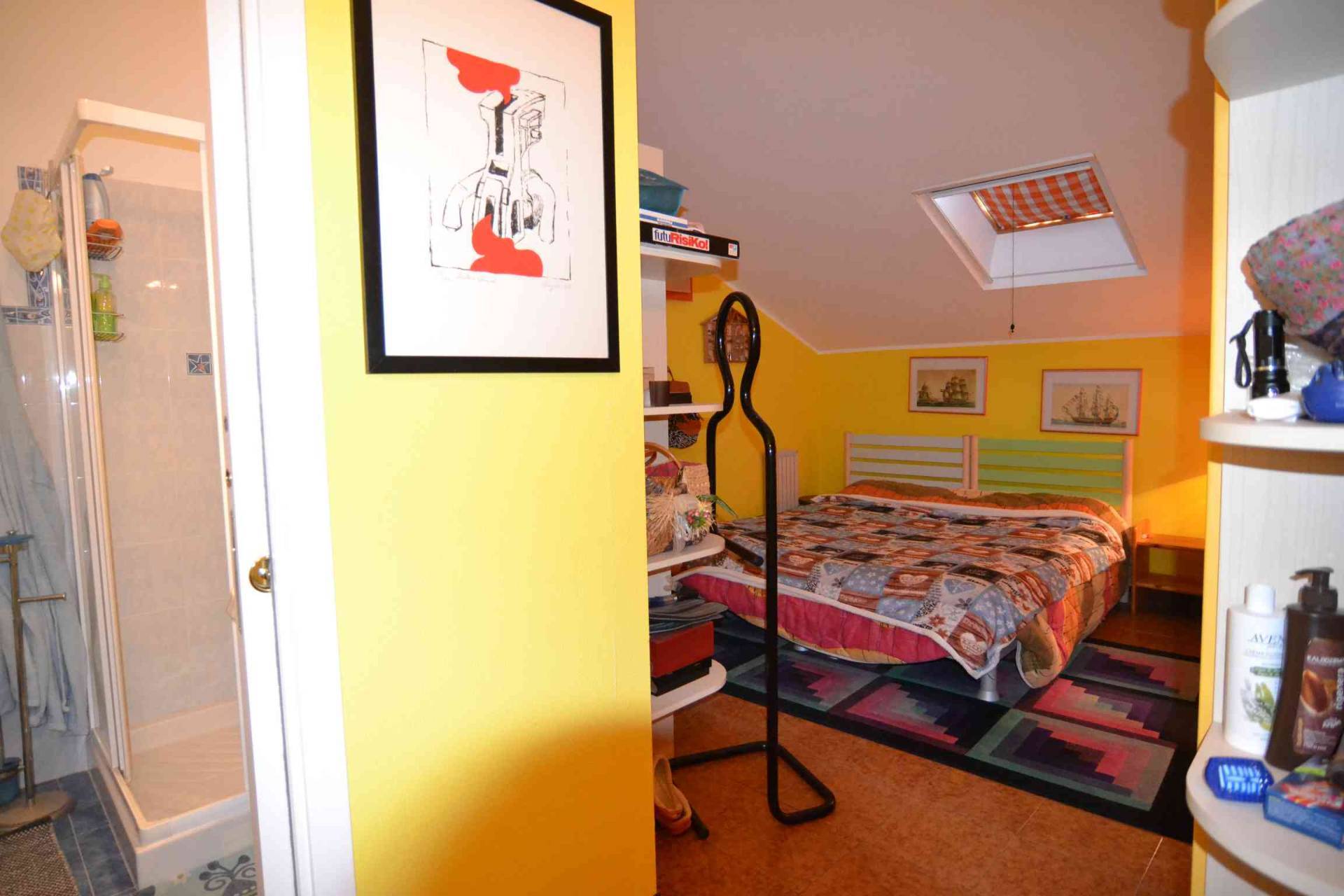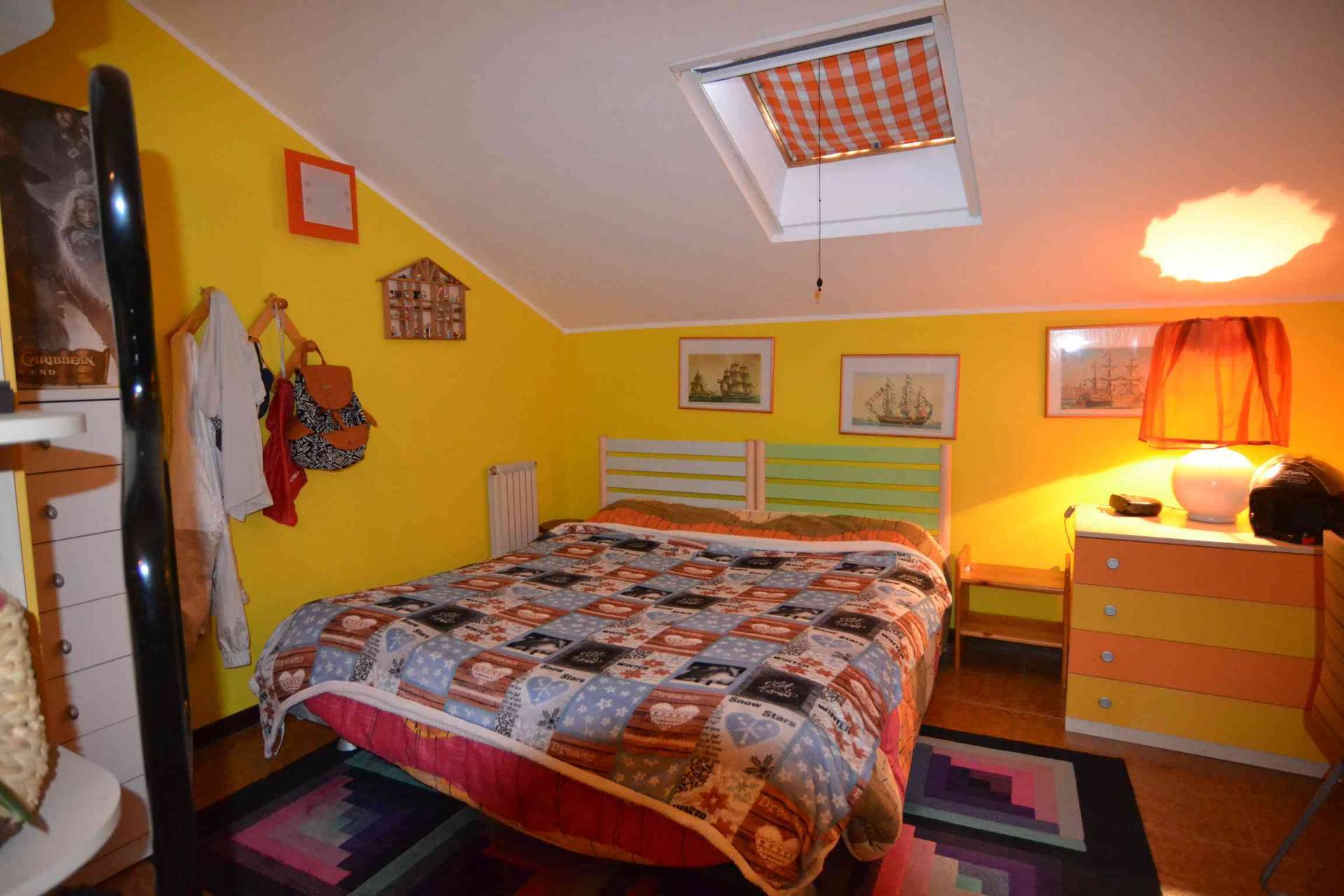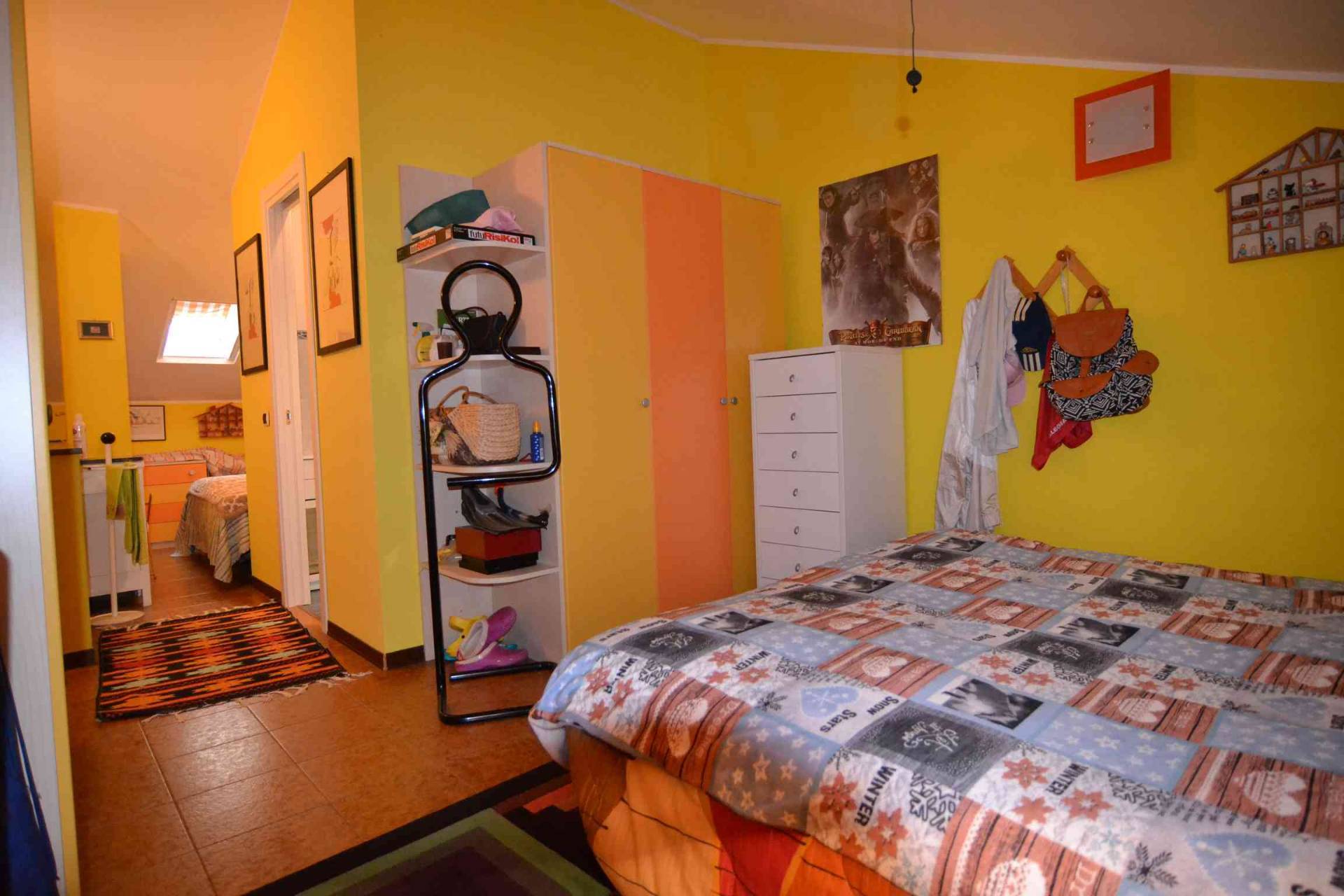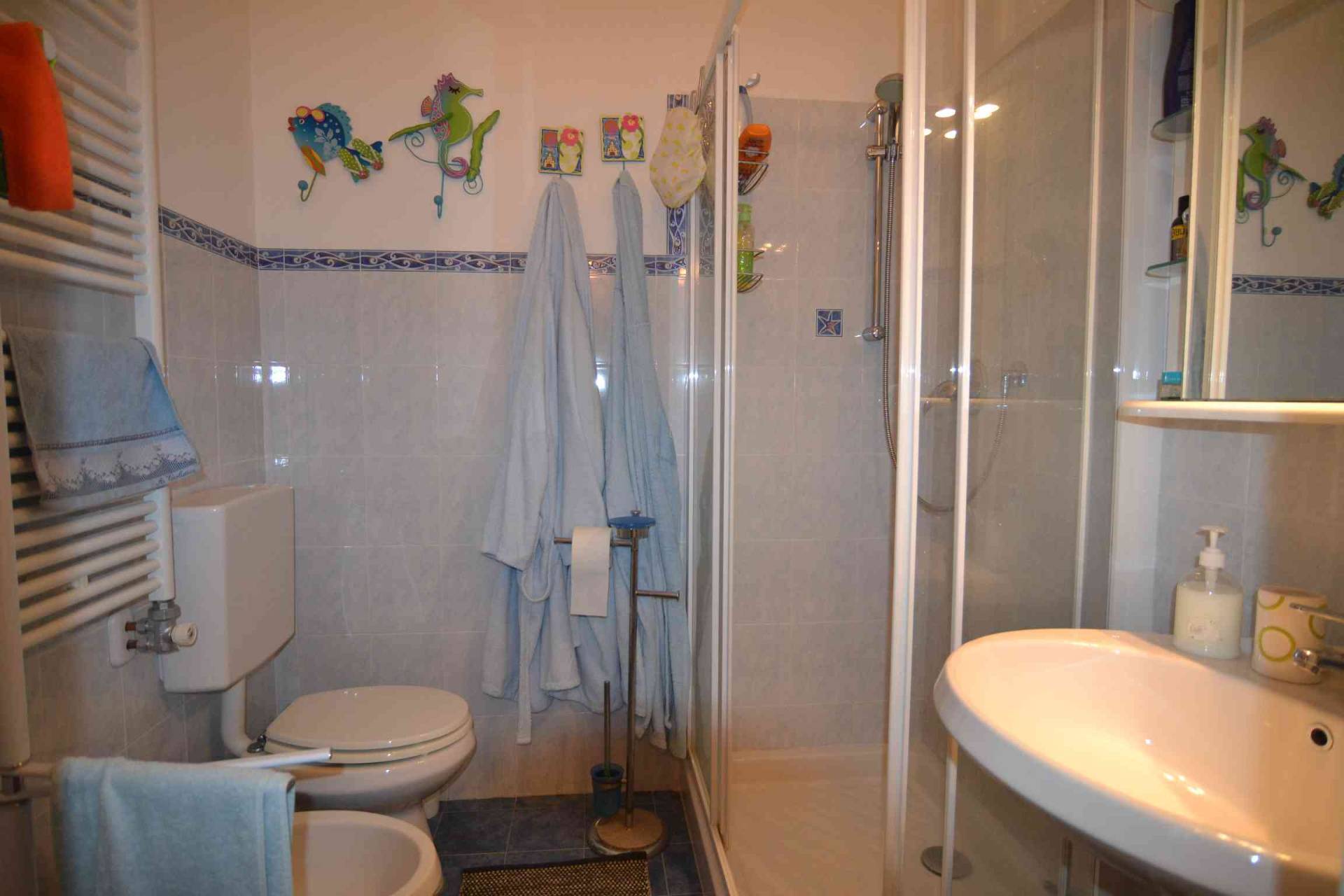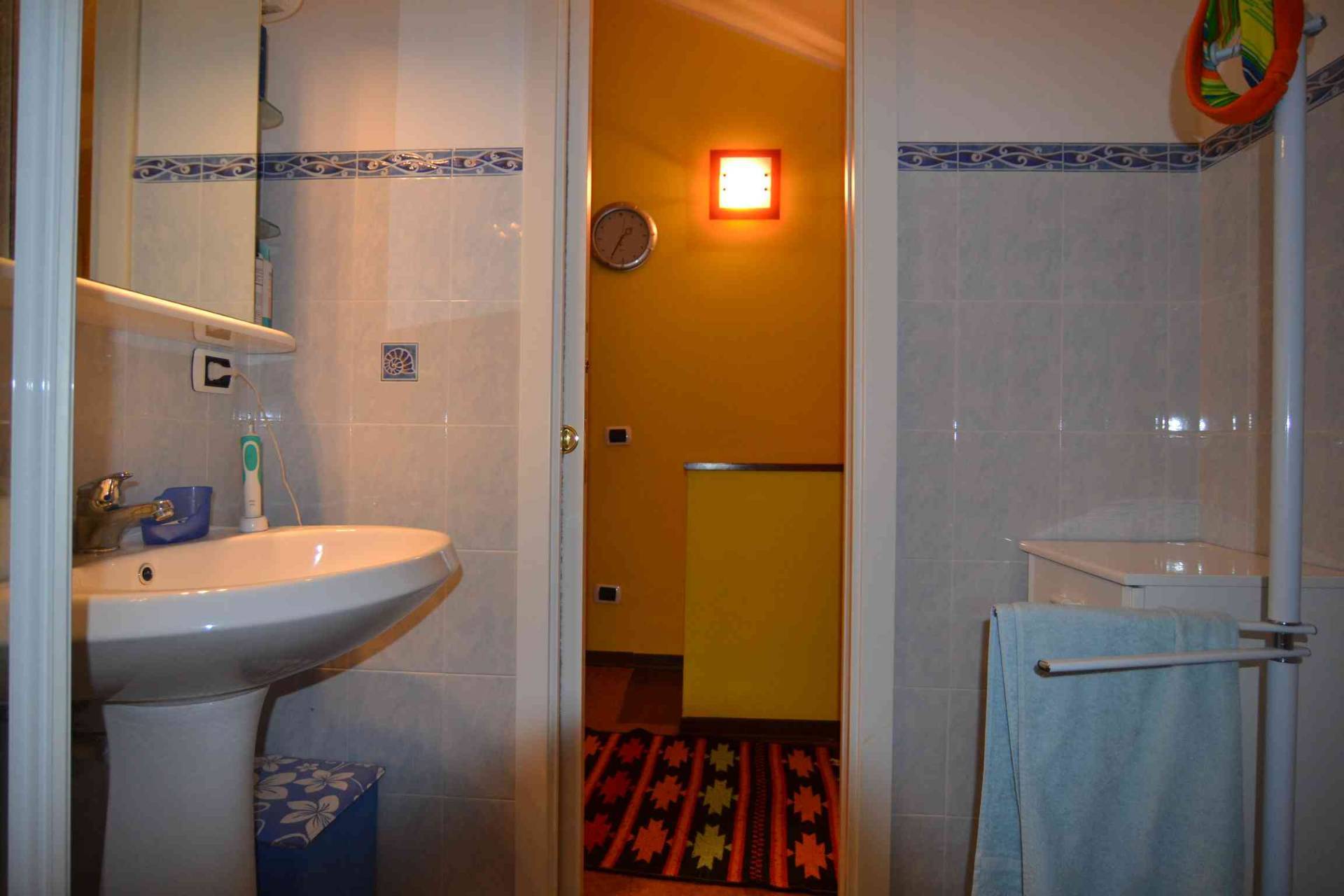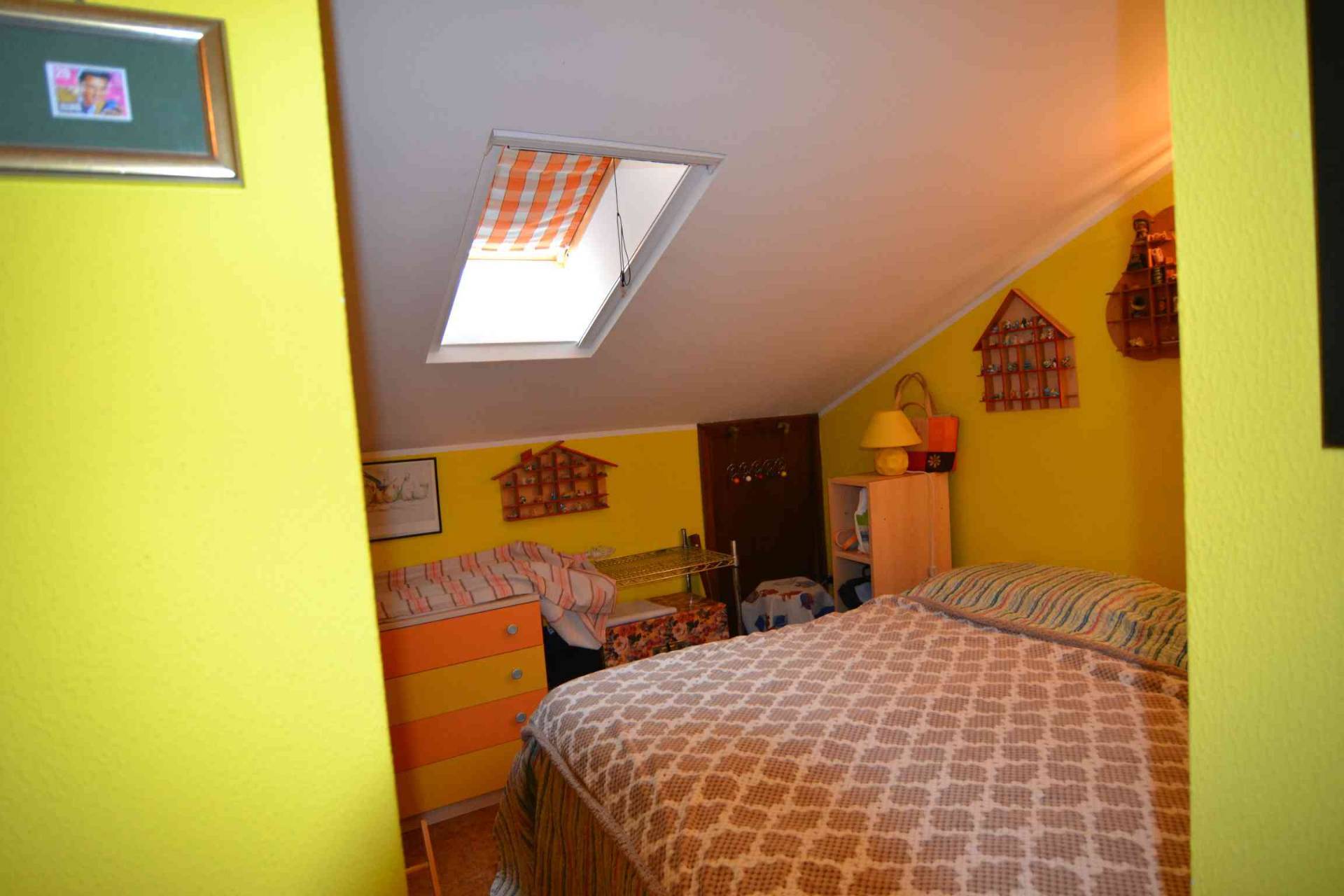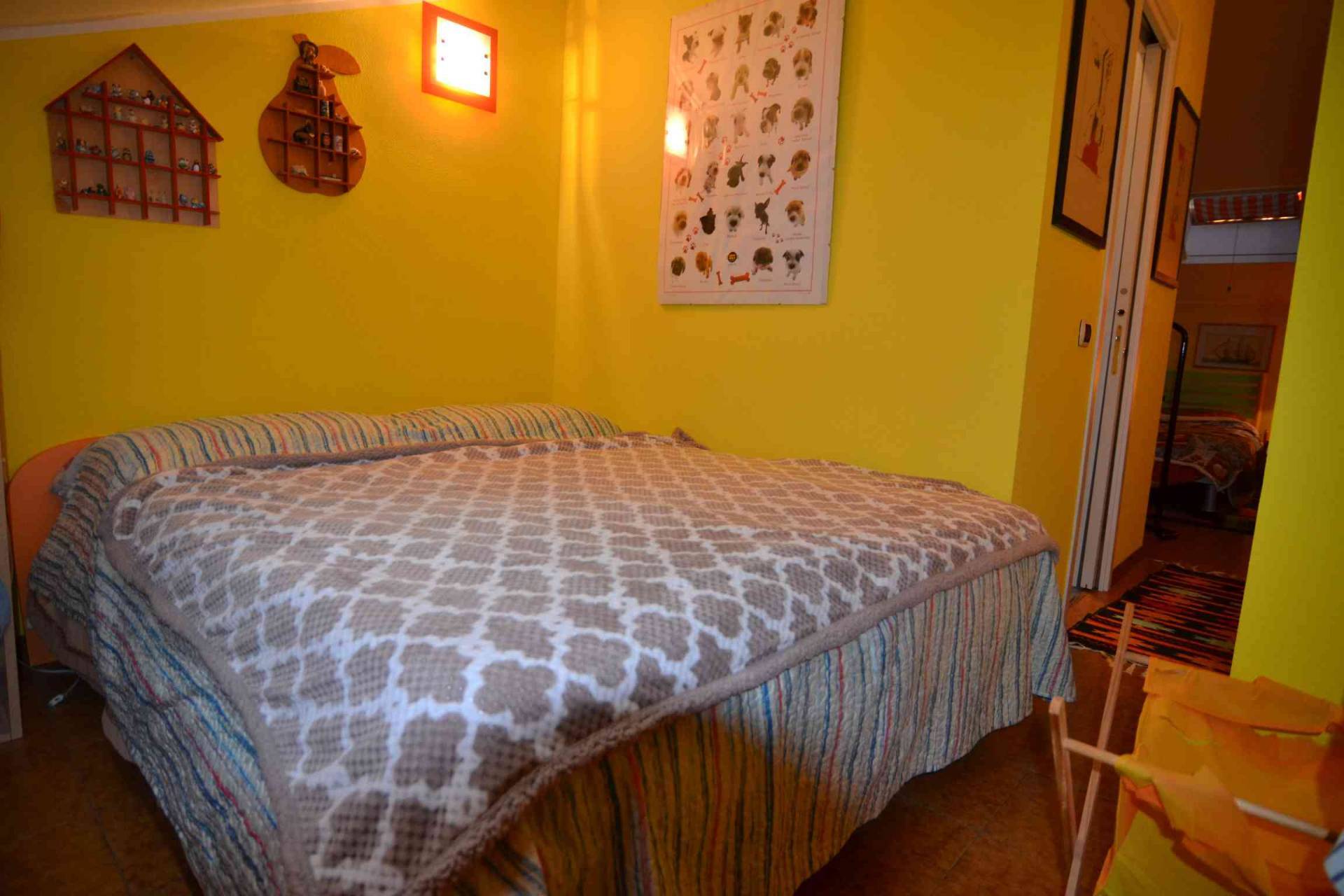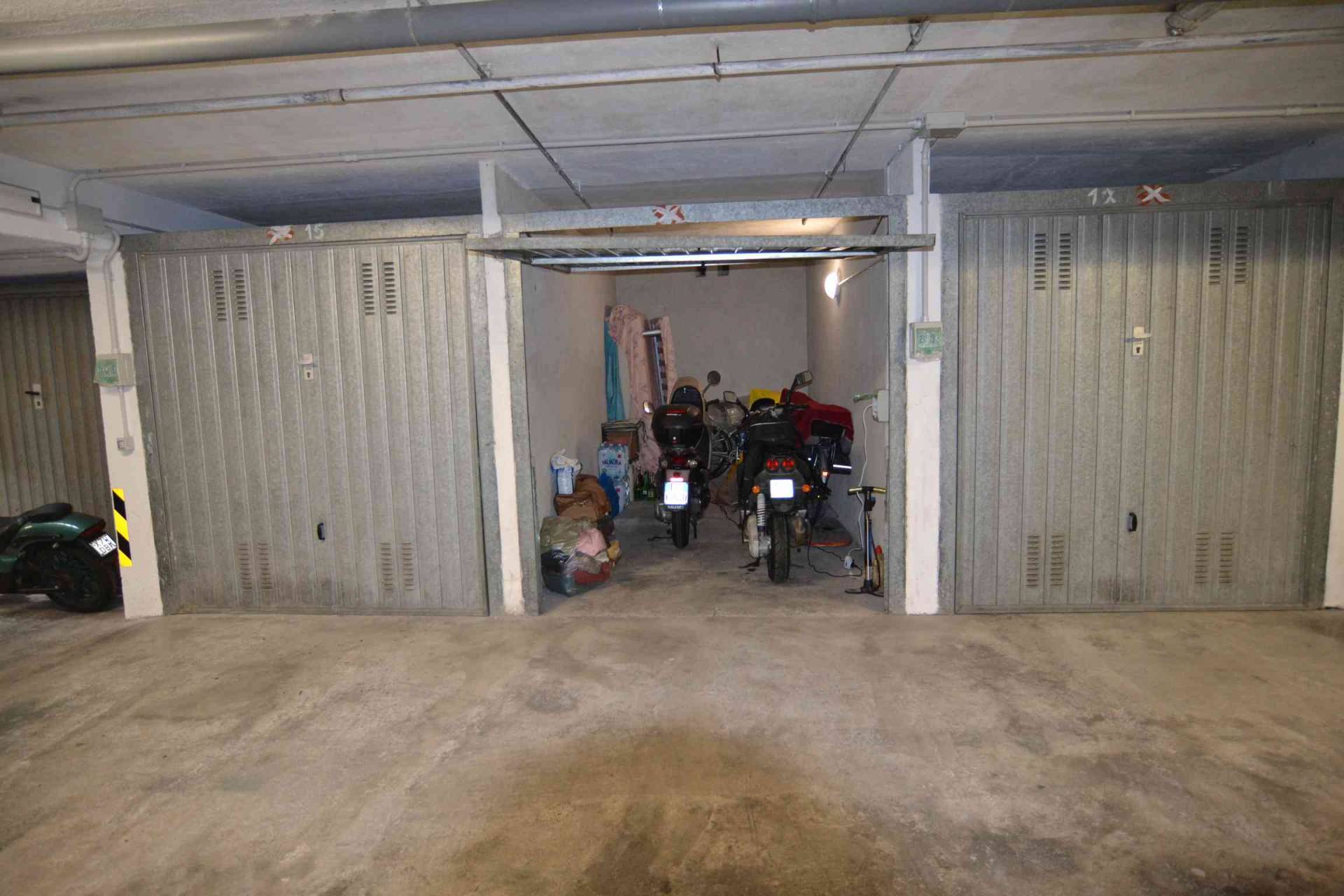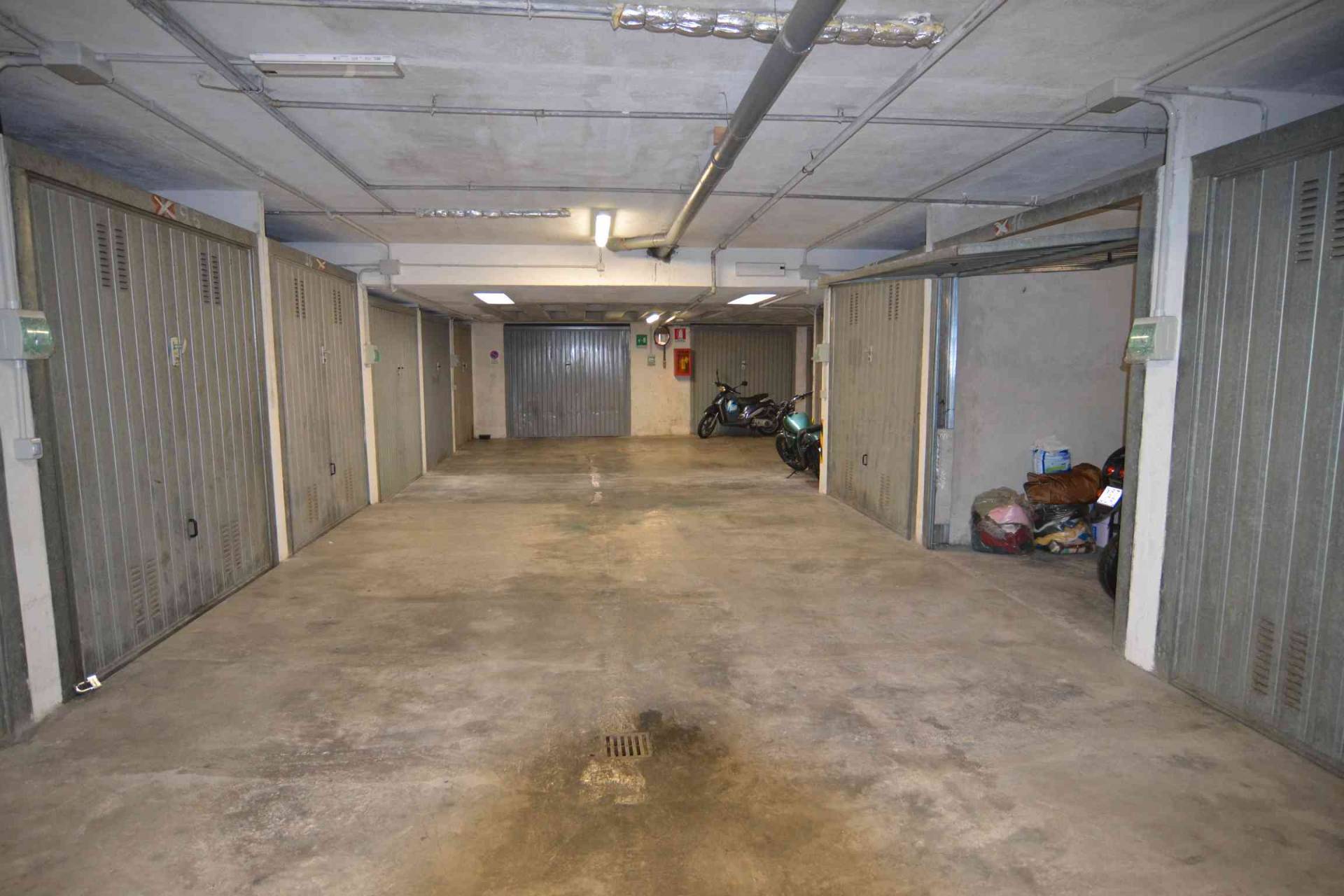 Loano (SV) - Ref. 1486Fr

"The duplex apartment"

We are in Loano2, a complex built in the 1980s.

We present, in collaboration, an apartment on the first and last floor which is spread over two levels, now let's describe.

Taking the 19 steps of the external staircase, you reach a balcony with only two apartments.

We enter directly into the living room with exit to a porch of approx. 8 which allows you to have lunch outside even in the rain; the first bathroom and the first bedroom complete this floor.

From the living room with the staircase you reach the floor above with the second bedroom and the second bathroom.

The proposal is completed by the small box in the basement with the width of the door mt. 2.05 and the depth mt. 4.5

Autonomous plant with natural gas boiler for the production of sanitary water and heating.

Climate with heat pump.
: 1486Fr
€ 290.000
---> Codice <---: 1486Fr
---> Motivazione <---:
---> Tipologia <---:
: Liguria
---> Provincia <---: Savona
---> Comune <---: Loano
---> Prezzo_Richiesto <---: € 290.000
---> Totale_mq <---: 74
---> camere <---: 2
---> bagni <---: 2
---> Locali <---: 3
---> stato_conservazione <---: 13
: 30
: 2
: 47
: 1982
: 59
: € 55
:
: 38, 8
: 2, 2.000
: 1.500
: 32
: 62