"la proprietà che non ti aspetti"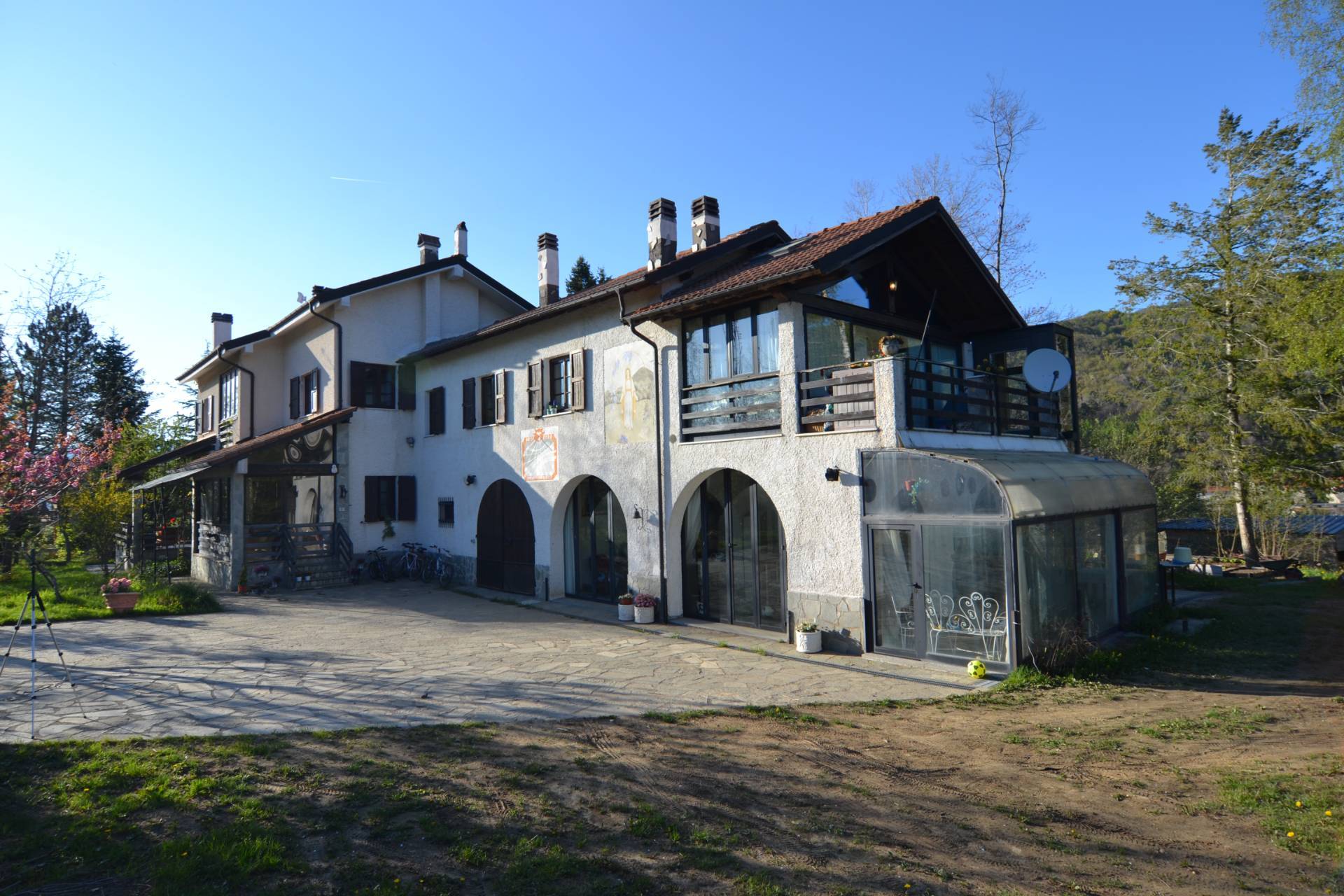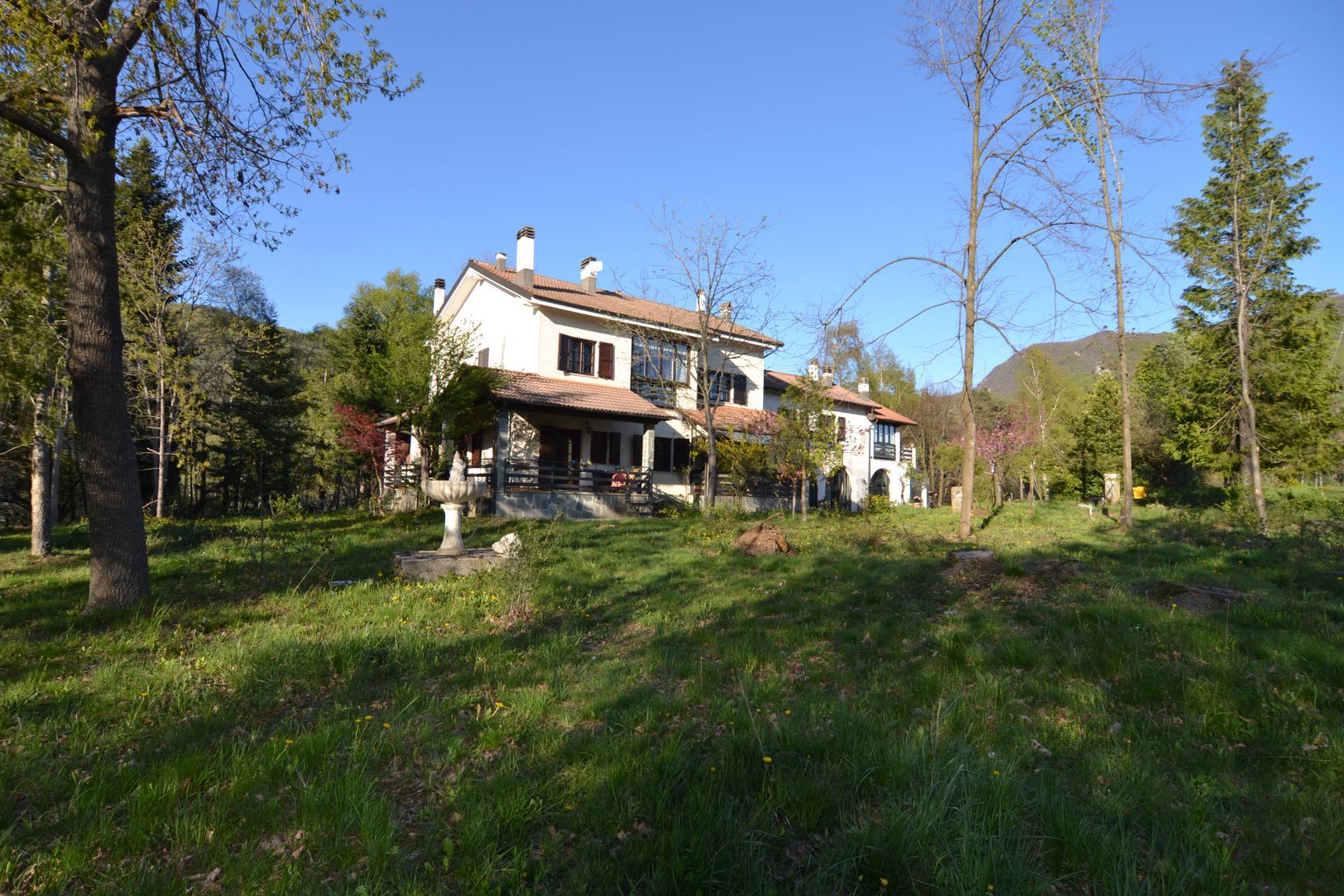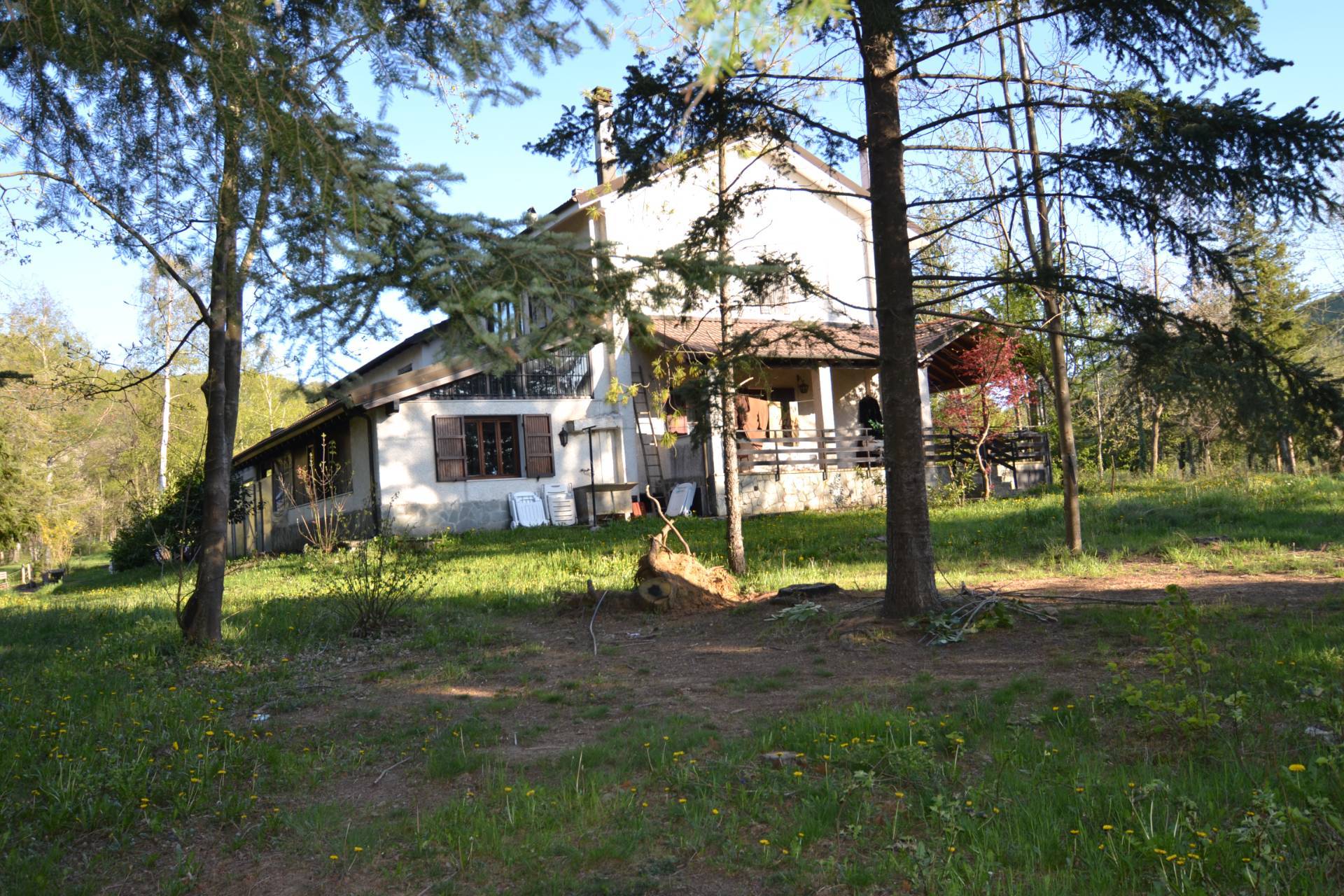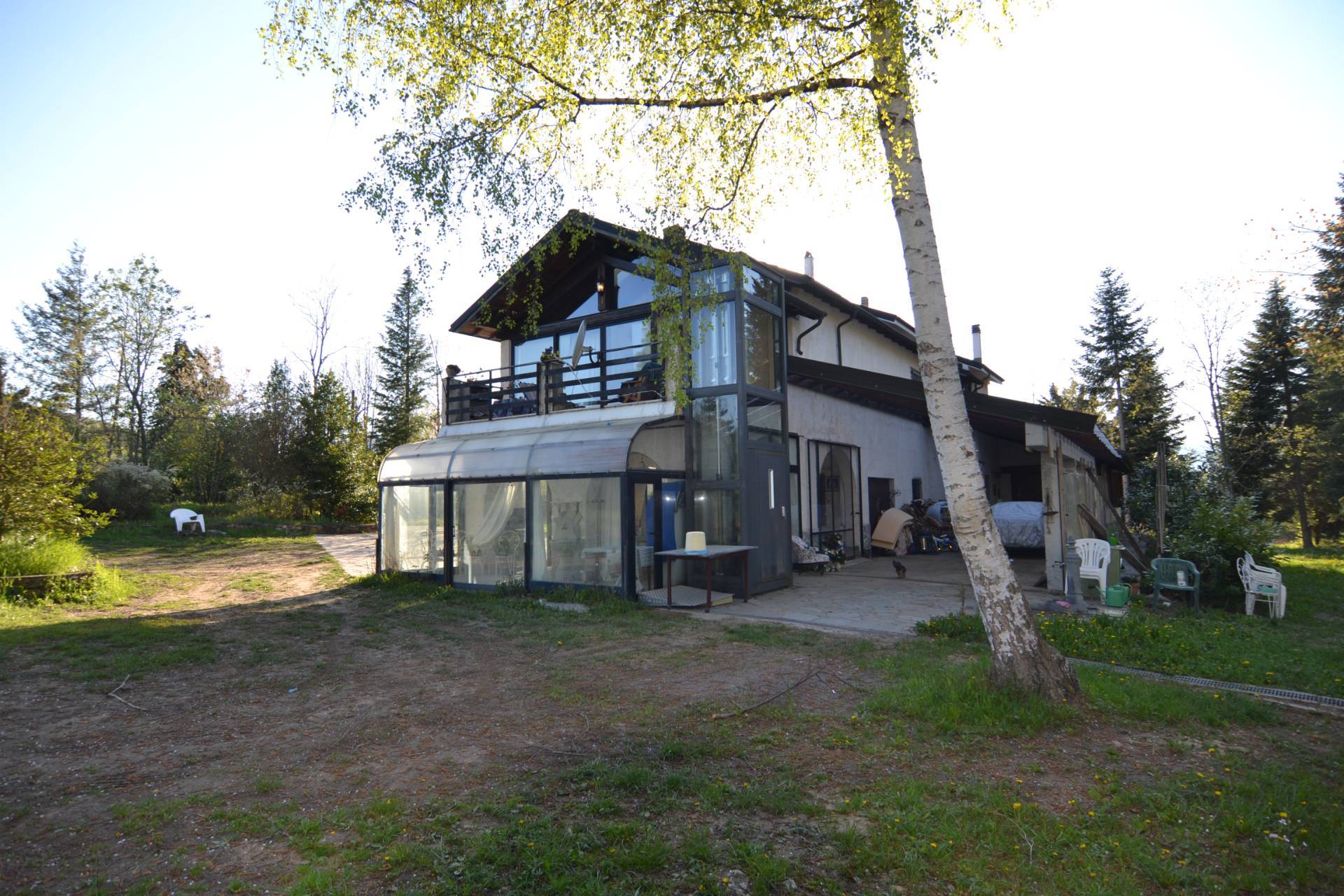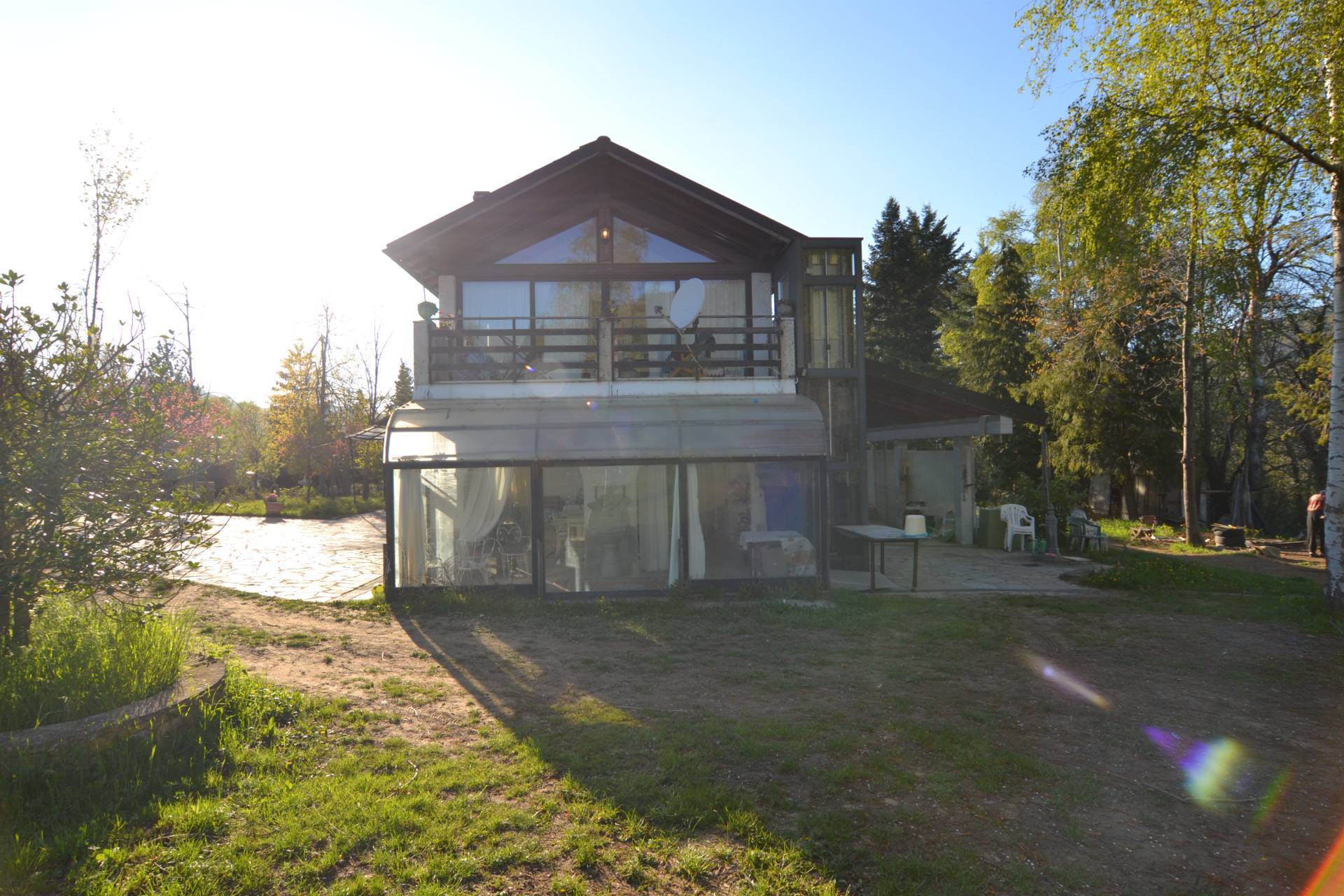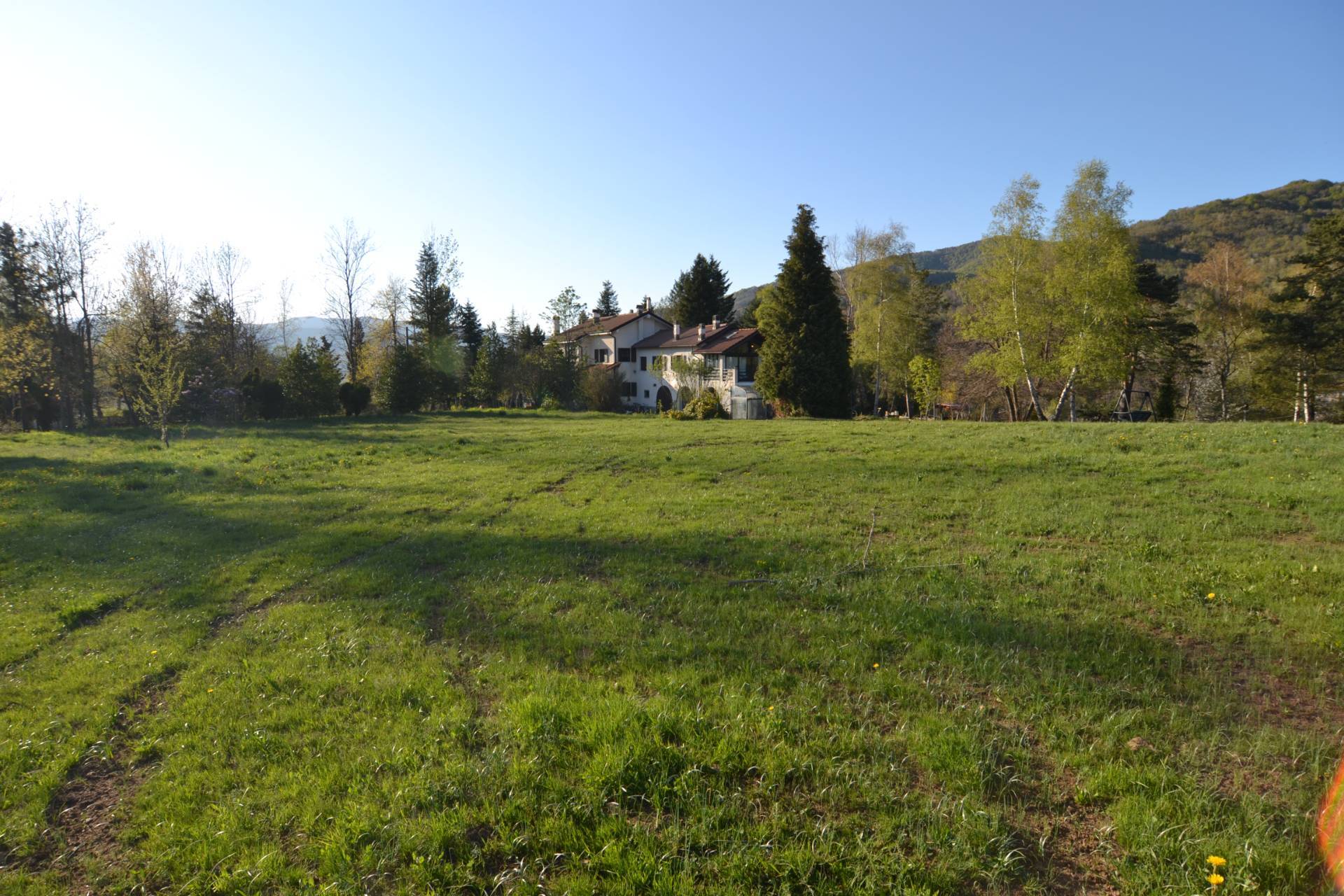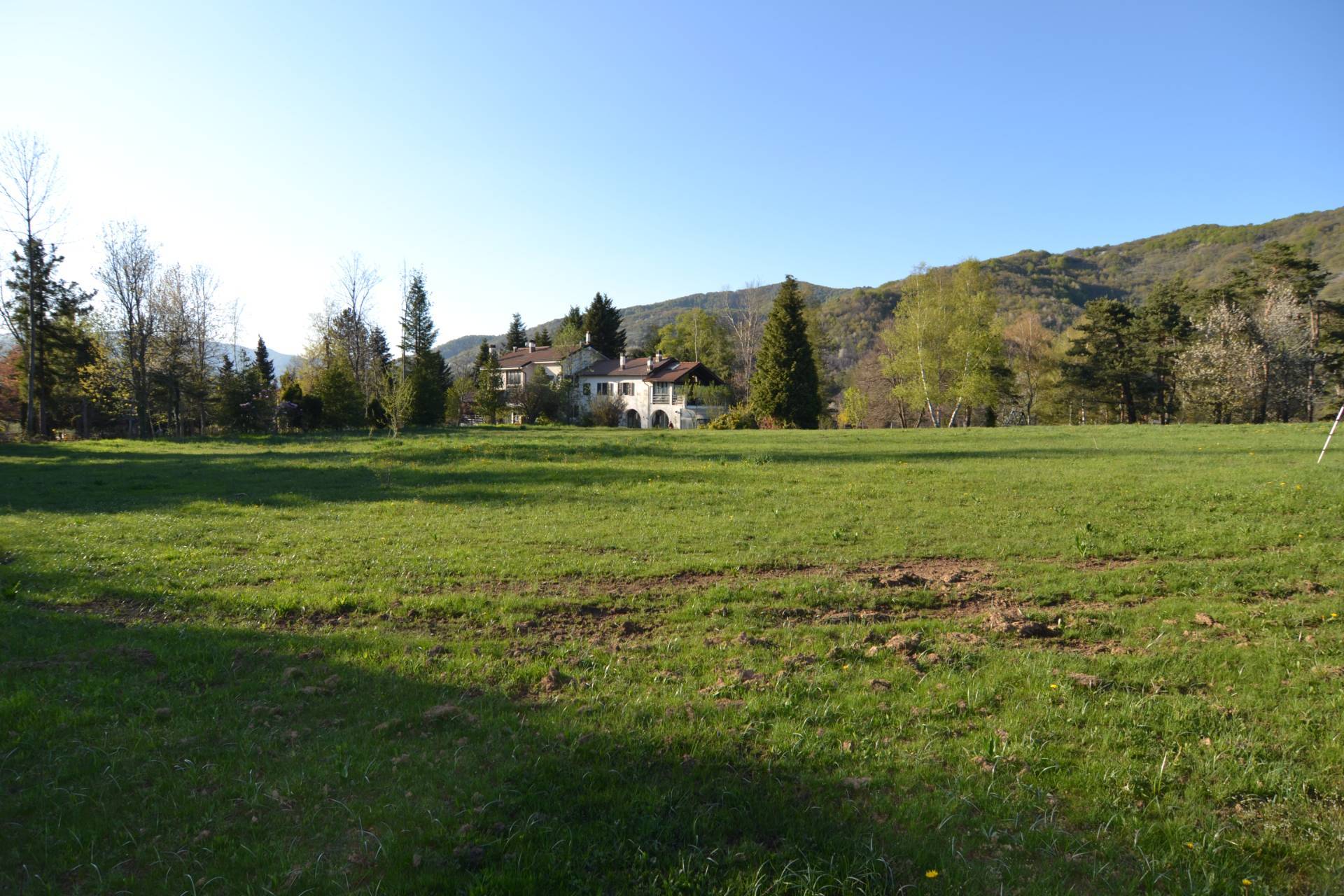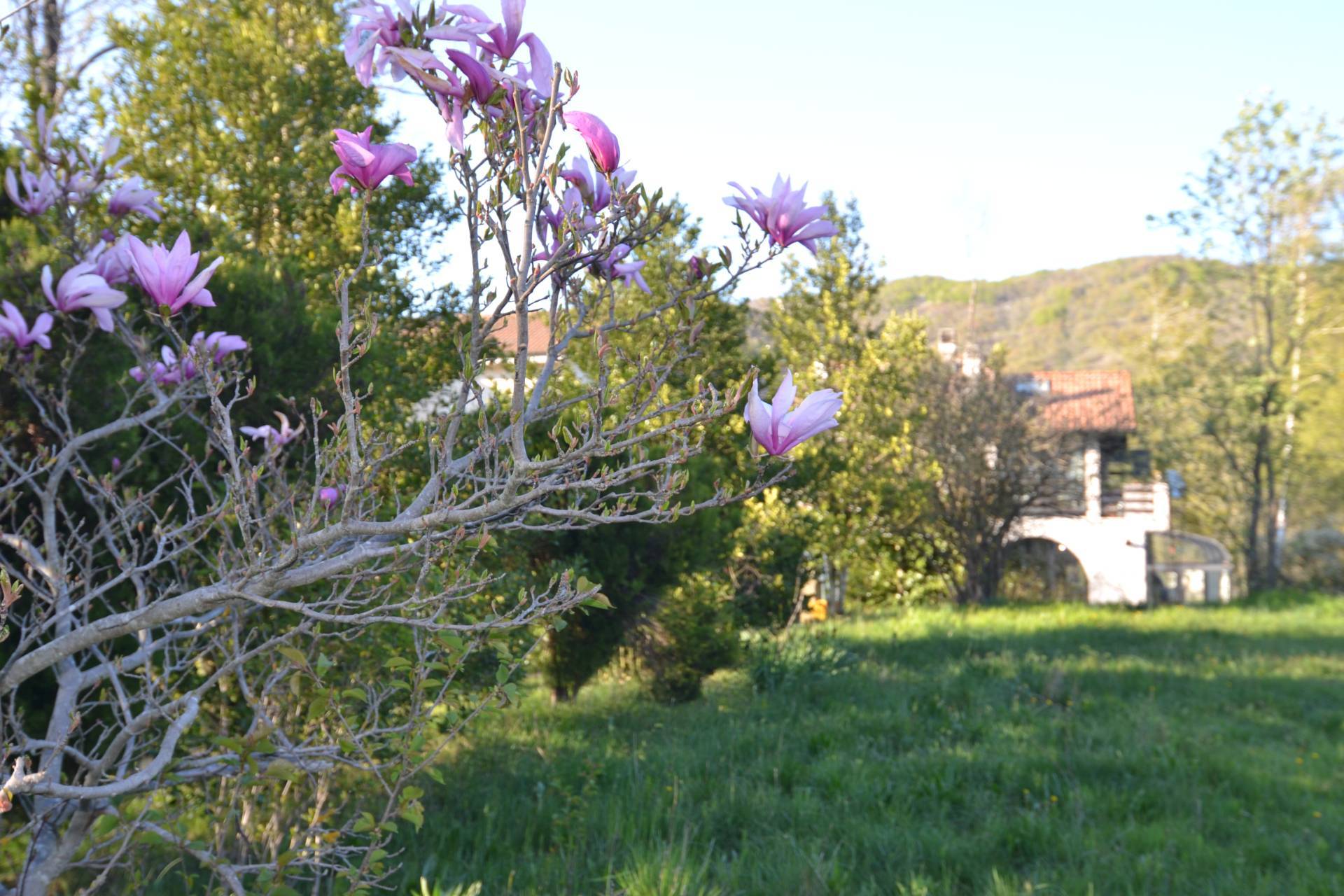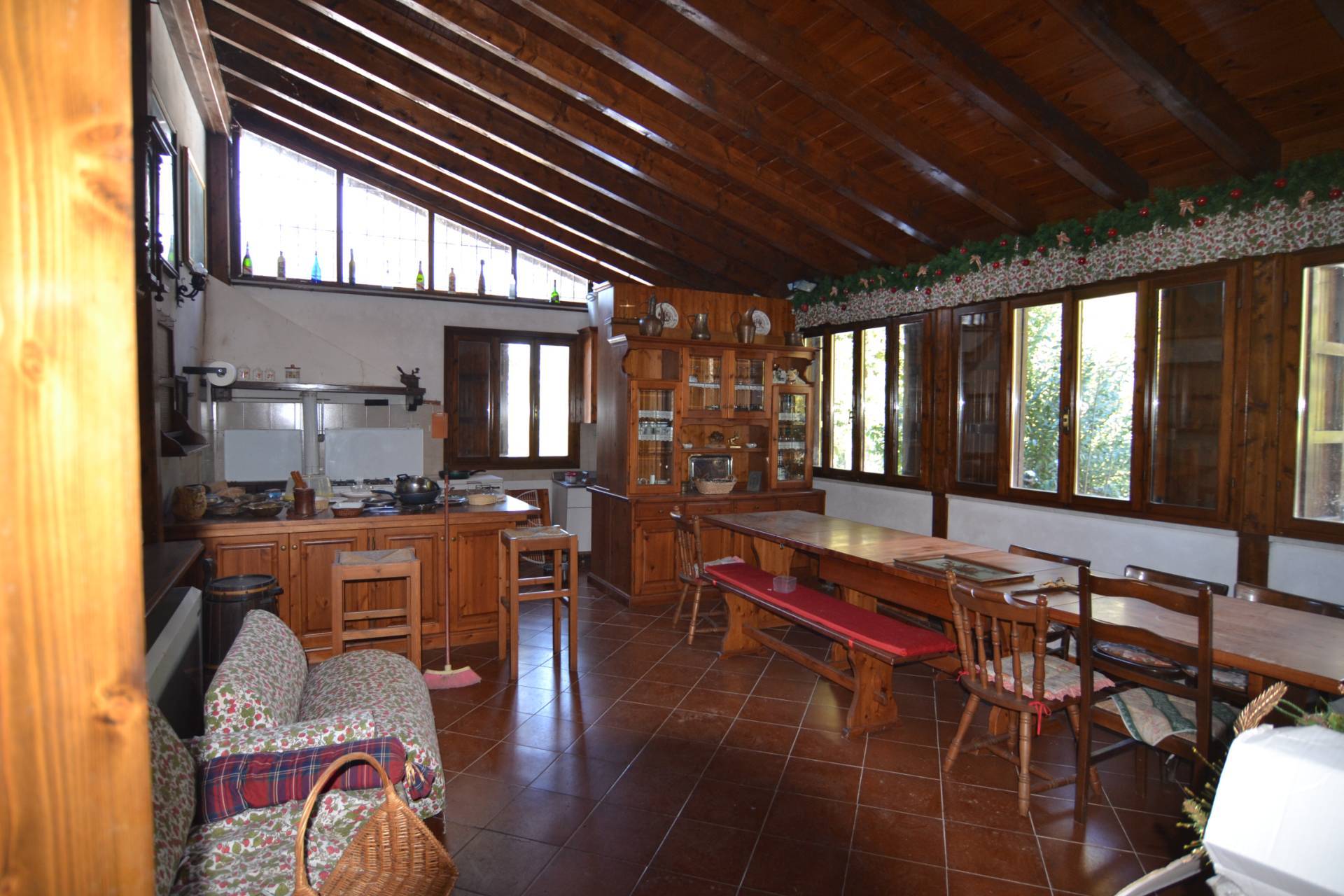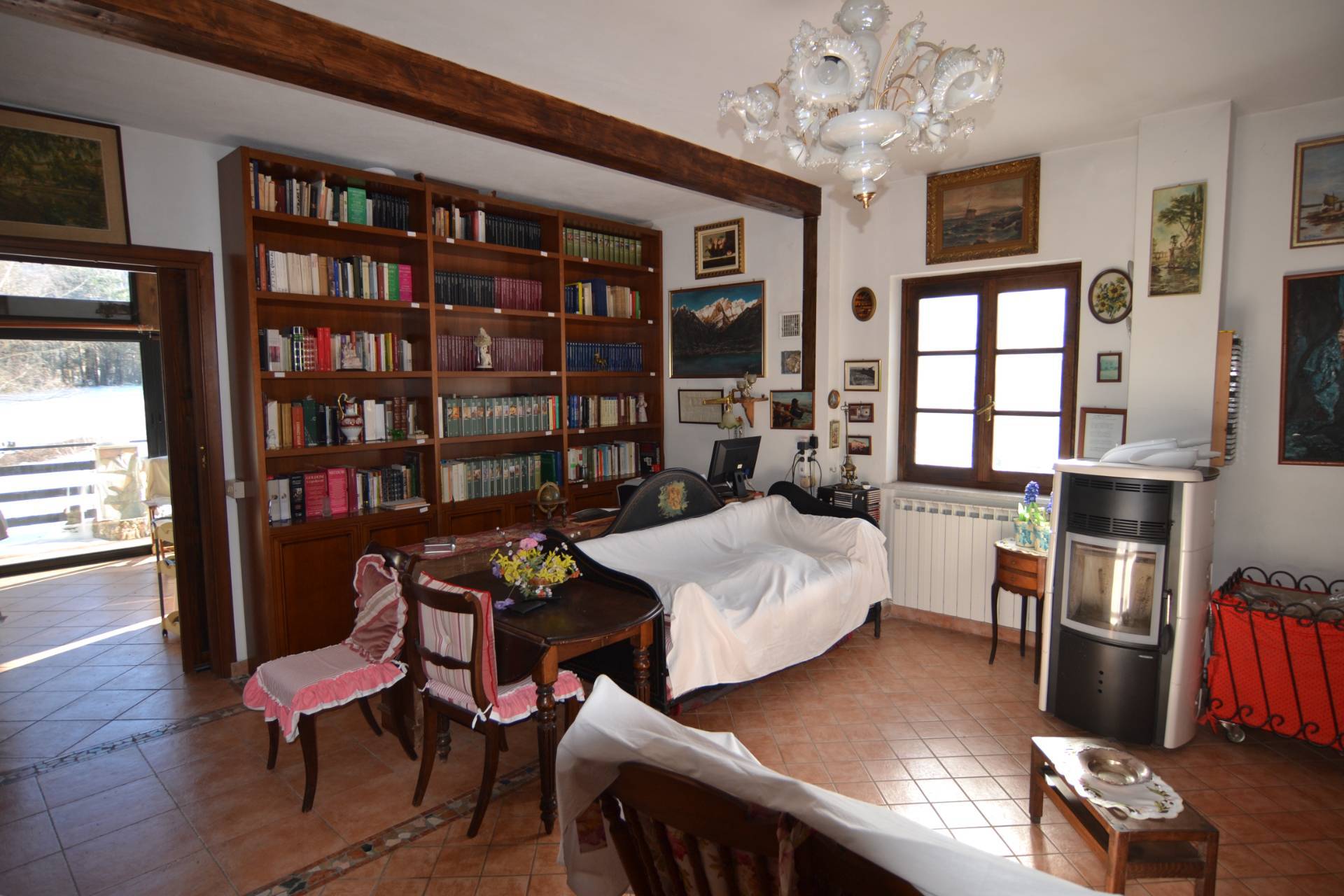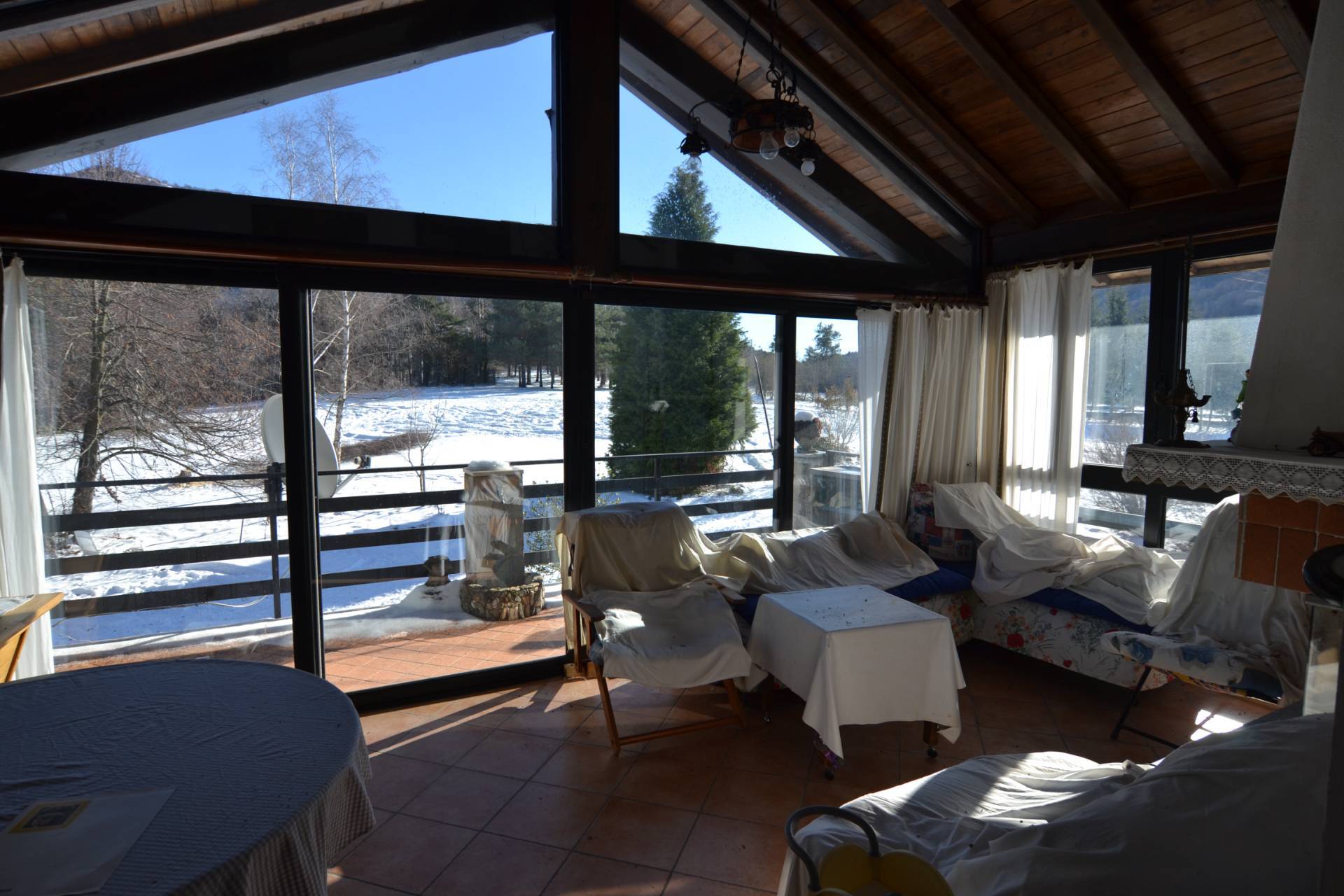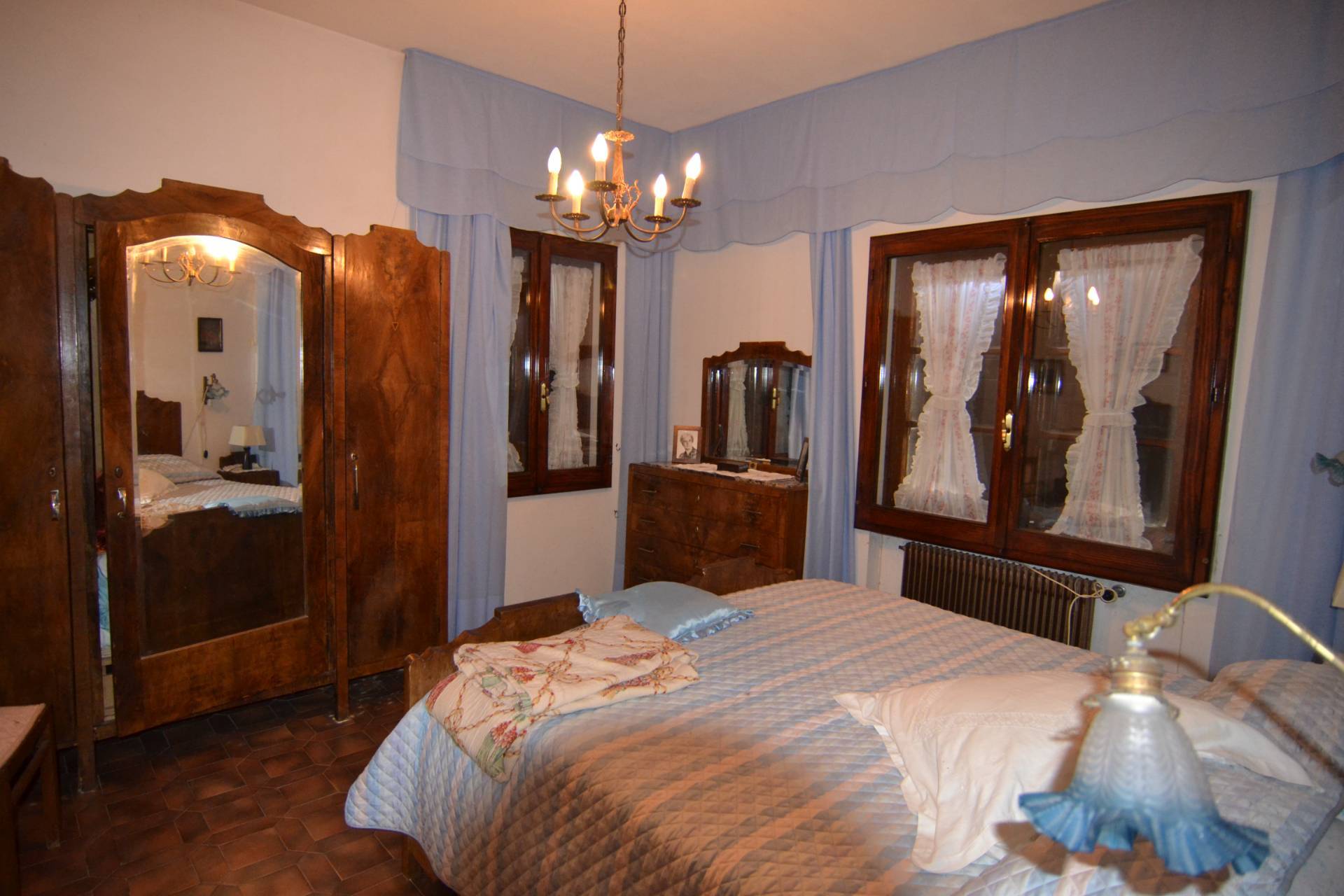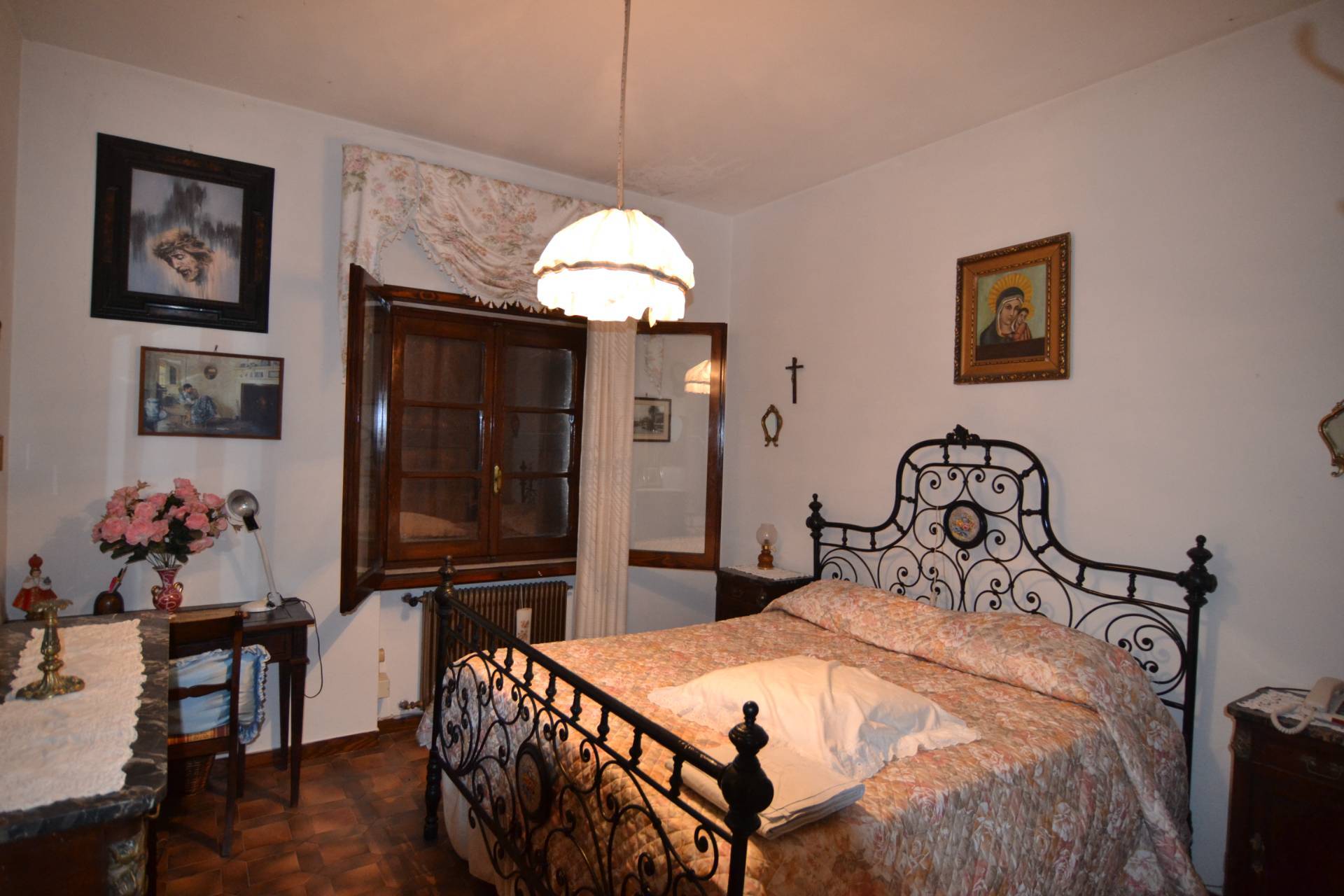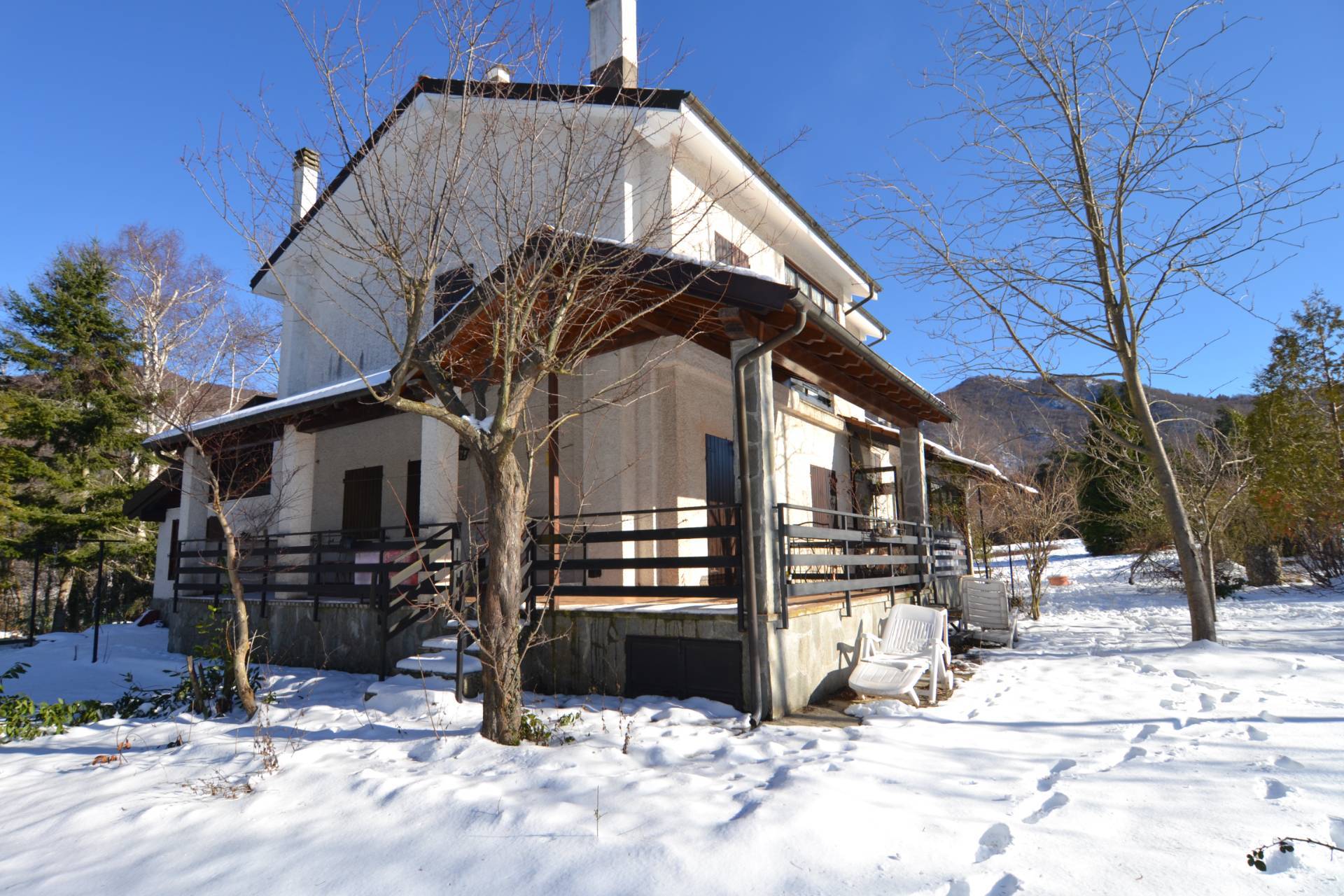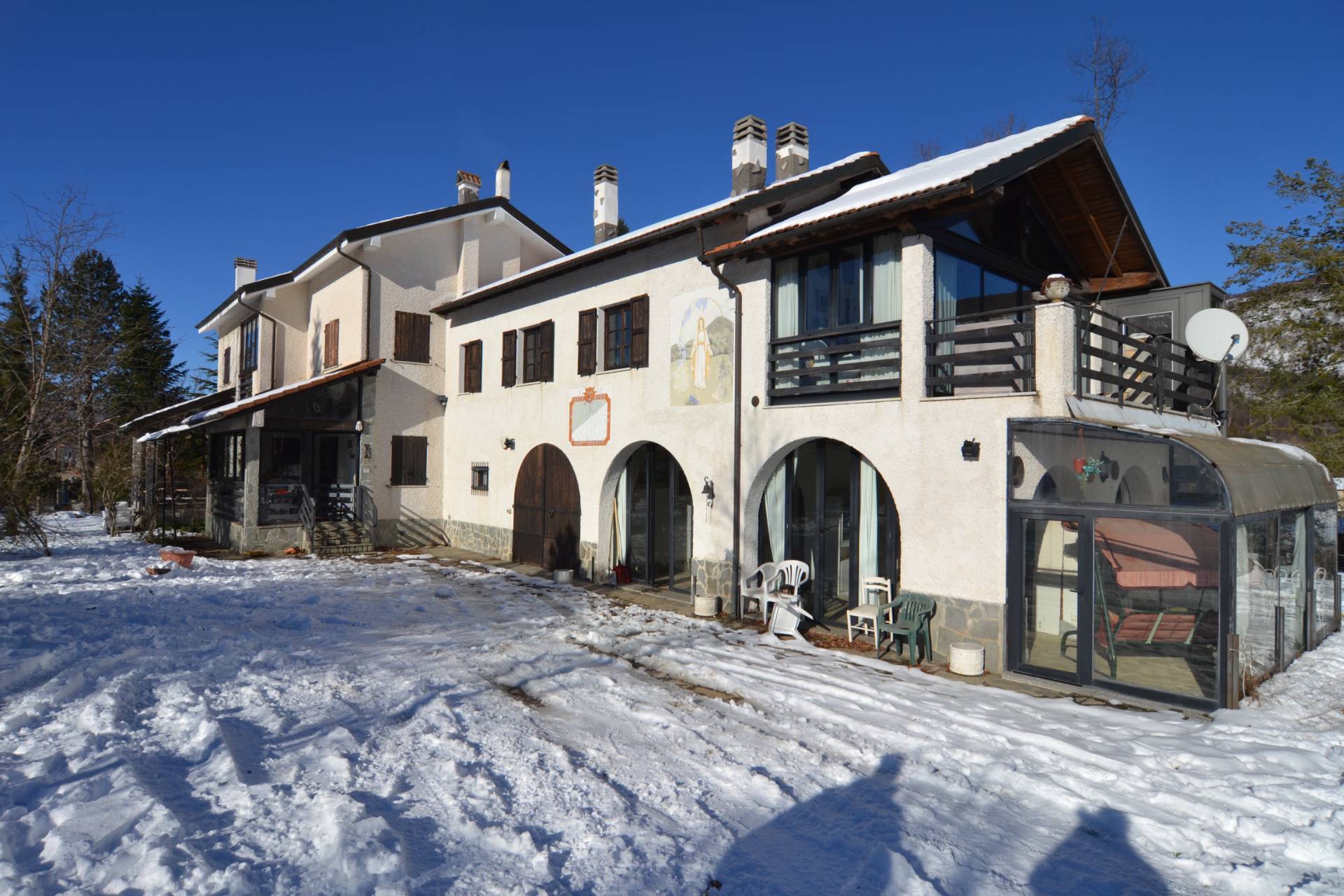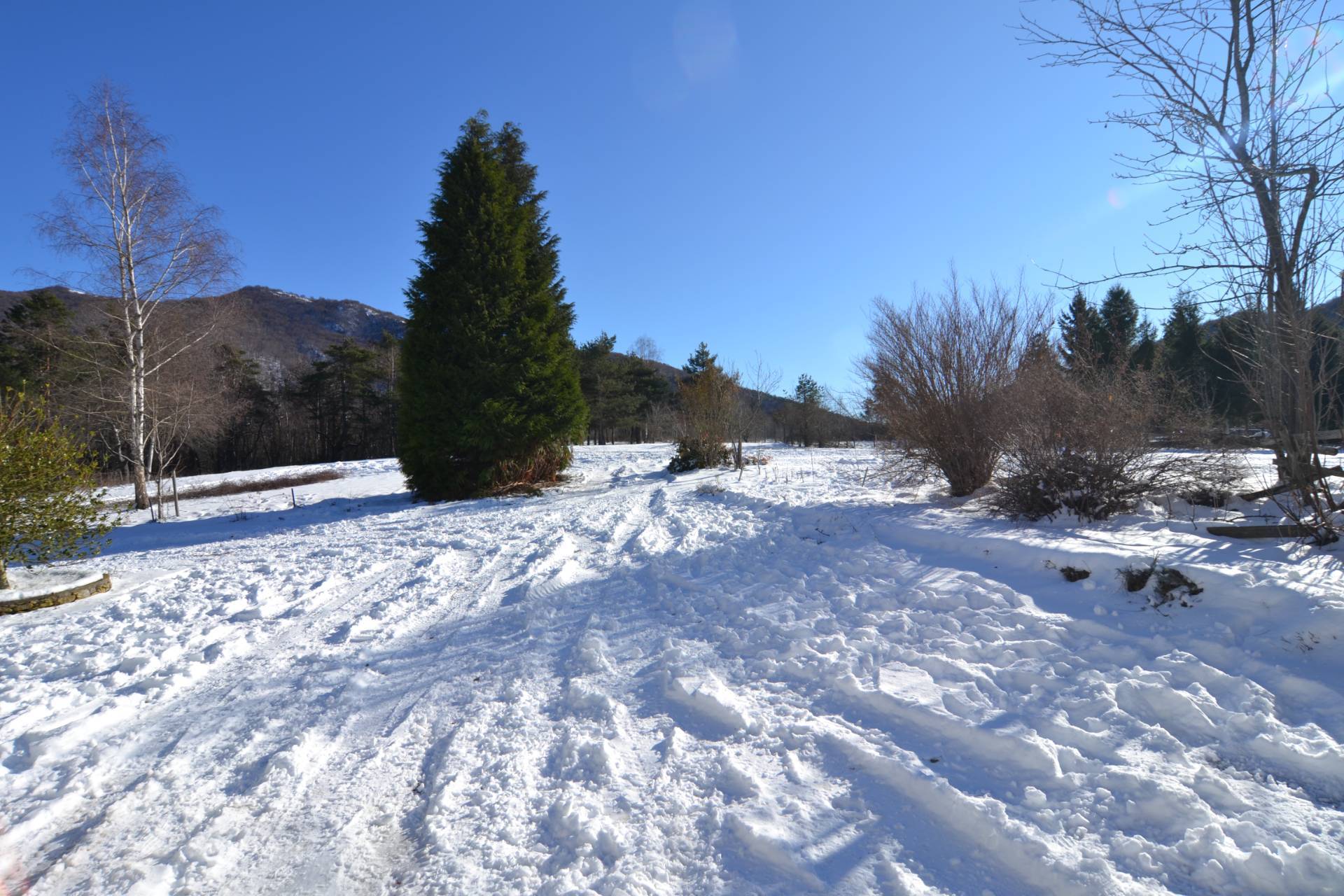 Bardineto (SV) - Ref. 1493

"The property you don't expect"

We offer an exclusive novelty for the tourist market of the city, located at mt. 700 above sea level, in the 70s defined as Italian Switzerland for its plateau, all just 30 minutes from the sea of Loano.

The surprise of this villa is first of all its sunny land: sqm. 20,000 all fenced and with 4 vehicle entrances, three on one side and one on the opposite side.

With all this external surface you can be free to think about making tourist accommodation too, such as: further advantage? The sqm. 280 of the building, spread over two floors and with… lift.

In total there are 11 rooms with different sizes, however they can also be considered two independent housing units.

There is also a warehouse for additional square meters. 46, as well as balconies per sqm. 24.

Magical location for a change of life immersed in healthy air and beautiful lush green nature.

Our valuation 344,000 euros

The proposal is presented with 18 images and virtual tour.
: 1493
€ 344.000
---> Codice <---: 1493
---> Motivazione <---:
---> Tipologia <---:
: Liguria
---> Provincia <---: Savona
---> Comune <---: Bardineto
---> Prezzo_Richiesto <---: € 344.000
---> Totale_mq <---: 326
---> camere <---: 6
---> bagni <---: 3
---> Locali <---: 12
---> stato_conservazione <---: 13
: 23
: 2
: 47
: 6
:
: 1971
: 59
:
: 38, 24
: 3, 20.000
: 20.000
: 33
: 63